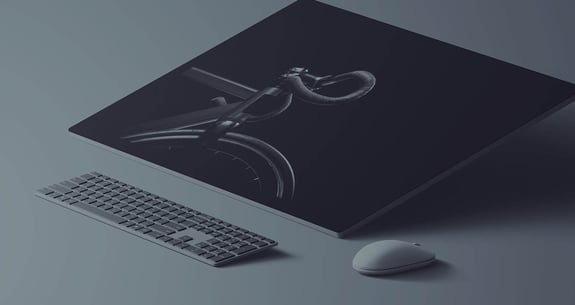 Revolutionize Your Business with AI-Driven Solutions
Unlock the full potential of artificial intelligence to drive innovation, efficiency, and growth across all facets of your business.
Deliver results that matter
Leverage cutting-edge AI technologies to transform your business operations, enhance customer experiences, and provide actionable insights. Our expertise spans generative AI, process automation, and analytical AI, ensuring a holistic approach to your digital transformation journey..
Transformative AI Integration

Enhanced Customer Interactions

Actionable Data Insights

Streamlined Process Automation

Holistic Digital Evolution



Personalize Experiences With Generative AI
Experience AI's limitless capabilities and dive into our generative models' extraordinary world. Witness the remarkable ability of these models to innovate, revolutionize, and engage with customers. By seamlessly blending cutting-edge technology with human creativity, we empower you to explore uncharted territories of growth and build deeper connections with your audience. Embark on this transformative journey and let our AI-powered solutions drive your business toward unparalleled success and customer satisfaction.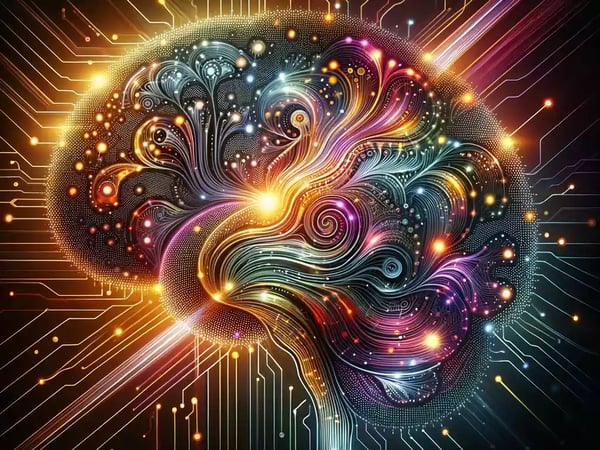 Do More With Less Through Process AI
Transform your business operations with our cutting-edge AI solutions. Our advanced technology streamlines and automates your processes, revolutionizing the way you work. By harnessing the power of artificial intelligence, you can significantly reduce costs and increase efficiency, allowing your team to shift their focus towards strategic initiatives that drive growth and innovation. Say goodbye to mundane tasks and hello to a new era of productivity. Let our AI solutions empower your business to thrive in the digital age.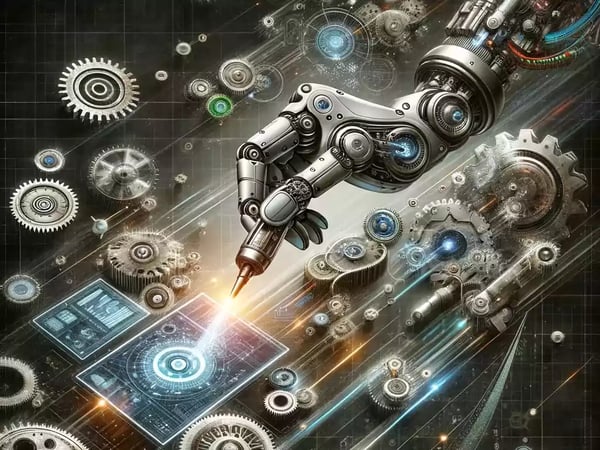 Gain Insight With Analytical AI
Harness the power of our cutting-edge AI to transform data into actionable insights, driving your business to new heights. Unlock possibilities as our algorithms uncover hidden patterns and trends for performance optimization. Confidently navigate today's fast-paced business landscape with our game-changing technology, shaping your success. Experience the transformative power of our AI and revolutionize decision-making to stay ahead of the competition.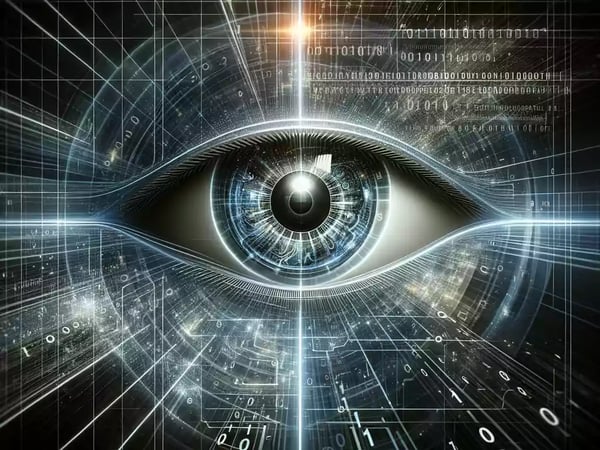 Human-AI Connected Processes
AI is an invaluable and formidable asset. However, it remains imperative to have human supervision. We don't simply examine your arsenal of tools; rather, we delve into the core of your processes and the capabilities of your staff, building upon this foundation. The outcome is the establishment of robust practices that are actionable and easily replicated.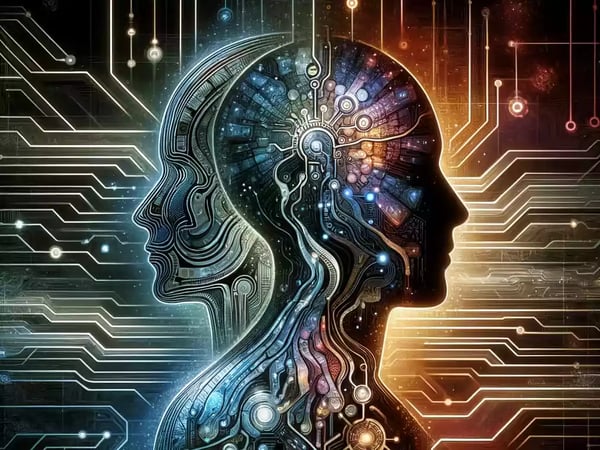 "

Spur helped us gain programmatic insight into our partner ecosystem, so we know where and how to invest for the most impact. If you are looking to address a channel challenge, I highly recommend Spur

."
Ready to Transform Your Business with AI? Discuss how Spur Reply's AI solutions can empower your business.