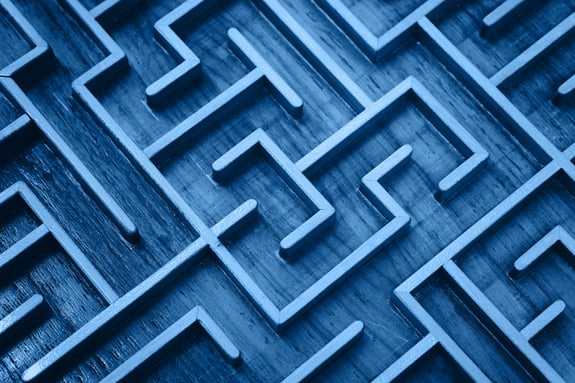 Power your

Spur Reply is the leading go-to-market consulting firm. As part of the Reply network, we actively partner with companies to give guidance, support, and structure, backed by our exceptional team of human-centric experts.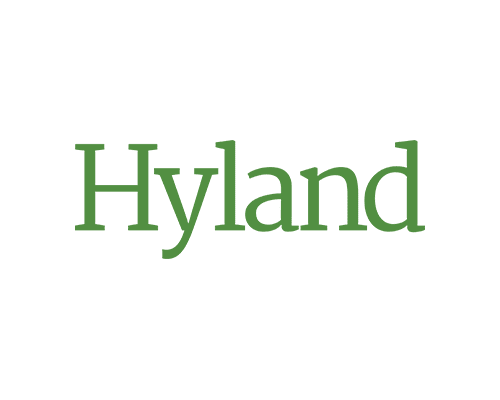 What we do
Focus on customer, partner, and employee experience
The uniquely tailored services and support we offer allow your business to achieve results that matter by driving revenue growth, enhancing customer experiences, and optimizing operational efficiency.
Why Choose Us
Deliver results that matter
Our clients are the heroes of our success. We form lasting relationships with the companies that partner with us, ranging from startups to Fortune 500.
Proven success with clients like you
My experience with Spur has been outstanding. Easily one of the very best vendor experiences I've had in my 10 years at Microsoft… it has been a pleasure working with all of them.
Get the edge you need to beat the competition
Join top companies using Spur Reply's unique approach to changing the game with a proven go-to-market strategy.