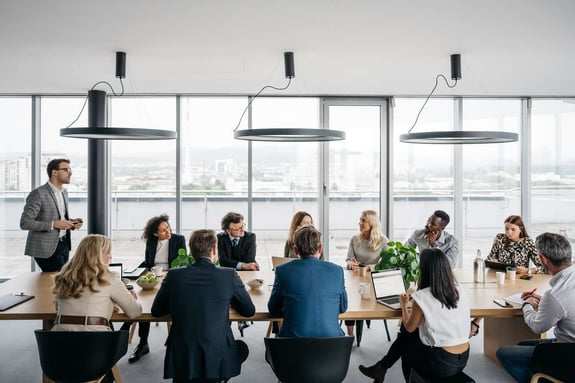 Audience Engagement
Build meaningful, long-term relationships with your customers, partners, and employees. Using a holistic approach, we empower your brand and marketing to better resonate and strengthen engagement.
How we can help
Engage deeply with your customers, and partners
Building the foundational assets to guide your content creation efforts takes time and resources. Our experts help you create intentional audience engagement strategies that scale and exceed your business objectives.
Results you should expect
Create better customer and partner experiences
Build a marketing and communications strategy that inspires brand evangelists.
Partnering with The Spur Group has been a pleasure. Their Connected Communications team quickly understood the nuanced technical aspects of our AI solution and transformed them into a truly exceptional messaging framework. This work has set the quality bar for similar projects across our organization.
Ready to strengthen your customer relationships?
Jump into action with building tailored strategies that boost your brand's positioning and flourish your customer base.