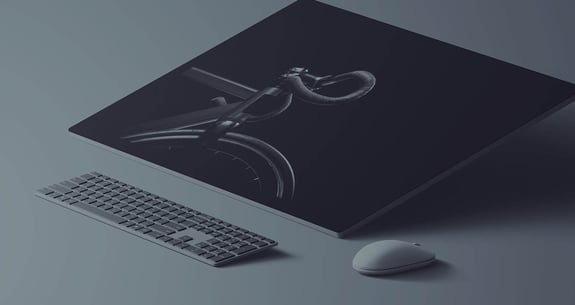 Ensure seamless transformations with our change management expertise
Navigate organizational change confidently with our comprehensive approach to change management, focusing on stakeholder engagement, communication, and efficient implementation for a smooth and successful transition
.
Deliver results that matter
Change Management Expertise equips your organization with the tools and strategies to navigate change effectively. This expertise minimizes disruption, maximizes employee engagement, and ensures the successful implementation of new initiatives.
Minimize disruption

Maximize employee engagement

Implement initiatives successfully

Enhance adaptability


Foster a change-ready culture
Change Readiness Assessment
Partner with our change management specialists to evaluate your organization's readiness for change and prioritize initiatives based on impact, feasibility, and alignment with your strategic goals. We'll help you create a clear roadmap and allocate resources effectively for maximum results.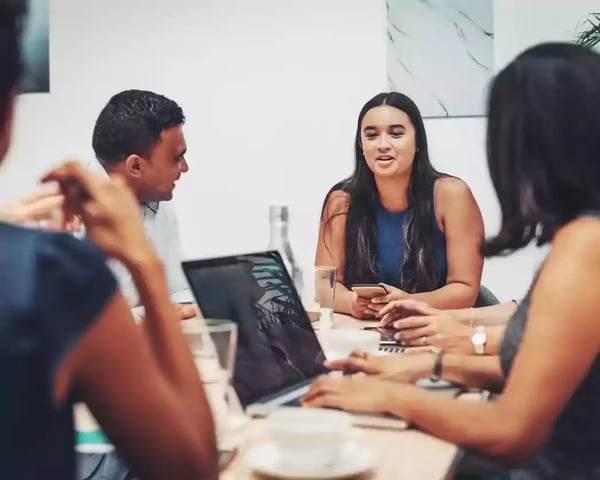 Cross-Functional Alignment and Communication
Generate cross-functional alignment and clear communication to ensure all teams collaborate effectively toward your change objectives. We'll assist you in establishing communication channels, performance metrics, and shared goals, fostering a unified approach to executing your initiatives.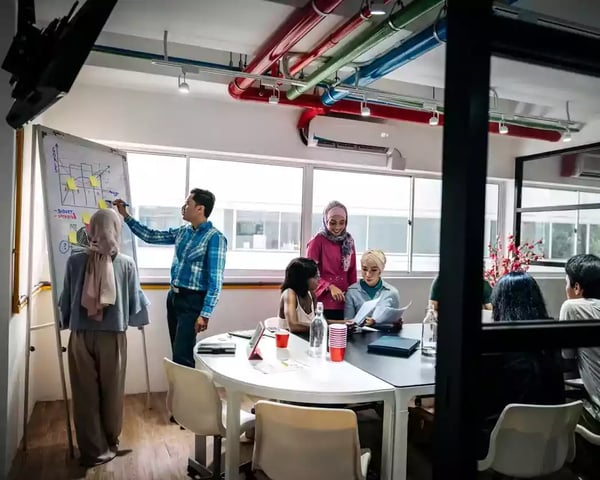 Managing Change and Overcoming Resistance
Use our change management expertise to address and overcome resistance within your organization. We'll support you in developing a comprehensive change management plan, engaging stakeholders, and providing continuous assistance to address concerns, guaranteeing a smooth and successful transition.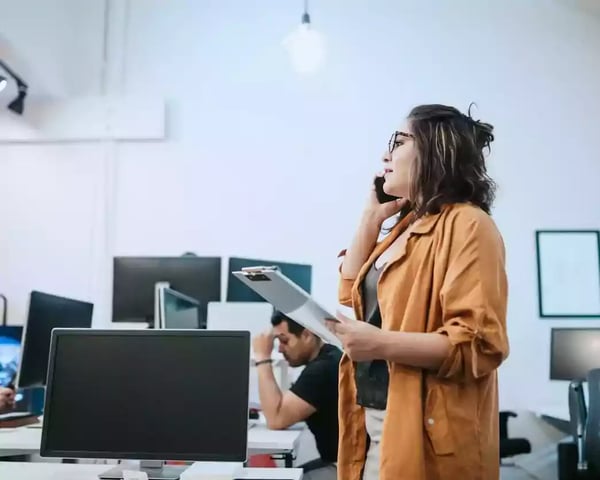 Business Transformation Implementation
rantee the successful implementation of your business transformation with our expert guidance. Our team will assist you in crafting detailed implementation plans, setting milestones and timelines, and offering ongoing support to ensure your transformation initiatives stay on track and on schedule.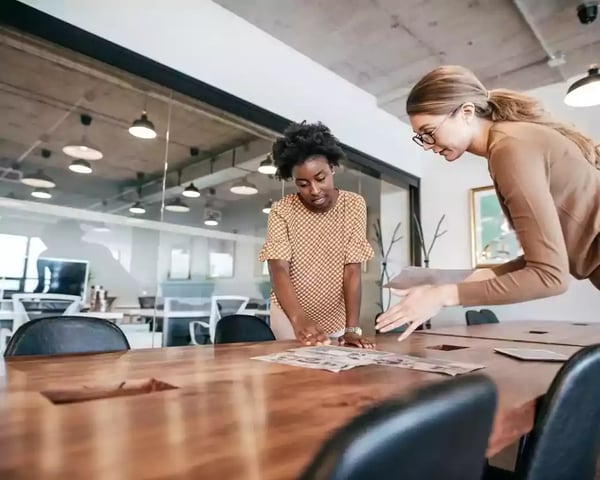 "

Spur Reply's partners showed an impressive level of dedication and flexibility from the start. We were tackling something that hadn't been done before, and not only did they build a team unlike anything we'd created before, but more importantly, they acted as an invaluable thought partner for us as we developed our strategy and vision

."
Embrace change seamlessly and ensure success with our change management expertise.