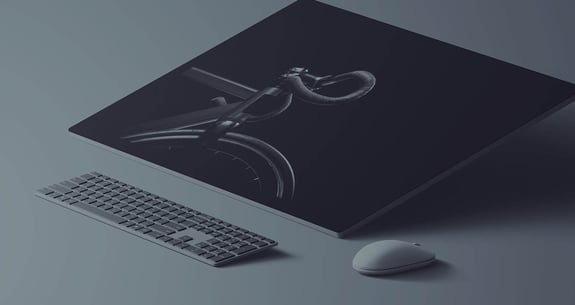 Gain Valuable Insights with Channel Analytics and Reporting
Drive informed decision-making and optimize your channel strategy by leveraging data-driven insights and comprehensive reporting on partner performance
.
Deliver results that matter
Harness the power of data with our Channel Analytics and Reporting service, providing you with actionable insights to optimize your channel. This data-driven approach will enable informed decision-making, improved performance, and increased partner accountability.

Gain actionable insights

Optimize channel performance

Monitor KPIs effectively

Drive data-driven decisions


Enhance partner accountability
Data Collection and Integration
Our experts will help you gather and integrate data from multiple sources, including your partners, CRM systems, and channel management platforms. We'll ensure that your data is accurate, up-to-date, and accessible, providing you with a solid foundation for informed decision-making.
Customized Analytics and Reporting
We'll design and deliver customized analytics and reporting solutions that align with your unique business objectives and KPIs. Our team will provide detailed, actionable insights into your channel performance, allowing you to make data-driven decisions and enhance your channel strategy.
Performance Benchmarking and Trend Analysis
Understand your channel performance relative to industry standards and historical trends with our benchmarking and trend analysis services. We'll help you identify areas of strength and opportunity, uncovering patterns and correlations that drive sales success and inform future strategy.
Continuous Monitoring and Improvement
Stay ahead of the competition with our ongoing channel analytics and reporting support. We'll help you continuously monitor your channel performance, track the impact of your initiatives, and make timely adjustments to your strategy, driving sustained growth and success.
"

The team was quick to roll up their sleeves and get things done and brought discipline and thinking that was critical to building everything out

.

"
Enhance your marketing efforts and grow your business with our expert channel marketing strategy and execution services.