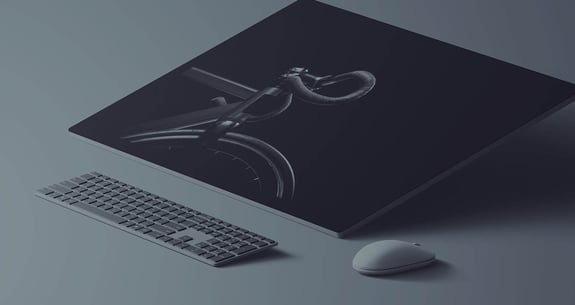 Motivate and Reward with Effective Channel Incentive Design and Management
Drive partner engagement, boost sales performance, and strengthen partner relationships with customized, results-driven channel incentive programs.
Deliver results that matter
Energize your channel partners with our Channel Incentive Design and Management service, creating tailored incentives that drive performance. This optimized approach will result in increased motivation, alignment with business objectives, and accelerated channel growth.
Motivate partner performance

Align incentives with goals

Optimize rewards structure

Maximize ROI on incentives


Drive channel growth



Channel Incentive Strategy and Design
Our experts will work with you to develop a comprehensive channel incentive program strategy tailored to your unique business goals and partner needs. We'll design effective, targeted incentives that motivate your partners to achieve exceptional sales performance and drive mutual success.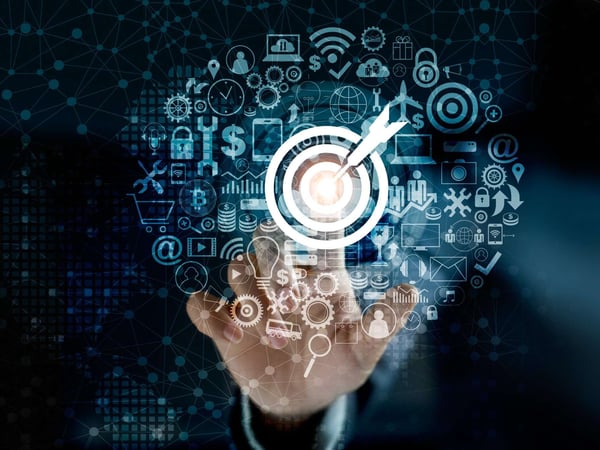 Incentive Program Implementation
Ensure a seamless rollout of your channel incentive program with our expert guidance and support. We'll manage the implementation process from start to finish, addressing any challenges and ensuring your partners are fully engaged and ready to participate.
Performance Tracking and Analytics
Gain valuable insights into the effectiveness of your channel incentive program with our performance tracking and analytics solutions. We'll help you monitor key metrics, evaluate partner engagement, and make data-driven decisions to optimize your incentive strategy and maximize ROI.
Continuous Incentive Program Optimization
Stay ahead of the competition with our ongoing incentive program management and optimization services. We'll help you adapt and refine your incentives as your business evolves, ensuring your partners remain engaged, motivated, and committed to driving exceptional results.
"

The

whole Spur team was very knowledgeable and professional. Since the team entered the project with a well-rounded understanding of Microsoft's current and previous industry work, they were able to facilitate meaningful conversations on an abstract idea, then take those ideas to form tangible resources and materials that would help us moving forward. This was certainly the best content co-creating experience I have had in my time here at Microsoft

.

"
Boost your channel sales performance with our expert channel incentive design and management services.