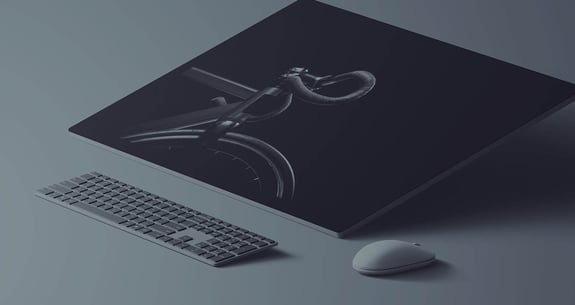 Amplify Your Impact with Channel Marketing Strategy and Execution
Strengthen your partnerships and reach new audiences by designing and implementing effective co-marketing campaigns that drive results for all parties involved
.
Deliver results that matter
Enhance your marketing efforts with our Channel Marketing Strategy and Execution service, designed to maximize the impact of your partner collaborations. You'll see increased market reach, brand awareness, and lead generation by aligning marketing efforts.

Expand market reach

Strengthen brand awareness

Drive lead generation

Maximize marketing ROI


Enhance partner collaboration
Co-Marketing Strategy Development
Our experts will collaborate with you and your partners to create a comprehensive co-marketing strategy that aligns with your shared goals and target audiences. We'll identify opportunities for synergy and devise creative, high-impact campaigns that generate maximum exposure and ROI.

Creative Content and Campaign Design
From compelling visuals to engaging copy, we'll help you develop co-branded content that effectively communicates your value proposition and resonates with your target audience. Our team will design and execute a diverse range of campaigns, including digital, social media, and event-based initiatives.
Cross-Channel Promotion and Distribution
Maximize the reach and impact of your co-marketing campaigns with our cross-channel promotion and distribution services. We'll ensure your co-branded content is effectively disseminated through the right channels, tapping into the unique strengths and audiences of each partner.

Performance Measurement and Optimization
Track the success of your co-marketing initiatives with our performance measurement and analytics solutions. We'll help you monitor key metrics, evaluate campaign effectiveness, and refine your strategy to continually optimize results and drive mutual success for you and your partners.
"Over the course of a difficult project, I have enjoyed their candor, humor and collaboration. For me it has been a great and very successful experience."
Discover how our Channel Strategy Development services can boost your business growth.