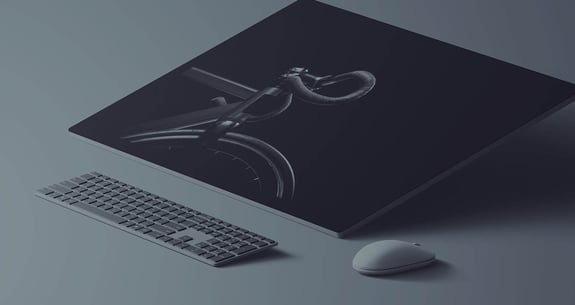 Drive Revenue Growth with Channel Sales Performance Optimization
Unlock the full potential of your distribution channels by improving sales performance, enhancing partner collaboration, and maximizing revenue opportunities.
Deliver results that matter
Maximize your channel's potential with our Channel Sales Performance Optimization service, designed to fine-tune your sales processes and strategies. This tailored approach will lead to increased revenue, improved win rates, and elevated partner performance.
Drive revenue growth

Enhance sales efficiency

Improve win rates

Increase deal sizes

Boost partner productivity

In-depth Channel Performance Assessment
Our team will comprehensively evaluate your existing channel sales performance, identifying areas of strength, weakness, and opportunities for growth. We'll provide actionable insights and recommendations to boost your sales results.
Partner Enablement and Training
Empower your partners with the tools, resources, and training they need to succeed. We'll design and implement tailored enablement programs to enhance partner skills, product knowledge, and sales techniques, ultimately driving better sales outcomes.
Sales Incentive Program Design
Motivate and reward your channel partners with customized sales incentive programs. Our experts will help you create compelling, results-driven incentives that align with your business objectives and inspire your partners to excel in their sales performance.
Continuous Sales Performance Monitoring
Stay on top of your channel sales performance with our ongoing monitoring and support. We'll help you track key performance indicators (KPIs), identify trends, and make data-driven decisions to optimize your sales strategy and drive revenue growth.
"The Spur Team always came super prepared and was extremely knowledgeable about our technologies and product mix. Their ability to absorb complex concepts, up-level information for various audiences and deliver high impact presentations has proven Spur to be an invaluable partner to Cisco

.

"
Supercharge your channel sales performance with our expert guidance and support.