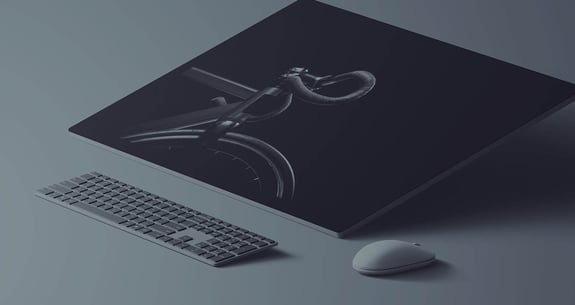 Optimize Your Business with Effective Channel Strategy Development
Harness the power of strategic planning to enhance your distribution channels, drive revenue growth, and outperform your competition.
Deliver results that matter
Leverage our Channel Strategy Development service to craft a tailored, data-driven strategy aligned with your business objectives. By applying our expertise, your organization will experience accelerated growth, outpace competitors, and enhance partner relationships.
Accelerate revenue growth

Create competitive advantage

Boost partner satisfaction

Optimize resource allocation

Expand market share
Comprehensive Channel Analysis
Our experts thoroughly analyze your current distribution channels, identifying strengths, weaknesses, and opportunities for improvement. We'll help you understand the market landscape and uncover hidden potential.

Channel Partner Identification and Selection
We'll help you find and select the right channel partners to support your business goals. Our proven methodology focuses on evaluating partner capabilities, market reach, and compatibility to ensure long-lasting, successful relationships.

Customized Channel Strategy Design
Our team will create a tailored channel strategy for your business, combining the best practices and innovative approaches to distribution. We'll guide you through setting achievable goals, selecting partners, and implementing effective sales and marketing tactics.

Ongoing Channel Management Support
As your business evolves, so should your channel strategy. Our experts will provide ongoing support to help you adapt and optimize your distribution channels, ensuring long-term success and sustained competitive advantage.
"

Spur Reply was instrumental in helping us hone important messaging and very quickly cascade it to highly anticipated sales assets. They exhibited impressive skill and professionalism in navigating the many moving pieces and varying perspectives from key stakeholders across the project. Aside from delivering an exceptional

end product

, we truly value the support they provided in "steering the ship" and clarifying the path to "done" when the path seemed murky even to our internal team

.

"
Discover how our Channel Strategy Development services can boost your business growth.