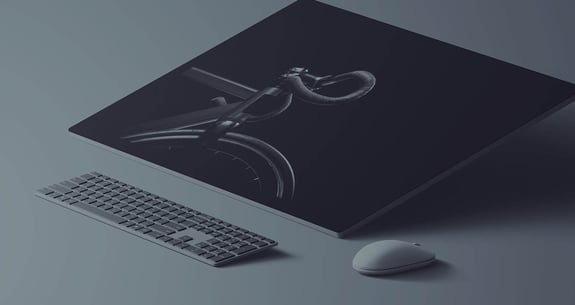 Outpace Your Competition with Expert Analysis and Differentiation
Stay ahead in the market by conducting regular competitive research, identifying and emphasizing your product's unique selling points, developing a strong positioning strategy, and adapting to market feedback and changes.
Deliver results that matter
Through Competitor Analysis and Differentiation, you can pinpoint your unique value propositions to outshine your competition. This perceptive comprehension gives you an unparalleled competitive advantage, amplifies your market share, and enhances your product positioning.
Gain a competitive edge

Increase market share

Improve product positioning

Identify growth opportunities


Enhance strategic decision-making
In-Depth Competitive Research
Gain a competitive edge by regularly conducting comprehensive research on market trends, threats, and opportunities, enabling you to make informed decisions and capitalize on emerging prospects

.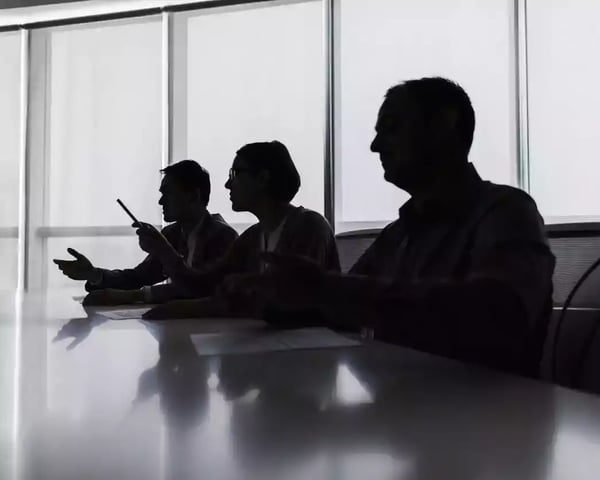 Identifying Unique Selling Points
Differentiate your product by identifying and highlighting its unique selling points, showcasing the value it offers to customers and setting it apart from competitors.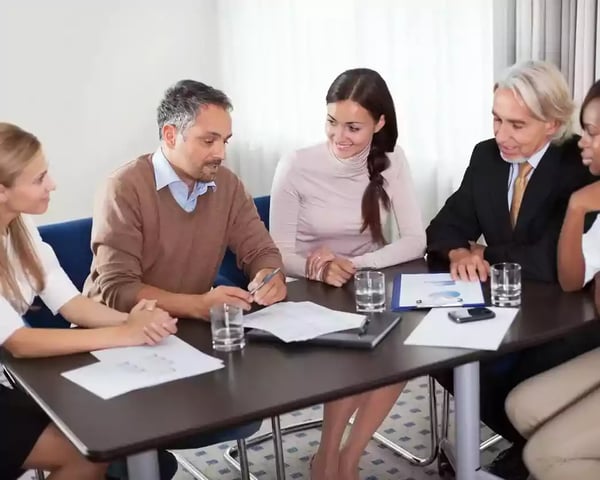 Strong Product Positioning Strategy
Develop and maintain a robust product positioning strategy that emphasizes your product's distinctive qualities and advantages, ensuring it resonates with your target audience.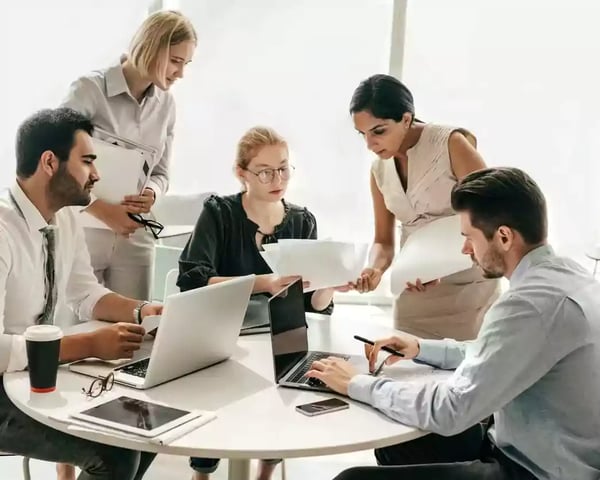 Adapting to Market Feedback and Changes
Continuously monitor and adjust your product's competitive positioning based on market feedback and changes, ensuring that your strategy remains relevant and effective in an ever-evolving landscape.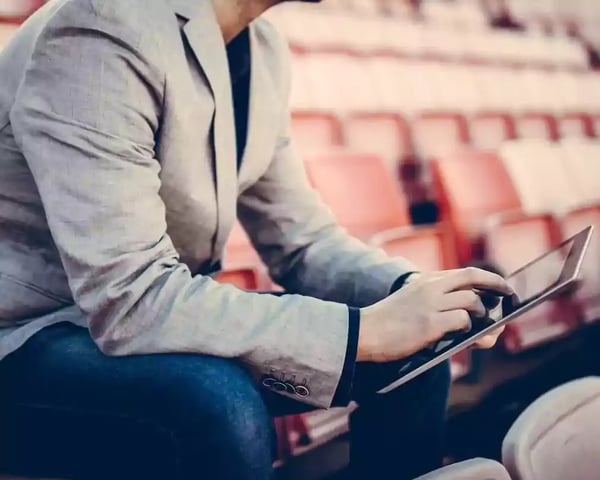 "

Spur Reply's partners showed an impressive level of dedication and flexibility from the start. We were tackling something that hadn't been done before, and not only did they build a team unlike anything we'd created before, but more importantly, they acted as an invaluable thought partner for us as we developed our strategy and vision

."
Outperform your competitors and differentiate your product with our expert analysis and strategic guidance