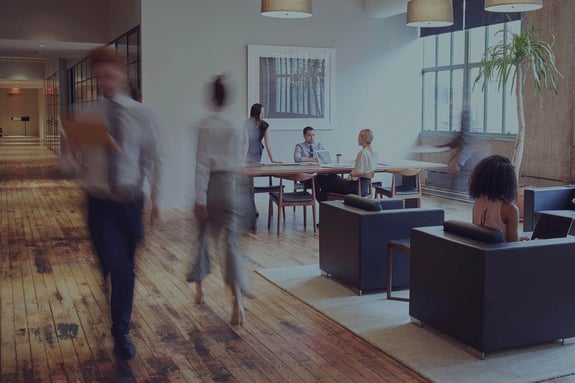 Get in contact with hiring
Are you ready for your next, great opportunity?
Are you interested in joining one of the fastest-growing consulting firms in the US? Does helping clients achieve more success, grow faster, and deliver better experiences excite you?
If so, send us your LinkedIn profile, and we will let you know if there is a good open opportunity for you at Spur Reply.
Bellevue WA
3180 139th Ave SE Suite 300
Bellevue, WA 98005
Tel: +1 425 885-0684