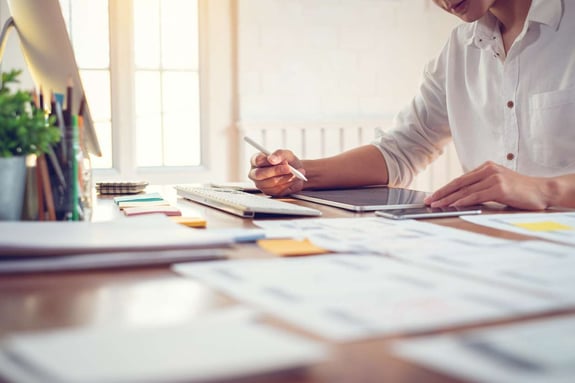 Content Development
Engage your audience with the right content, at the right time, and in the right place. We deliver content strategy, production, and tracking through the relevant channels using a process-driven approach.
How we can help
Create a story that resonates
Developing your brand and effectively communicating its value to your audience is no easy feat. We'll help you deliver powerful content that bolsters your brand's authority.
Results you should expect
Strengthen your sales and marketing content
Strategize and create captivating content that delivers one-of-a-kind experiences.
We kept working with Spur because they knew the materials and delivered exceptional content. It was a no brainer. We extended our SOW with Spur twice to accomplish more.
Ready to take your storytelling to the next level?
Begin creating a compelling narrative that speaks to your audience and helps you outshine the competition.