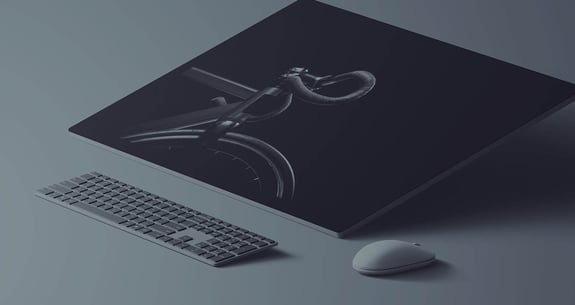 Drive Business Growth with Content Marketing and Omnichannel Excellence
Create and deliver engaging, consistent content across all channels to captivate your audience, boost brand awareness, and achieve your marketing objectives
.
Deliver results that matter
Achieve Content Marketing and Omnichannel Excellence with tailored strategies across platforms. Deliver a consistent and engaging message, ultimately driving increased customer engagement and conversions.
Strengthen brand consistency

Boost content performance

Improve audience engagement

Increase lead nurturing


Drive sales conversion



Content Strategy Development
Our experts will collaborate with you to develop a comprehensive content marketing strategy that aligns with your business goals, target audience, and brand identity. We'll help you identify the most effective formats, topics, and channels to engage your audience and drive results.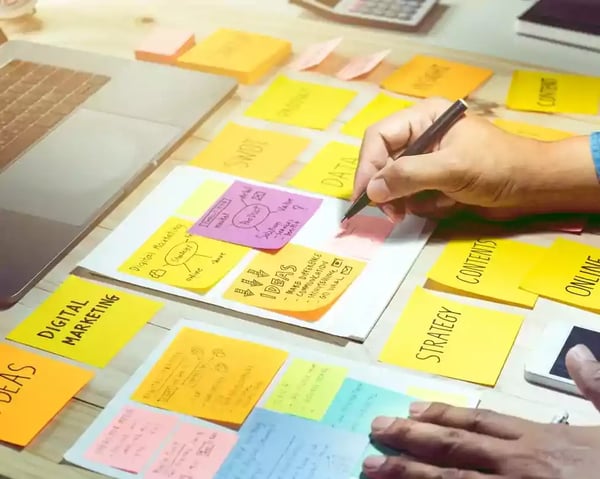 High-Impact Content Creation
From blog posts to videos, infographics to whitepapers, our team will craft compelling, high-quality content that resonates with your target audience and effectively communicates your brand's value proposition. We'll ensure that your content is optimized for search, engagement, and conversion.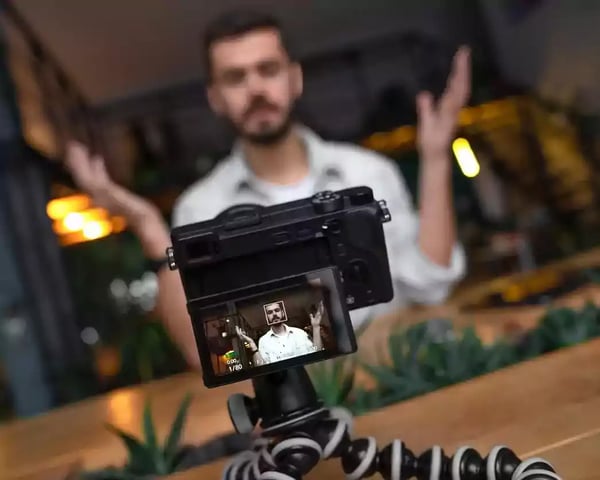 Omnichannel Distribution and Promotion
Maximize the reach and impact of your content with our omnichannel distribution and promotion services. We'll ensure that your content is effectively disseminated and promoted across all relevant channels, including social media, email, paid advertising, and more, for a seamless, consistent brand experience.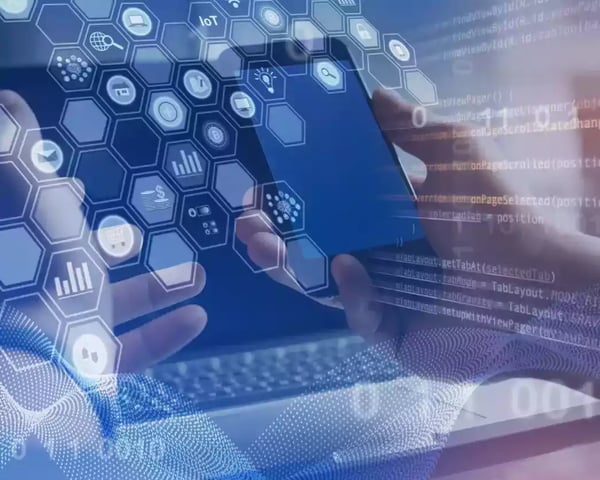 Performance Measurement and Optimization
Track the success of your content marketing initiatives with our performance measurement and analytics solutions. We'll help you monitor key metrics, evaluate content effectiveness, and refine your strategy to optimize results continually and drive sustainable growth.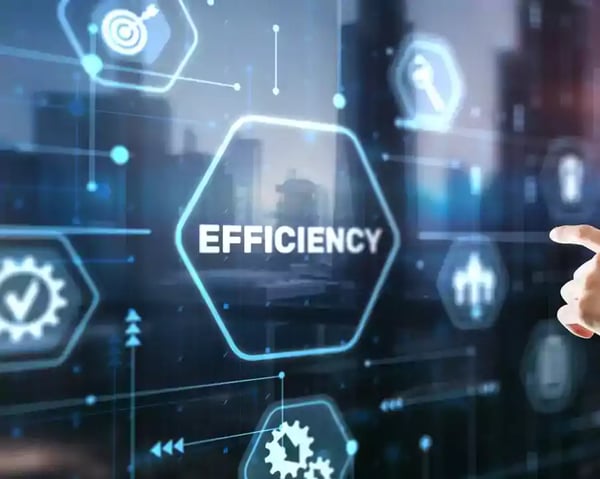 "

There are two key factors, competence and trust. With respect to competence, Spur can understand the complexity of channel business and VMware's demand for pragmatic and successful solutions. In terms of trust, Spur has gained VMware's confidence by consistently bringing creative ideas to tackle complex problems

."
Achieve content marketing and omnichannel excellence with our expert services.