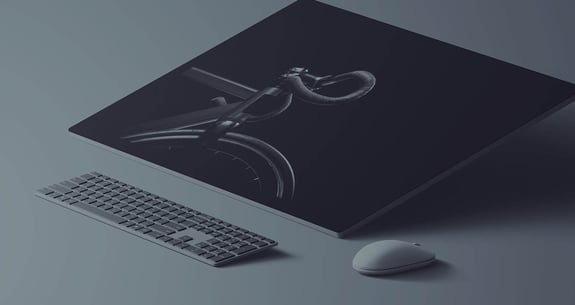 Boost Business Success with Cross-Functional Alignment and Collaboration
Enhance organizational performance and drive innovation by fostering seamless collaboration across departments and functional areas
Deliver results that matter
Boost your organization's efficiency with our Cross-Functional Alignment and Collaboration service, fostering synergy among all teams. This unified approach will lead to improved decision-making, increased efficiency, and sustained success.

Unify organizational goals

Enhance team collaboration

Improve decision-making

Increase operational efficiency


Drive collective success
Strategy Alignment and Integration
Our experts will help you align your business strategies across all functional areas, ensuring a cohesive, integrated approach to achieving your objectives. We'll facilitate effective communication and collaboration, breaking down silos and promoting a unified vision.
Cross-Functional Team Building
We'll help you create and manage cross-functional teams, combining diverse skill sets and expertise to tackle complex challenges and drive innovation. Our team-building strategies foster a culture of collaboration, enabling your organization to adapt and thrive in a rapidly evolving marketplace.
Process Optimization and Workflow Design
Our team will analyze and optimize your existing processes and workflows to ensure seamless collaboration and communication across departments. We'll identify bottlenecks, redundancies, and inefficiencies, implementing improvements that enhance productivity and business performance.
Process Governance and Continuous Improvement
We'll help you establish key performance indicators (KPIs) and metrics to measure the success of your cross-functional alignment and collaboration initiatives. Our ongoing support and insights will enable you to continuously refine your approach, driving sustainable growth and competitive advantage.
"

My experience with Spur has been outstanding. Easily one of the very best vendor experiences I've had in my 10 years at Microsoft… it has been a pleasure working with all of them

.

"
Unlock the full potential of your organization with our cross-functional alignment and collaboration services.