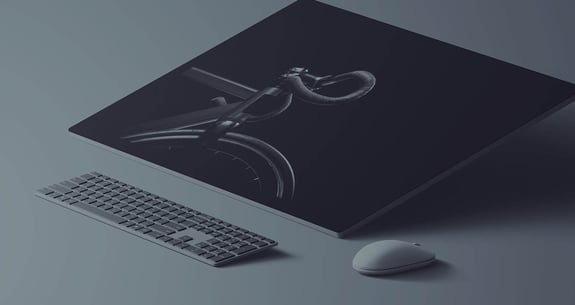 Strengthen Your Organization with Our Cross-Functional Alignment Strategies
Unleash your organization by fostering collaboration, streamlining communication, and enhancing efficiency through our dynamic and results-oriented approach that unites teams from diverse departments.
Deliver results that matter
By implementing Cross-Functional Alignment Planning, your teams' efforts will flow seamlessly, resulting in a collaborative environment that promotes efficiency, faster decision-making, and a unified approach towards achieving business objectives.
Enhance team collaboration

Accelerate decision-making

Drive business goal achievement

Improve communication


Boost operational efficiency
Identifying Collaboration Opportunities
In our workshop, we'll help you identify key opportunities for cross-functional collaboration, breaking down departmental silos and fostering an environment of teamwork and innovation. Participants will learn to recognize the benefits and synergies that can result from working together

.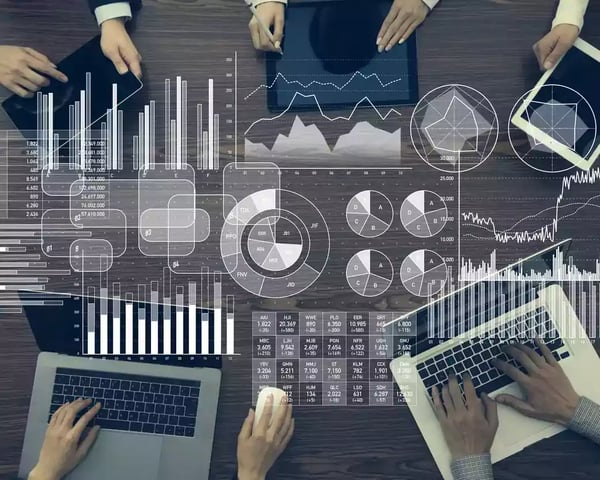 Enhance Communication Skills
Our expert facilitators will guide participants through communication exercises and best practices to improve understanding and cooperation between departments. We'll address common communication challenges and provide actionable insights to foster effective communication.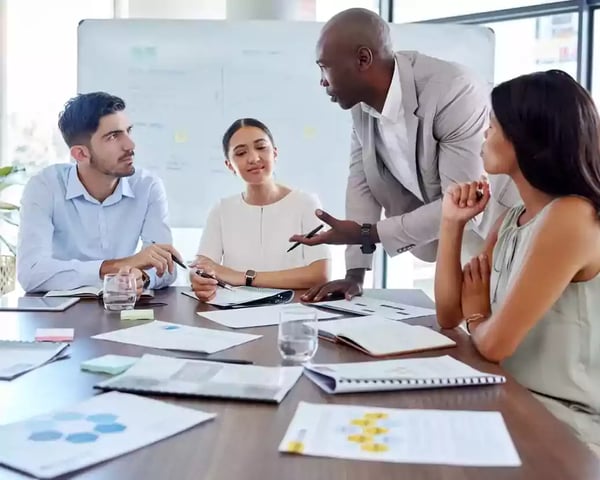 Problem-Solving and Decision-Making
Through engaging in interactive problem-solving and decision-making exercises, you will discover how to utilize your colleagues' diverse perspectives and expertise from various departments. These activities will foster critical thinking skills, leading to more informed and effective decision-making.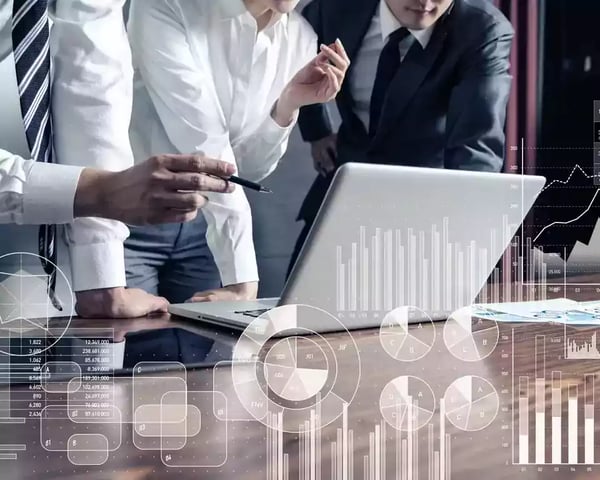 Develop a Joint Action Plan
Join forces and develop a comprehensive cross-functional plan outlining clear objectives, tasks, and accountabilities. This strategic blueprint will cultivate continuous synchronization and collaboration, elevating productivity and amplifying organizational success.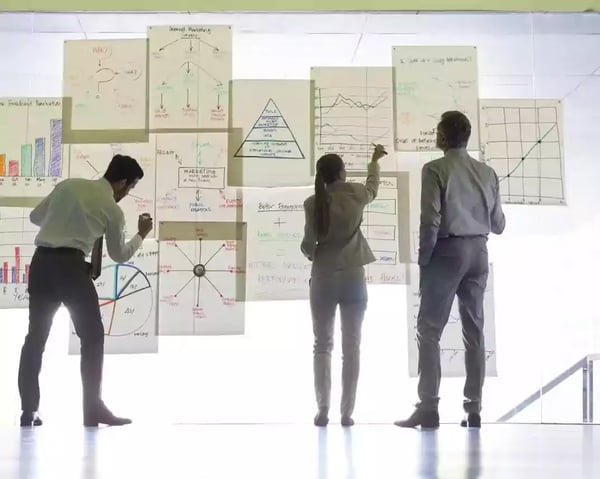 "

Spur Reply's partners showed an impressive level of dedication and flexibility from the start. We were tackling something that hadn't been done before, and not only did they build a team unlike anything we'd created before, but more importantly, they acted as an invaluable thought partner for us as we developed our strategy and vision

."
Empower your organization with improved cross-functional alignment and collaboration