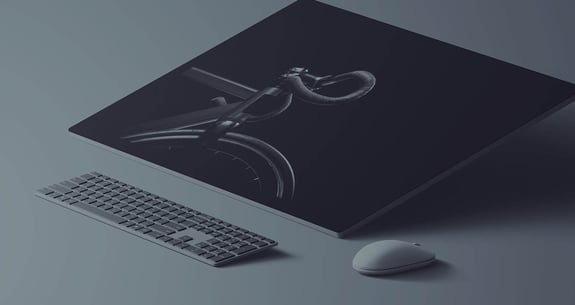 Elevate Your Brand with the Customer Experience Enhancer
Transform your customer interactions by delivering exceptional experiences that drive loyalty, satisfaction, and long-term business success
.
Deliver results that matter
Elevate your customer journey with our Customer Experience Enhancer. Create memorable interactions that foster loyalty, drive repeat business, and improve customer satisfaction.
Enhance customer loyalty

Reduce churn rates

Increase referral potential

Boost customer lifetime value


Improve satisfaction ratings



Customer Journey Mapping
Our experts will help you understand and visualize your customers' journey across all touchpoints, identifying opportunities to enhance their experience and create lasting, positive impressions. We'll ensure your brand delivers a consistent, impactful experience from start to finish.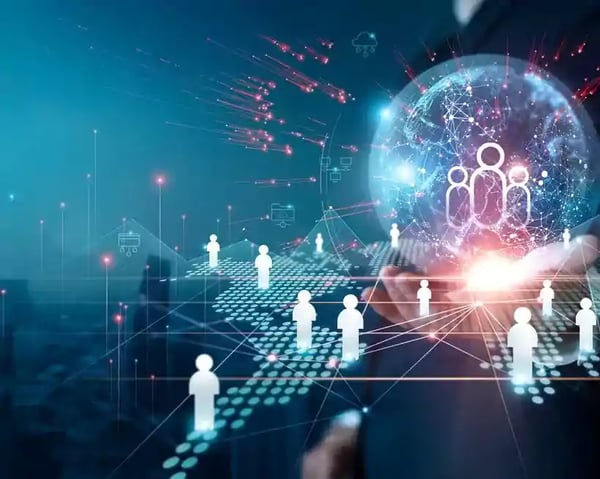 Personalization and Engagement
Engage your customers with personalized interactions that make them feel valued and understood. We'll help you leverage data-driven insights to tailor your messaging, offers, and content, fostering deeper connections and increasing customer satisfaction and loyalty.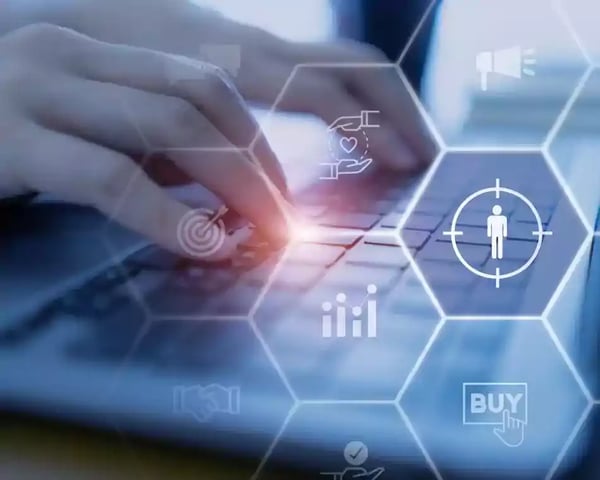 Feedback Collection and Analysis
Harness the power of customer feedback to continually refine and improve your customer experience. Our team will help you design and implement feedback collection mechanisms, analyze the data, and turn insights into actionable improvements that drive satisfaction and brand loyalty.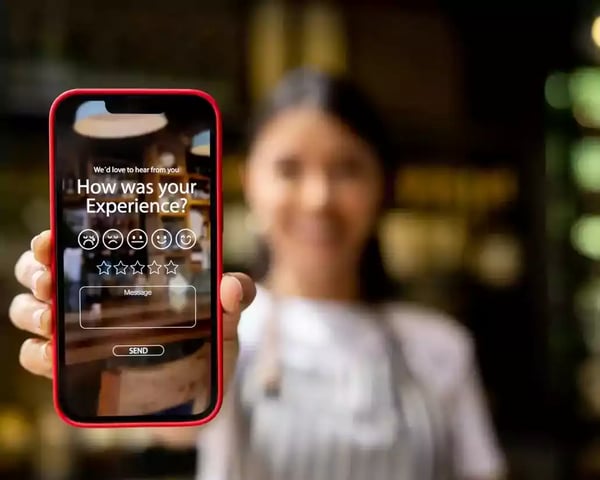 Employee Training and Empowerment
Empower your team to deliver exceptional customer experiences with our targeted training and development programs. We'll help you cultivate a customer-centric culture, providing your employees with the skills and knowledge needed to exceed customer expectations and enhance brand perception.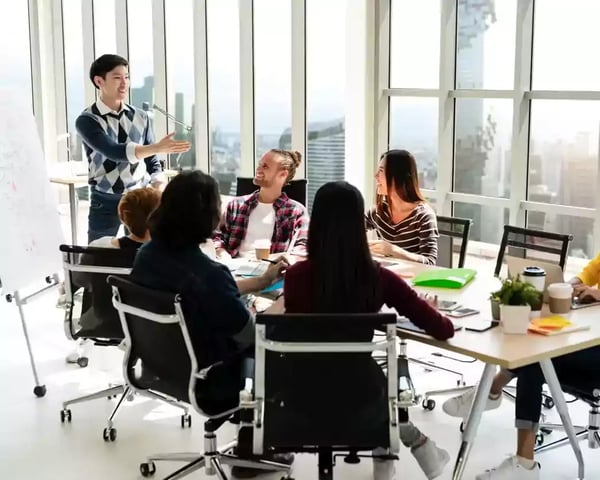 "

Spur Reply has been a critical partner in our success. It's a pleasure to work with them, and we look forward to working with them as we scale

."
Enhance your customer experience and build lasting brand loyalty with our expert customer experience enhancer services.