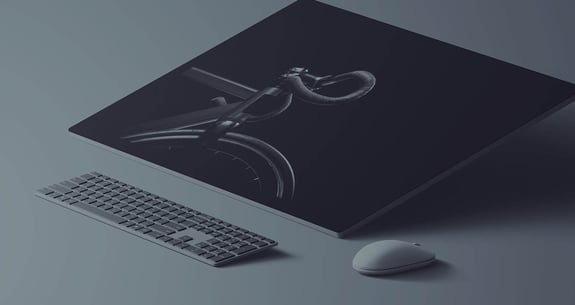 Unlock the Power of Data with Data-Driven Marketing Insights
Leverage data-driven insights to optimize your marketing strategy, enhance audience engagement, and drive exceptional business results
.
Deliver results that matter
Data-Driven Marketing Insight empowers your decision-making with actionable insights. Harness the power of data to make informed choices and achieve exceptional marketing results.
Optimize marketing spend

Enhance targeting efficiency

Improve campaign performance

Increase conversion rates


Elevate ROI



Comprehensive Data Collection and Analysis
Our experts will help you collect, analyze, and interpret data from various sources, including your website, social media, CRM systems, and marketing platforms. We'll ensure your data is accurate, up-to-date, and ready to inform your marketing decision-making process.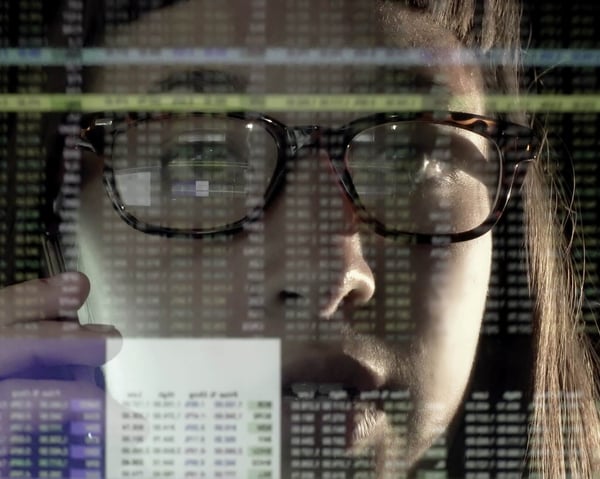 Customer Segmentation and Profiling
Utilize data-driven insights to better understand your target audience and create tailored marketing strategies. We'll help you segment your customer base and develop detailed profiles based on demographics, behavior, preferences, and more, enabling you to deliver highly personalized messaging and campaigns.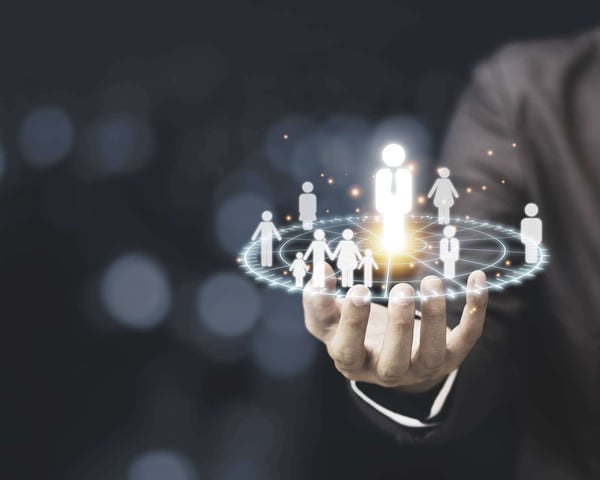 Marketing Performance Measurement
Gain a clear understanding of your marketing initiatives' effectiveness with our performance measurement solutions. We'll help you track key metrics, evaluate campaign success, and make data-driven adjustments to your strategy, ensuring optimal performance and ROI.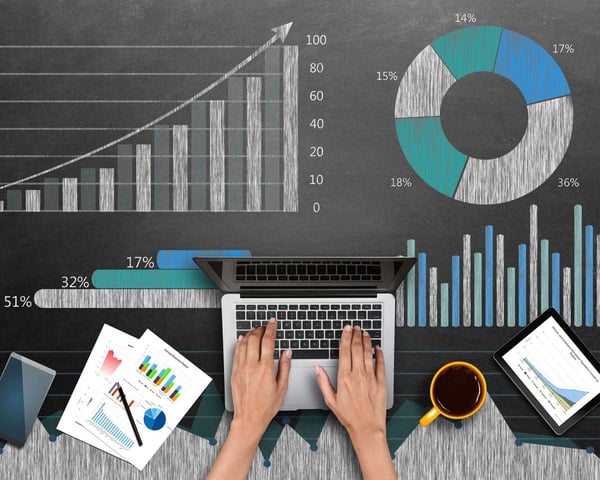 Predictive Analytics and Forecasting
Leverage predictive analytics to anticipate market trends, customer behaviors, and the future performance of your marketing campaigns. Our team will help you build accurate forecasts, enabling you to make proactive decisions, allocate resources effectively, and stay ahead of the competition.
"

Spur Reply was instrumental in helping us hone important messaging and very quickly cascade it to highly anticipated sales assets. They exhibited impressive skill and professionalism in navigating the many moving pieces and varying perspectives from key stakeholders across the project. Aside from delivering an exceptional end product, we truly value the support they provided in "steering the ship" and clarifying the path to "done" when the path seemed murky even to our internal team

."
Harness the power of data-driven marketing insights to drive exceptional business results.