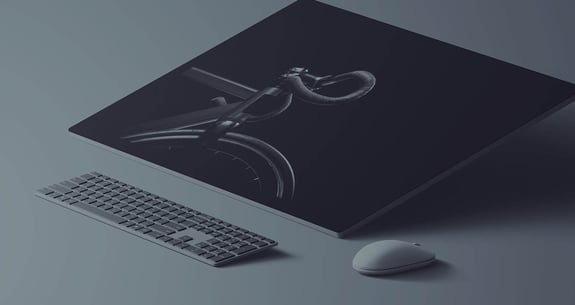 Achieve Sales Mastery with Our Data-Driven Approach to improve revenue and satisfaction
Differentiate your brand, products, and services in the competitive marketplace by leveraging our unique approach to market differentiation and strategic positioning
.
Deliver results that matter
By utilizing Data-Driven Sales Mastery, your team will have the power to make informed decisions backed by thorough data analysis. This approach leads to better agility, decision-making, and a deeper understanding of your sales landscape.
Improve decision quality

Increase organizational agility

Identify growth opportunities

Enhance performance tracking


Drive data-based innovation



Competitive Landscape Analysis
Our team of experts will conduct an in-depth analysis of your competitive landscape to uncover your rivals' strengths, weaknesses, and unique selling propositions. Armed with this valuable insight, we'll develop a tailored differentiation strategy that sets your business apart.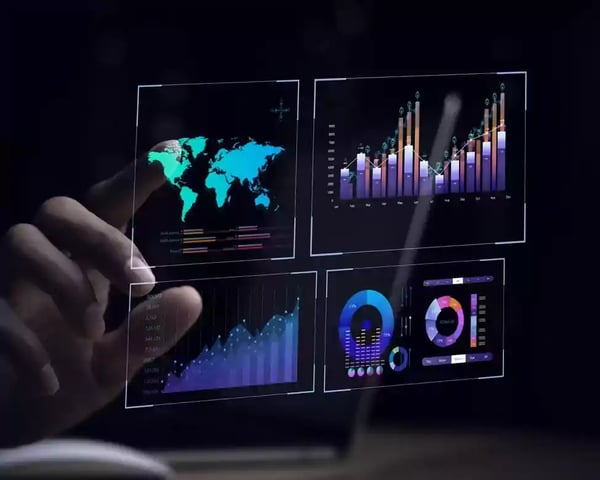 Unique Selling Proposition (USP) Development
We'll work with you to identify and articulate your unique selling proposition (USP), emphasizing the key factors differentiating your brand, products, and services. Our USP development process ensures your value proposition is compelling, relevant, and resonant with your target audience.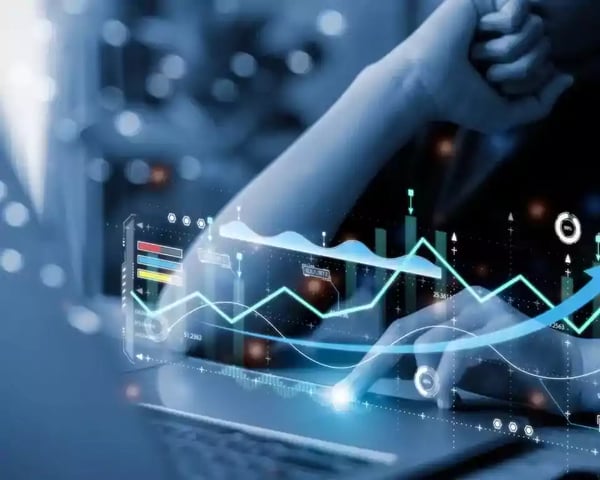 Teach Teams to Use Data Effectively
Empower your teams with the expertise and know-how to effectively utilize data. Our customized training programs will equip your organization with the tools to unlock the full potential of data, allowing you to make informed decisions and reach your strategic objectives.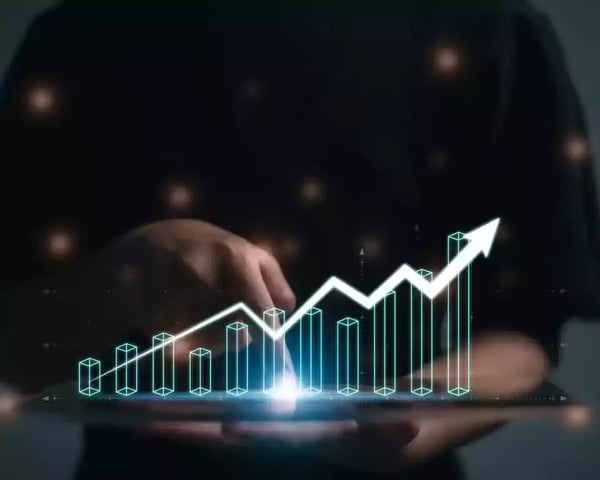 Differentiation Implementation and Monitoring
Successfully implement and sustain your market differentiation strategy with our guidance and support. We'll help you integrate your USP and positioning across your marketing, sales, and customer success initiatives, while continuously monitoring and refining your approach to maintain a competitive edge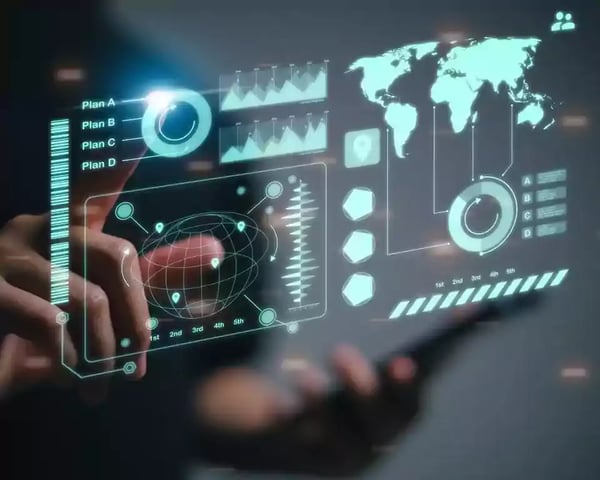 "

Spur Reply's partners showed an impressive level of dedication and flexibility from the start. We were tackling something that hadn't been done before, and not only did they build a team unlike anything we'd created before, but more importantly, they acted as an invaluable thought partner for us as we developed our strategy and vision

."