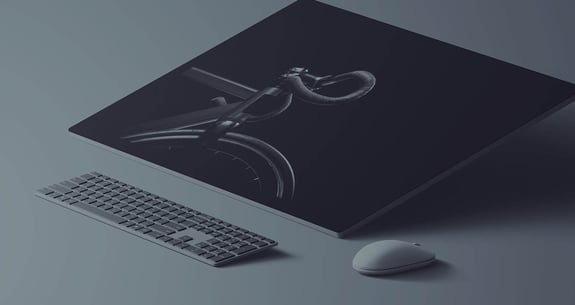 Supercharge Your Online Presence with Our Digital Marketing Accelerator
Propel your business forward with a comprehensive, results-driven digital marketing strategy that maximizes your online visibility, engagement, and ROI
.
Deliver results that matter
Our Strategic Marketing Blueprint streamlines your marketing planning and execution process. This comprehensive approach ensures a cohesive, impactful marketing strategy that drives business growth.
Boost brand recognition

Enhance competitive advantage

Increase market share

Improve customer retention

Accelerate revenue growth

Digital Marketing Strategy Development
Our experts will collaborate with you to develop a customized digital marketing strategy that aligns with your business goals, target audience, and competitive landscape. We'll identify the most effective tactics and platforms, including SEO, SEM, content marketing, social media, and email marketing, to drive results.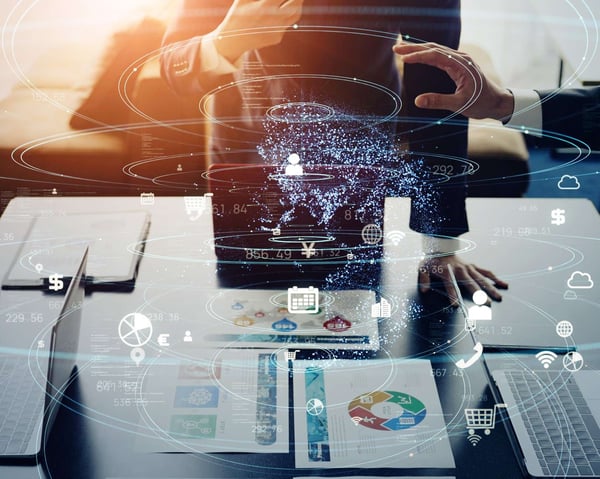 Creative Content and Campaign Design
From compelling visuals to engaging copy, we'll help you develop and execute creative digital marketing campaigns that resonate with your target audience and drive measurable results. Our team will ensure your campaigns are optimized for performance, conversion, and brand consistency.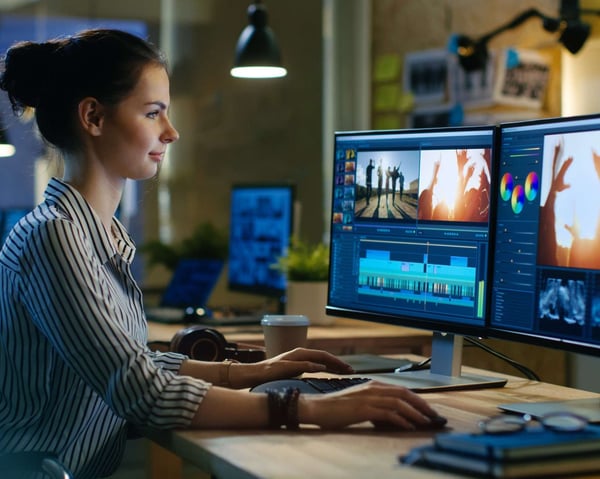 Cross-Platform Promotion and Distribution
Maximize the reach and impact of your digital marketing campaigns with our cross-platform promotion and distribution services. We'll ensure your content is effectively disseminated through the right channels, leveraging each platform's unique strengths and audiences to generate maximum exposure and ROI.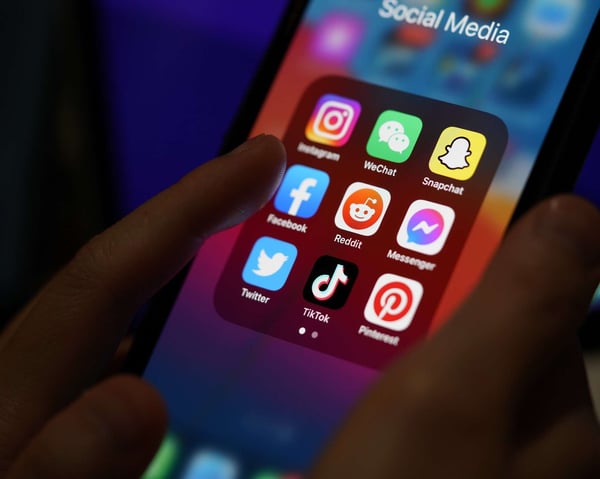 Performance Measurement and Optimization
Track the success of your digital marketing initiatives with our performance measurement and analytics solutions. We'll help you monitor key metrics, evaluate campaign effectiveness, and refine your strategy to optimize results continually and drive sustainable growth.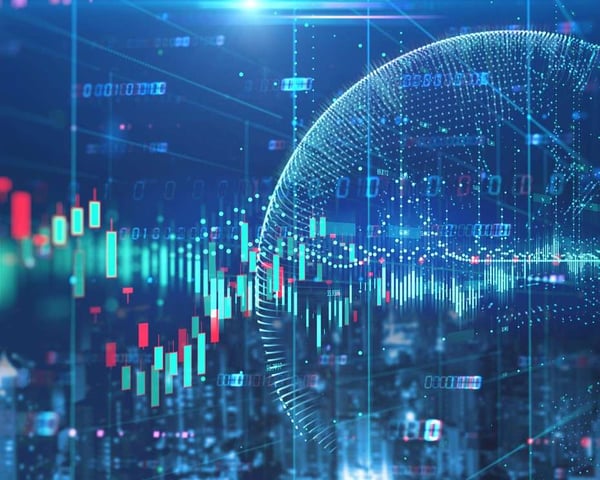 "

Spur Reply did a great job managing different stakeholder teams and delivered a strong set of materials that will accelerate our momentum within target industries

."
Accelerate your business growth with our expert digital marketing accelerator services.