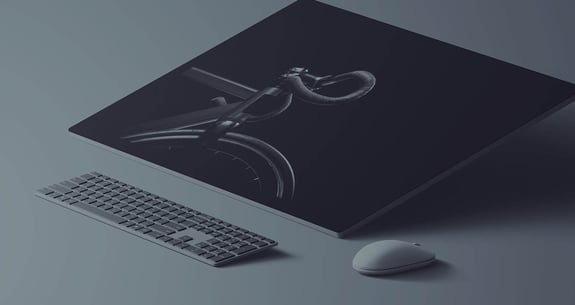 Supercharge your pipeline with enhanced lead management techniques
Maximize your sales potential with a comprehensive approach that utilizes data-driven targeting, strategic qualification criteria, cutting-edge technology, and ongoing optimization of your lead management processes.
Deliver results that matter
Enhanced Lead Management optimizes your lead nurturing and conversion strategies, resulting in better lead quality and higher conversion rates. This service ultimately drives revenue growth, increases market share, and maximizes ROI.
Drive revenue growth

Increase market share

Maximize ROI

Improve lead quality


Boost conversion rates



Data-Driven Targeting and Segmentation
Collaborate with our experts to adopt a data-driven approach to targeting and segmentation, ensuring you focus on high-value prospects. We'll help you analyze customer data to identify key segments and develop targeted campaigns that drive lead generation.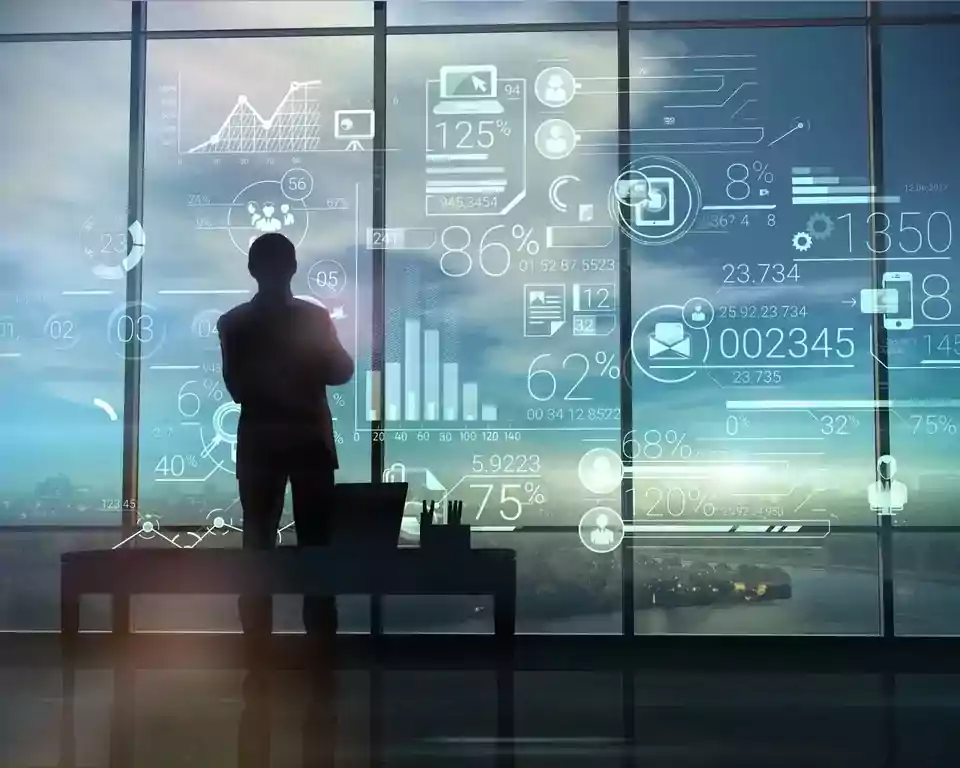 Reduce Conflict Between Different Sellers
Elevate the synergy between your sales and channel teams by synchronizing their efforts on lead qualification criteria and rules of engagement. Our experienced team will assist you in creating straightforward guidelines that guarantee both teams collaborate seamlessly to handle qualified leads.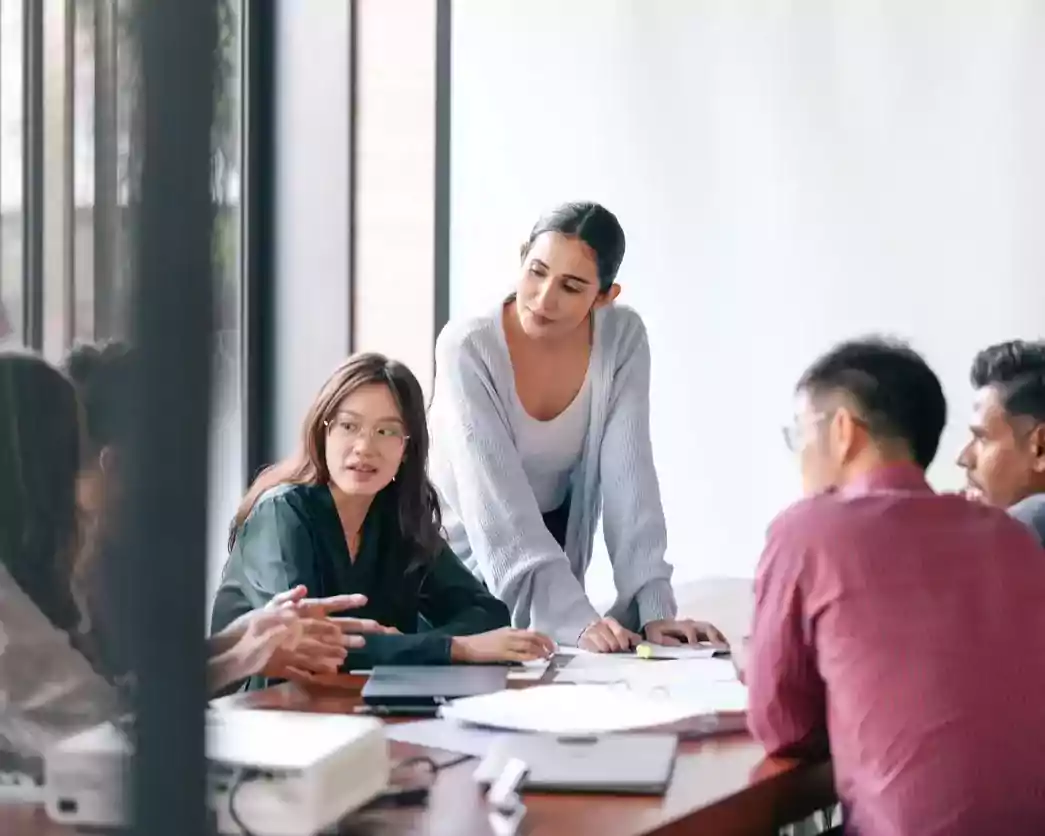 Automating Lead Scoring and Routing
Leverage technology to automate and improve lead scoring and routing, ensuring that high-quality leads are quickly identified and engaged. Our experts will guide you in selecting and implementing the right tools to optimize your lead management process.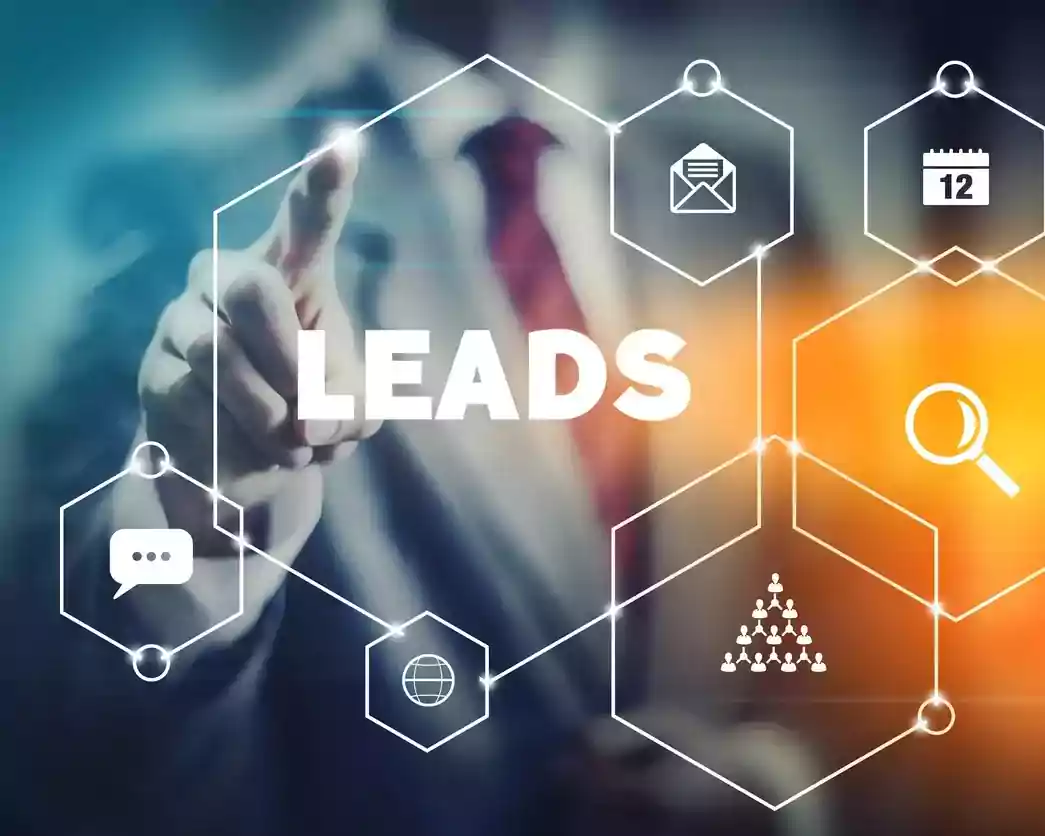 Continuous Process Optimization
By constantly monitoring and fine-tuning your lead generation and qualification procedures through performance data, we'll assist you in scrutinizing metrics and receiving practical insights. This will empower you to adopt data-driven decision-making, which enhances your lead management approach.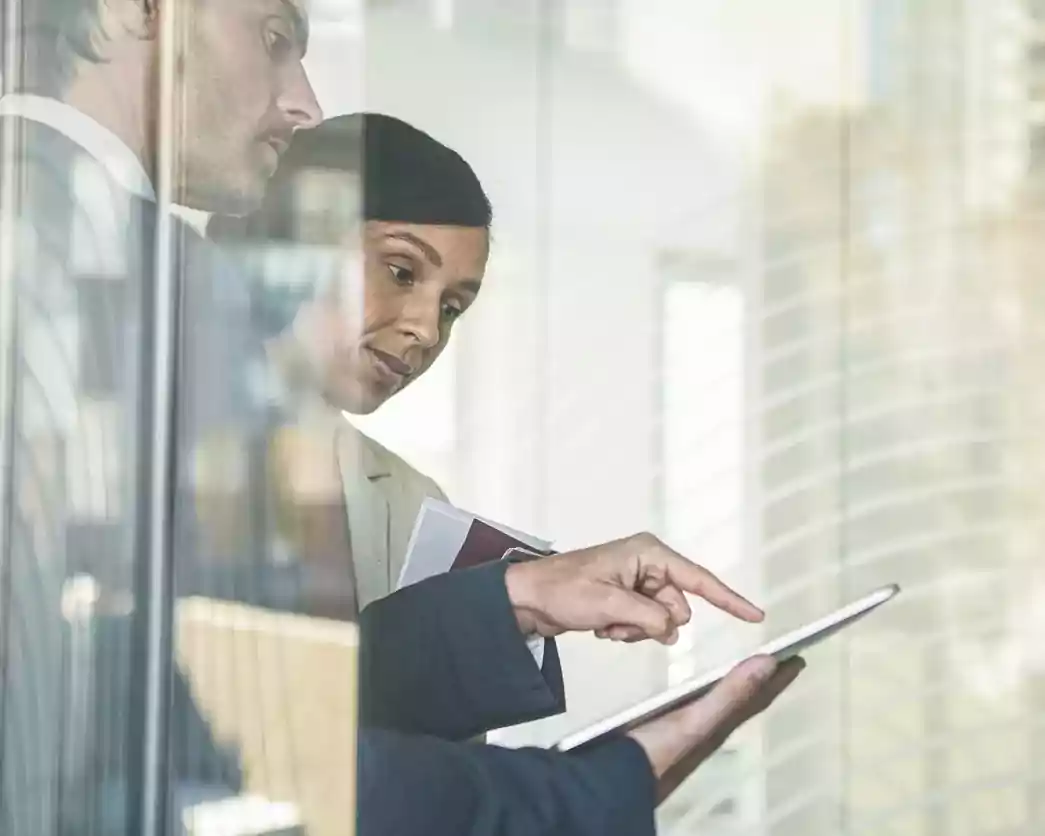 "

Spur Reply's partners showed an impressive level of dedication and flexibility from the start. We were tackling something that hadn't been done before, and not only did they build a team unlike anything we'd created before, but more importantly, they acted as an invaluable thought partner for us as we developed our strategy and vision

."