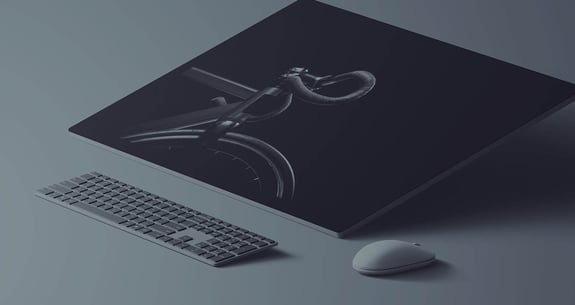 Optimize Your Product Marketing Strategy with Market-Driven Insights and Alignment
Leverage our expertise in market research, strategic alignment, cross-functional collaboration, and performance optimization to ensure your product marketing strategy drives meaningful results and aligns with your business goals
.
Deliver results that matter
Discovering profitable opportunities and crafting tailored strategies to seize them is at the heart of Market Planning. This meticulous planning approach yields expanded market share, streamlined resource distribution, and an enhanced competitive edge.
Increase market share

Optimize resource allocation

Strengthen competitive position

Identify growth opportunities


Enhance strategic decision-

making
Market and Customer Research
Stay ahead of market trends and customer needs with our support in conducting regular research and gathering insights from various customer-facing teams. We'll help you develop a product marketing strategy grounded in a deep understanding of market dynamics and customer preferences

.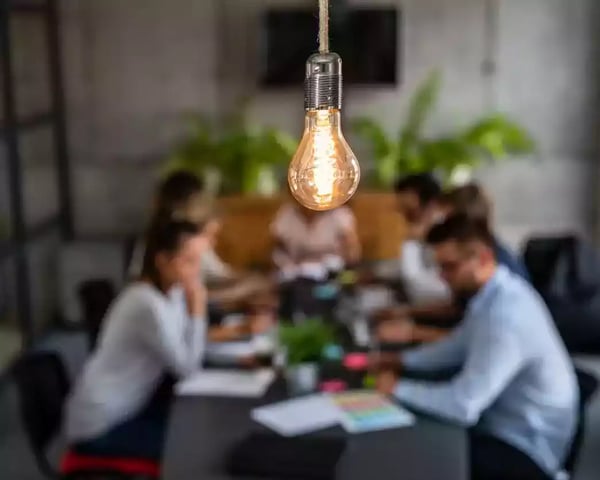 Strategic Alignment with Business Objectives
Ensure your product marketing strategy aligns with your organization's overarching business goals, such as revenue growth or market expansion. We'll help you prioritize initiatives with the highest potential to drive results, focusing on your company's unique value proposition.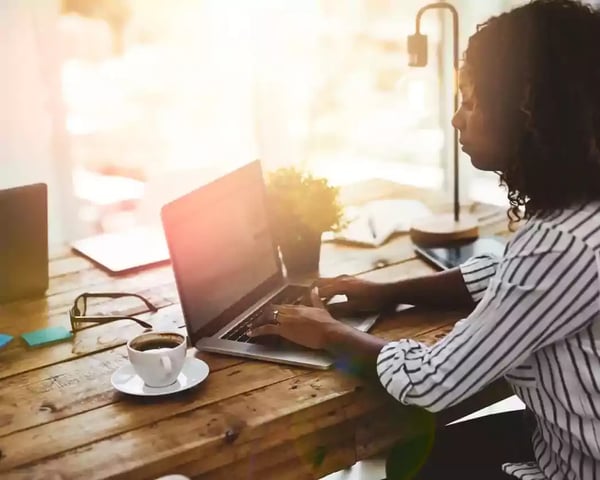 Cross-Functional Collaboration for Success
Work closely with product management, sales, and marketing teams to develop and execute integrated go-to-market strategies. We'll facilitate open communication and knowledge sharing, establishing clear roles and responsibilities to ensure seamless collaboration towards shared objectives.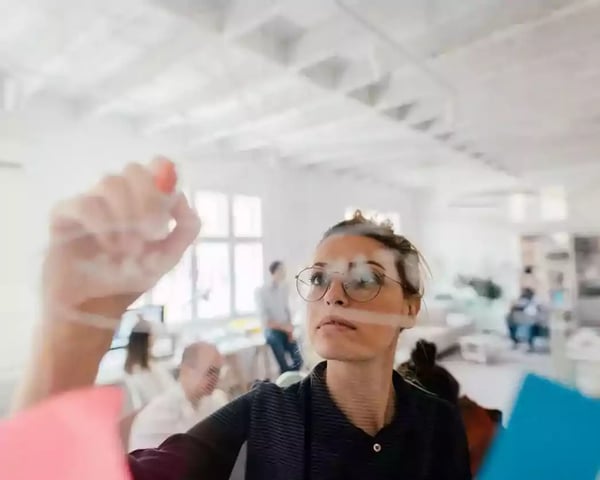 Performance Measurement and Optimization
Measure the success of your product marketing initiatives with key performance indicators (KPIs) and regularly review performance data to identify areas of improvement. Our team will help you refine strategies, iterate on messaging and positioning, and optimize tactics, ensuring your company remains agile and responsive to changing market conditions.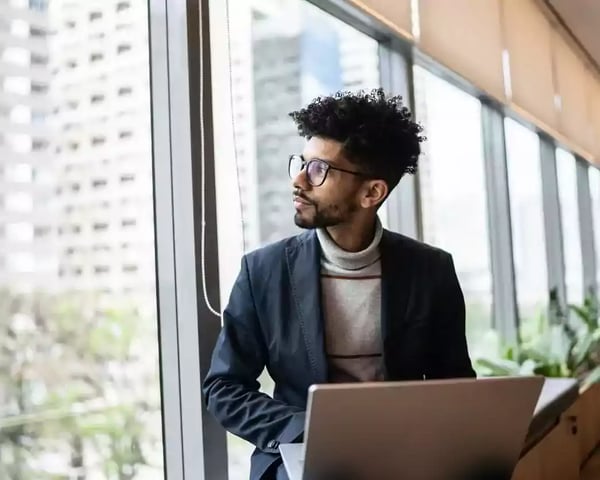 "

Spur Reply's partners showed an impressive level of dedication and flexibility from the start. We were tackling something that hadn't been done before, and not only did they build a team unlike anything we'd created before, but more importantly, they acted as an invaluable thought partner for us as we developed our strategy and vision

."
Optimize your product marketing strategy with our market-driven insights and strategic alignment expertise