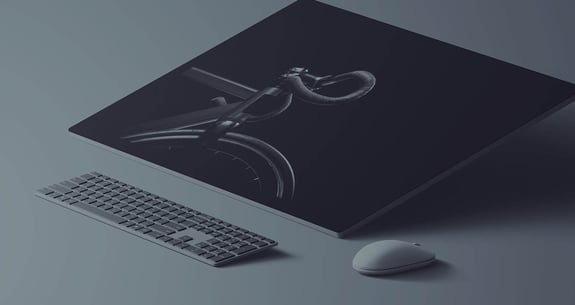 Maximize Marketing Impact with Contribution and ROI Analysis
Assess the effectiveness of your marketing initiatives, identify areas for improvement, and optimize your strategy to drive growth and maximize return on investment
.
Deliver results that matter
Measure your marketing's impact with our Marketing Contribution and ROI Analysis. Gain valuable insights to optimize efforts, make data-driven decisions, and maximize returns on marketing investments.
Enhance ROI measurement

Optimize marketing budget allocation


Improve

marketing performance

Identify growth opportunities



Fuel data-driven decision-making

Comprehensive Marketing Performance Analysis
Our experts will thoroughly analyze your marketing initiatives, assessing their contribution to your business objectives and overall ROI. We'll examine key performance indicators, sales data, and customer insights to determine the effectiveness of your marketing efforts.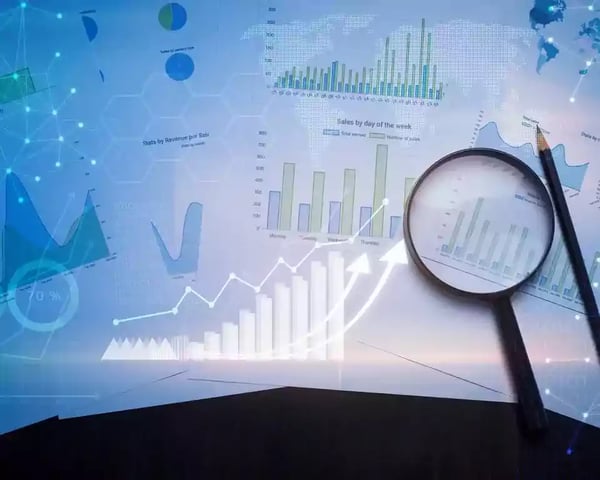 Identification of Growth Opportunities
Leverage our data-driven insights to identify growth opportunities and areas for improvement within your marketing strategy. We'll help you uncover high-potential marketing channels, tactics, and customer segments, enabling you to allocate your resources more effectively.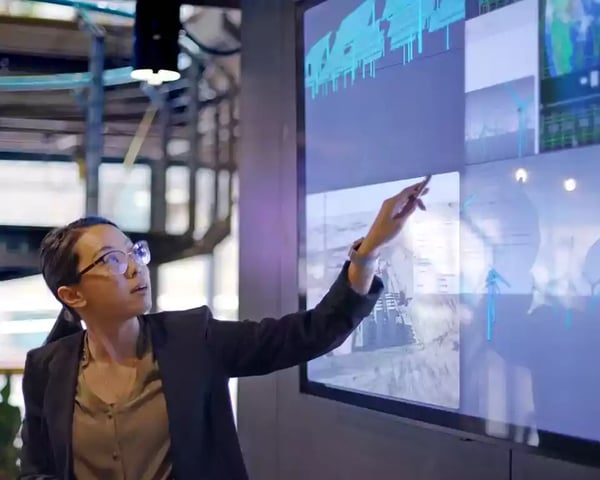 Marketing Optimization and ROI Improvement
Based on our comprehensive analysis, we'll provide actionable recommendations to optimize your marketing strategy and maximize ROI. We'll help you refine your targeting, messaging, channel mix, and campaign execution, driving improved performance and sustainable growth.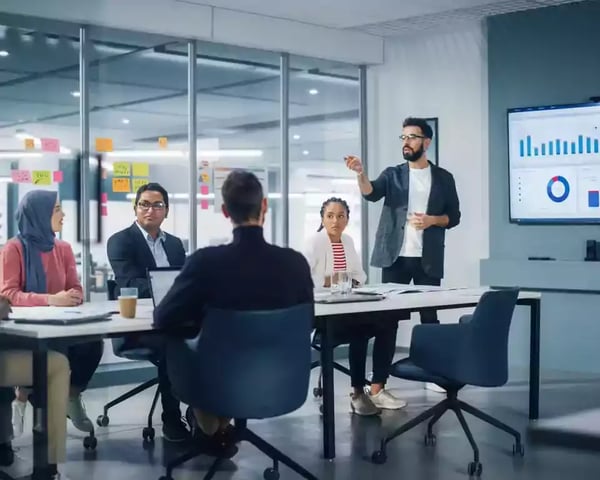 Continuous Monitoring and Performance Enhancement
Ensure long-term marketing success with our ongoing monitoring and performance enhancement services. We'll help you track key metrics, evaluate the effectiveness of your initiatives, and make data-driven adjustments to optimize results continually and drive growth.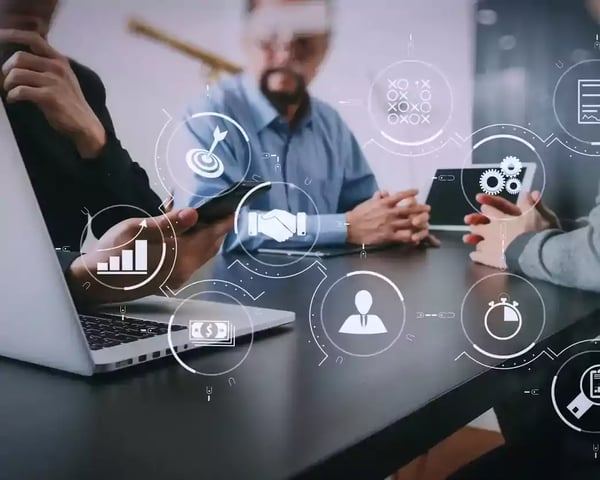 "

Spur Reply's partners showed an impressive level of dedication and flexibility from the start. We were tackling something that hadn't been done before, and not only did they build a team unlike anything we'd created before, but more importantly, they acted as an invaluable thought partner for us as we developed our strategy and vision

."
Optimize your marketing strategy and maximize ROI with our expert contribution and analysis services.