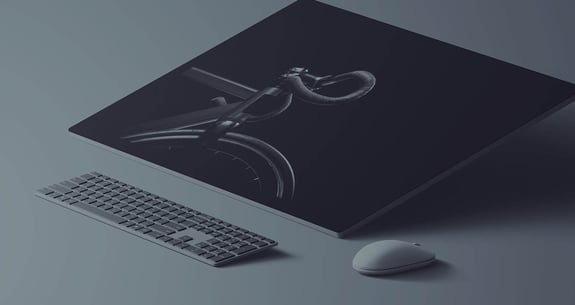 Unlock Your Marketing Potential with MarTech Optimization and Integration
Streamline your marketing operations, enhance performance, and maximize ROI by optimizing and integrating the right marketing technology solutions
.
Deliver results that matter
Optimize your MarTech stack with our comprehensive optimization and integration service. Leverage technology effectively, improving marketing performance and overall business results.
Streamline technology utilization

Enhance data integration

Boost marketing automation

Increase team efficiency


Improve ROI on technology investments



MarTech Assessment and Strategy
Our experts will conduct a comprehensive assessment of your existing marketing technology stack, identifying areas for improvement, optimization, and integration. We'll help you develop a strategic plan that aligns with your business objectives and maximizes the value of your MarTech investments.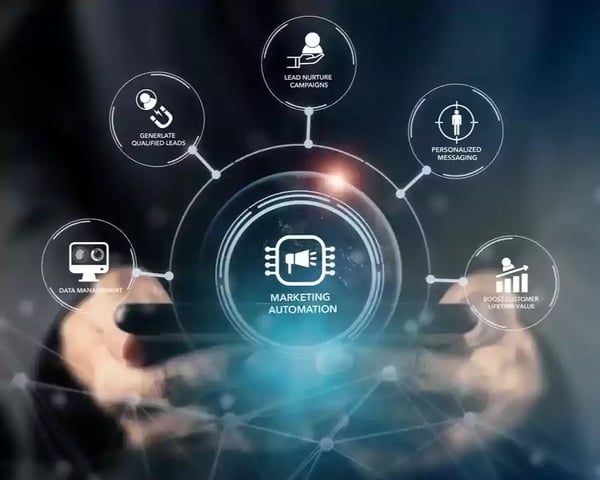 Tool Selection and Implementation
Equip your team with the most effective MarTech tools to drive performance and efficiency. We'll guide you through the process of selecting, implementing, and configuring the right solutions, ensuring seamless integration with your existing systems and processes.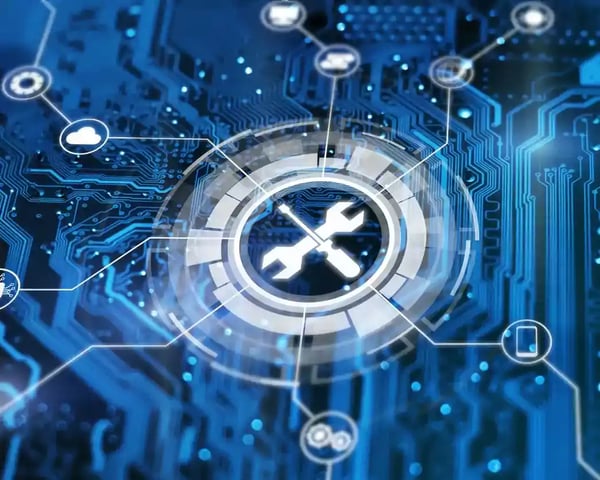 Data Integration and Automation
Harness the power of data by integrating and automating your marketing technology solutions. Our team will help you consolidate data from multiple sources, streamline workflows, and automate repetitive tasks, enabling you to focus on high-value activities and make data-driven decisions.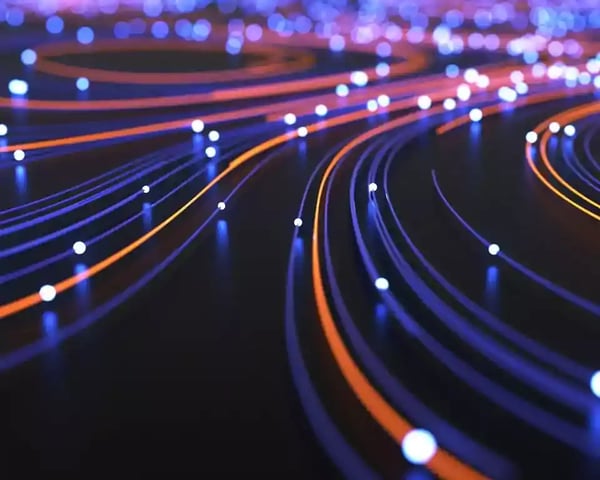 Training and Support
Empower your team to fully leverage your MarTech solutions with our targeted training and support services. We'll provide hands-on guidance, best practices, and ongoing assistance, ensuring your team can confidently use your marketing technology to drive success.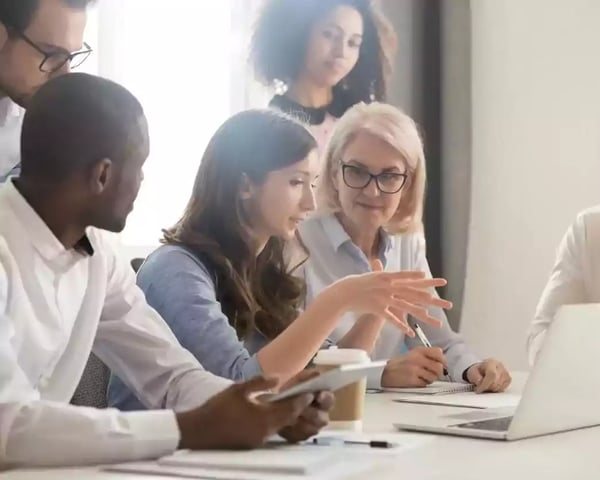 "The Spur Team always came super prepared and was extremely knowledgeable about our technologies and product mix. Their ability to absorb complex concepts, up-level information for various audiences
and deliver high impact presentations has proven Spur to be an invaluable partner to Cisco."
Optimize and integrate your marketing technology to unlock your full marketing potential.