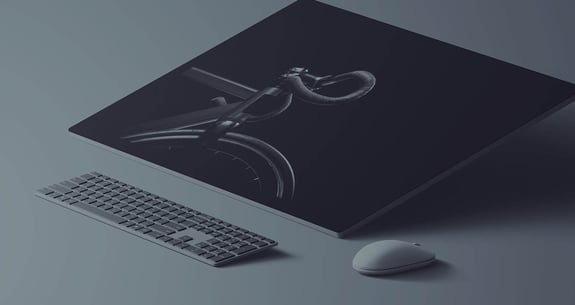 Unleash the Power of Collaboration with Partner-Driven Co-Selling Excellence
Maximize your sales potential and drive revenue growth by leveraging our expertise in partner-driven co-selling strategies, techniques, and best practices
.
Deliver results that matter
Fuel your sales potential and ignite revenue growth by tapping into our unrivaled proficiency in collaborative selling tactics, methodologies, and industry-leading standards
Increase operational efficiency

Reduce operational costs

Free up staff resources

Enhance process quality


Support strategic initiatives
Co-Selling Strategy Development
Collaborate with our experts to develop a tailored co-selling strategy that aligns with your business goals, partner ecosystem, and target markets. We'll help you define your partner value proposition, establish clear objectives, and create a plan for effective collaboration and revenue generation.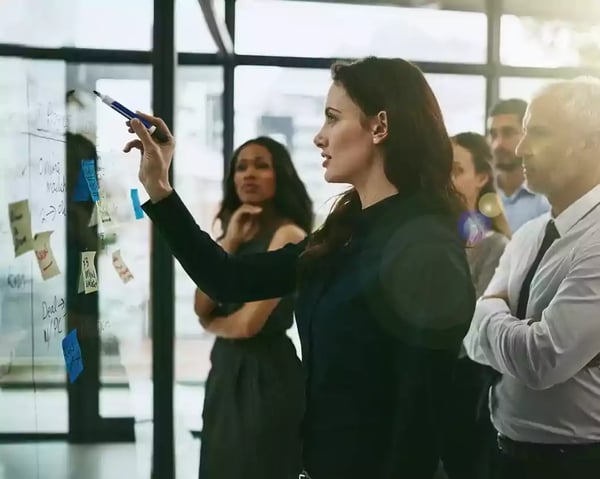 Partner Alignment and Collaboration
Ensure successful co-selling efforts by aligning your goals, expectations, and processes with your partners. Our services include partner onboarding, joint sales planning, and communication facilitation to create a seamless and effective collaboration experience for all parties involved.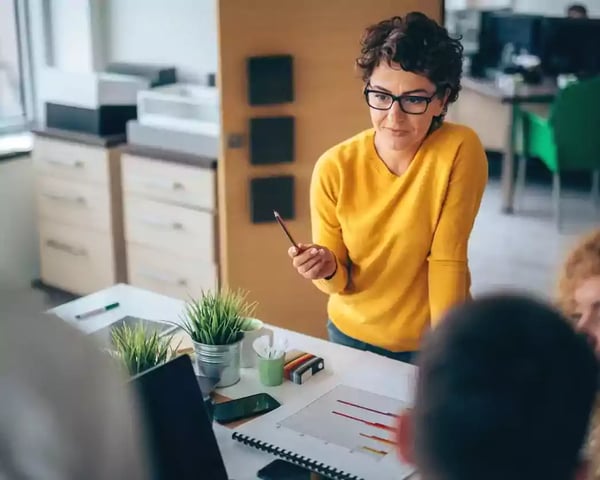 Sales Enablement and Training
Empower your sales teams, both internal and partner, to excel in co-selling activities with our comprehensive sales enablement and training services. Our program covers everything from product knowledge to sales techniques and partner-specific value propositions, giving your teams the tools and resources they need to sell together successfully.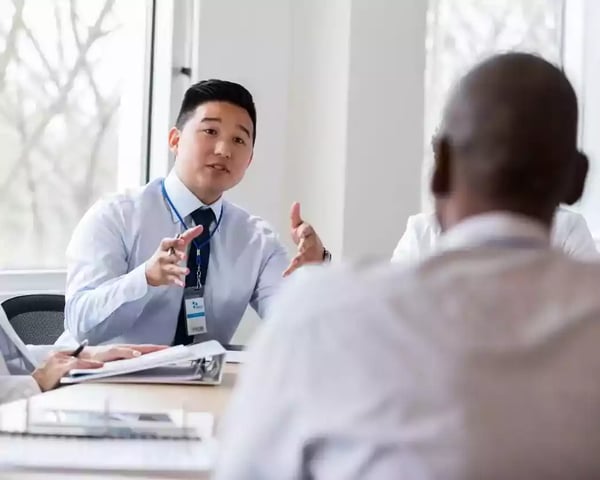 Performance Monitoring and Continuous Improvement
Continuously monitor and optimize your co-selling efforts with our performance tracking and analytics solutions. We'll help you establish relevant metrics, identify areas for further improvement, and make data-driven adjustments to enhance co-selling results and maintain a competitive edge in the market.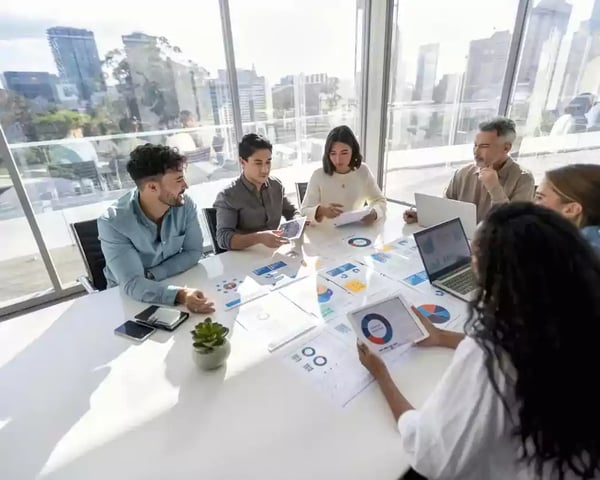 "

Spur Reply's partners showed an impressive level of dedication and flexibility from the start. We were tackling something that hadn't been done before, and not only did they build a team unlike anything we'd created before, but more importantly, they acted as an invaluable thought partner for us as we developed our strategy and vision

."
Boost your sales performance and drive success with our Partner-Driven Co-Selling Excellence services