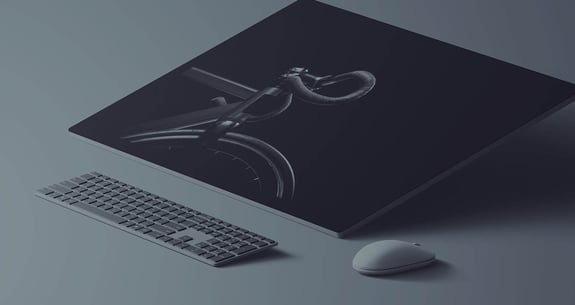 Empower Your Channel with Partner Enablement and Training Programs
Equip your channel partners with the skills, knowledge, and resources they need to thrive, driving mutual success and bolstering your competitive edge.
Deliver results that matter
Implement our Partner Enablement and Training Program to equip your partners with the knowledge, skills, and tools they need to excel. This comprehensive training will result in higher partner performance, reduced ramp-up time, and increased loyalty.
Empower partner success

Foster product expertise

Enhance sales skillsets

Reduce ramp-up time

Strengthen partner loyalty

Customized Training and Enablement Solutions
We create tailored training and enablement programs to meet the unique needs of your partners and business. Our solutions cover product knowledge, sales techniques, and strategic planning, providing your partners with the tools they need to excel.
Effective Learning Methods and Formats
Our training programs utilize a blend of learning methods and formats, including in-person workshops, online courses, and interactive simulations. We'll help you deliver engaging, impactful training experiences that maximize knowledge retention and drive results.
Ongoing Partner Support and Resources
Ensure your partners have access to the resources they need to succeed. We'll help you develop a comprehensive partner support system, including documentation, sales tools, and dedicated assistance, to facilitate continuous growth and improvement.

Measuring Success and Impact
Track the effectiveness of your enablement and training programs with our performance measurement solutions. We'll help you identify key success metrics, monitor progress, and adapt your programs to optimize outcomes and maximize partner performance.
"

Spur helped us gain programmatic insight into our partner ecosystem, so we know where and how to invest for the most impact. If you are looking to address a channel challenge, I highly recommend Spur

."
Strengthen your partner network with our expertly designed enablement and training programs.