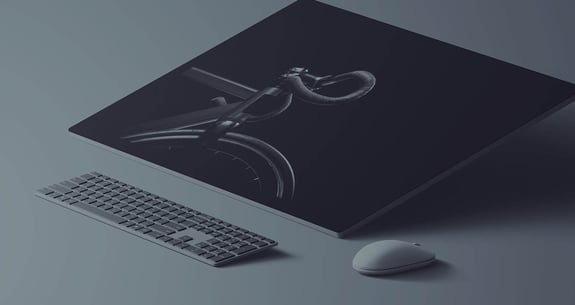 Optimize Your Partner Program for Maximum Growth and Impact
Elevate your partner program's performance by leveraging our expert evaluation and optimization services to identify opportunities, expand into new channels, and enhance partner experience.
Deliver results that matter
Maximize the impact of your partner program with our Partner Program Evaluation and Optimization service, designed to identify areas of improvement and implement strategic enhancements. This optimized approach will increase partner satisfaction, streamlined processes, and greater program ROI.
Identify program improvements

Maximize partner satisfaction

Add new partner types

Boost partner performance


Enhance program ROI
Comprehensive Program Evaluation
Collaborate with our experts to conduct an in-depth assessment of your current partner program, analyzing its strengths, weaknesses, and areas for improvement. We'll help you identify growth opportunities and develop a data-driven strategy to optimize your program's performance.

Expansion into New Channels
Discover and capitalize on new partnership opportunities by expanding your program into untapped channels. Our team will help you identify and evaluate potential channels, align them with your strategic objectives, and create a tailored expansion plan to maximize your program's reach and impact.

Streamlining Internal Operations and Improving Partner Experience
Enhance the efficiency of your internal operations and elevate the partner experience by streamlining processes, eliminating bottlenecks, and implementing proven methodologies. We'll work with you to refine your program's infrastructure, making it easier for partners to engage, collaborate, and drive results.

Continuous Improvement and Performance Monitoring
Ensure ongoing program success by implementing a continuous improvement strategy and performance monitoring system. Our experts will help you establish key performance indicators (KPIs), track progress, and make data-driven decisions to adapt and optimize your partner program over time.
"Spur Reply took our existing evidence engine and tripled our monthly case study output, authoring and refining an efficient low-touch process for developing stories that spanned across lead generation and socialization, partner interviews, asset development, publishing, and reporting.

By building this engine, Spur Reply has helped our partners share their successes while enabling Microsoft to amplify key messages of digital transformation and collaboration across the partner ecosystem."
Unlock your partner program's full potential and drive business growth with our Partner Program Evaluation and Optimization services.