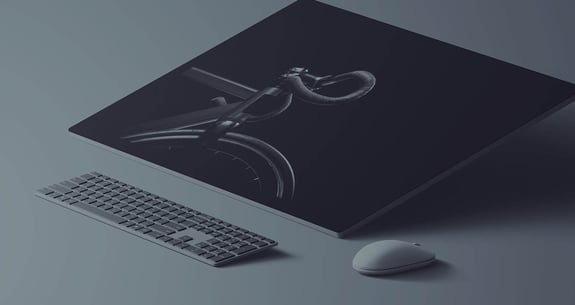 Streamline Your Partner Recruitment and Onboarding Process
Attract and retain the ideal partners for your business, ensuring a seamless onboarding experience and strong, collaborative relationships.
Deliver results that matter
Use our Partner Recruitment and Onboarding service to identify, attract, and seamlessly onboard high-quality partners. This strategic approach will strengthen your channel ecosystem and pave the way for long-term mutual success.
Attract top-tier partners


Streamline onboarding processes



Foster partner commitment

Build strong relationships

Ensure partner success

Targeted Partner Identification
We'll help you pinpoint the best potential partners for your business, focusing on their expertise, market presence, and alignment with your strategic goals. Our targeted approach ensures that you find the right fit to drive mutual success.
Comprehensive Vetting Process
Our thorough vetting process evaluates potential partners on multiple dimensions, including financial stability, industry reputation, and cultural fit. We provide you with the information you need to make informed decisions about your partnerships.
Efficient Onboarding Framework
We'll design a customized onboarding framework for your new partners, ensuring a smooth and efficient integration into your business ecosystem. Our streamlined approach includes training, documentation, and ongoing support to set the foundation for a successful partnership.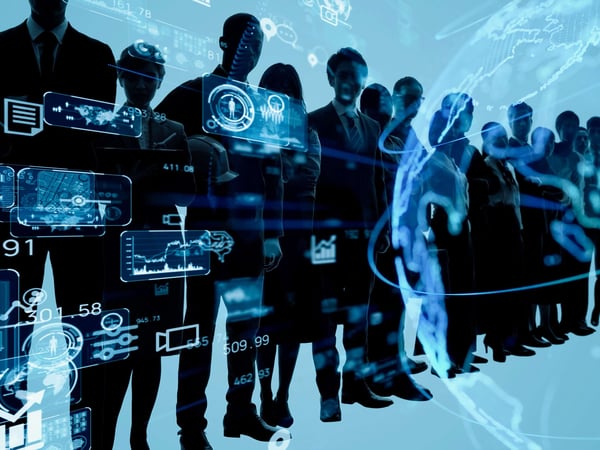 Partner Performance Monitoring and Optimization
Keep track of your partners' performance and continuously optimize your collaboration. Our team will provide you with tools, insights, and best practices to help you maximize partner productivity, drive revenue growth, and maintain healthy relationships.
"I couldn't have asked for a better business partner and appreciate the strength and expertise they provided us at Microsoft. We had a very successful outcome in large part to Spur Reply's support and services

.

"
Enhance your partner recruitment and onboarding experience with our expert guidance.