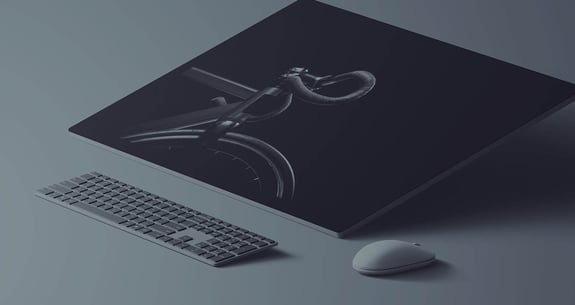 Strengthen Your Channel Ecosystem with Partner Relationship Management Implementation
Optimize your partner ecosystem by implementing a robust PRM solution, facilitating seamless collaboration, communication, and partner success.
Deliver results that matter
Experience seamless partner management with our Partner Relationship Management (PRM) Implementation service, designed to improve communication and collaboration. By streamlining partner interactions, you'll see accelerated growth and more effective channel management.
Streamline partner experience


Enhance collaboration efficiency

Improve communication channels

Accelerate conflict resolution

Optimize partner management

PRM Solution Selection and Customization
Our experts will help you identify and select the ideal PRM solution for your business, taking into account your unique needs and requirements. We'll ensure that the chosen platform aligns with your strategic objectives and can be customized to fit your partner ecosystem.
Seamless PRM Integration
We'll guide you through integrating your chosen PRM solution into your existing technology stack, ensuring smooth interoperability and minimal disruption to your business operations. Our team will provide support at every step, from planning to execution.
Partner Onboarding and Enablement
Our team will help you design and execute an effective partner onboarding process, enabling your partners to adapt quickly to the new PRM platform. We'll provide training and support materials to ensure a smooth transition and promote successful platform adoption.
Ongoing PRM Support and Optimization
Maximize the value of your PRM investment with our ongoing support and optimization services. We'll help you monitor platform performance, identify areas for improvement, and make data-driven decisions to enhance your partner relationships and drive business growth.
"

You guys make me look good. We are going to be engaging you to help build out our year-long-learning plans for enabling the channel

.

"
Transform your partner ecosystem with our expert PRM implementation services.