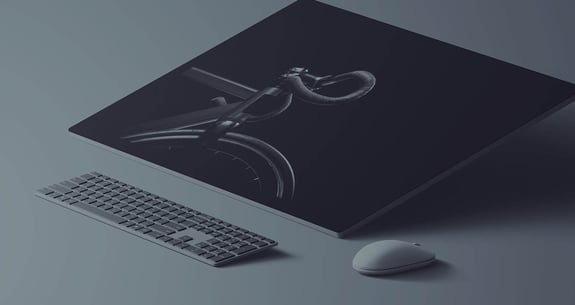 Boost Campaign Performance with Precision Customer Targeting
Enhance your marketing efforts by identifying and engaging the right audience with data-driven, laser-focused customer targeting strategies
.
Deliver results that matter
Utilize Precision Customer Targeting to identify and engage your ideal audience. Maximize marketing efficiency, drive conversions, and increase customer acquisition through targeted efforts.
Improve audience segmentation

Boost targeting accuracy

Increase customer acquisition

Optimize ad spend


Enhance customer relevancy



Data-Driven Audience Segmentation
Our experts will help you collect, analyze, and interpret data from various sources, enabling you to segment your customer base and identify the most valuable target audiences. We'll develop detailed customer profiles based on demographics, behavior, preferences, etc.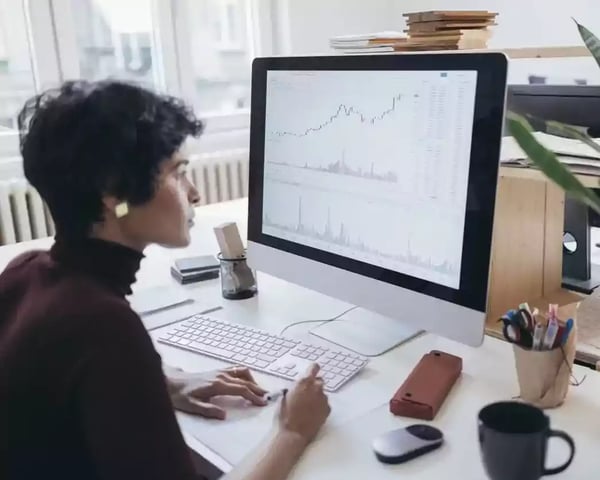 Personalized Messaging and Campaigns
Create engaging, relevant marketing campaigns by tailoring your messaging and offers to the specific needs and preferences of your target audience. We'll help you design and execute personalized campaigns that resonate with your customers and drive measurable results.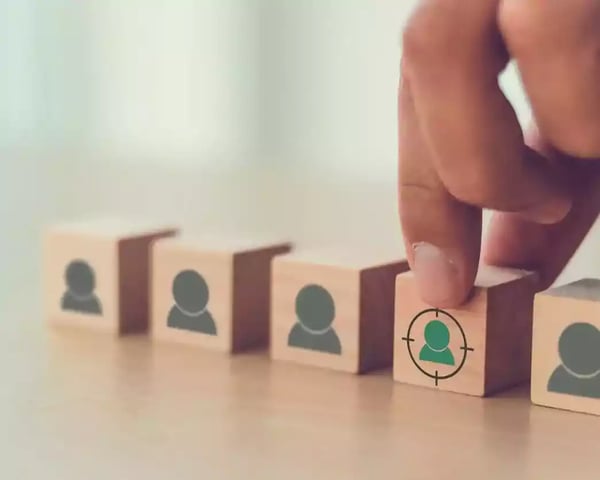 Targeted Channel and Platform Selection
Maximize the reach and impact of your marketing initiatives by selecting the most effective channels and platforms for your target audience. Our team will help you identify the optimal mix of digital, social, content, and traditional marketing initiatives to achieve your campaign objectives.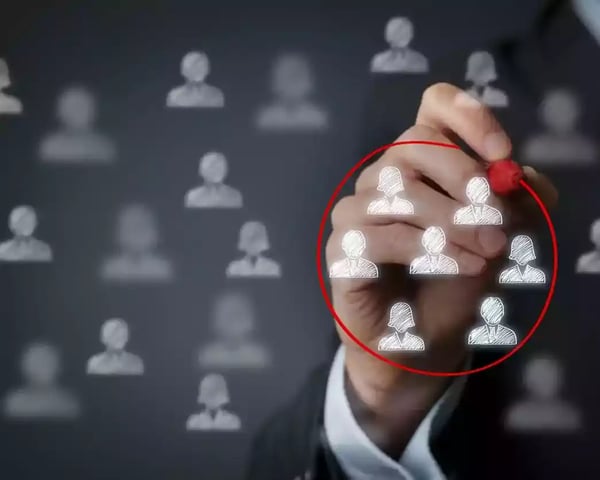 Performance Measurement and Optimization
Track the success of your precision customer targeting initiatives with our performance measurement and analytics solutions. We'll help you monitor key metrics, evaluate campaign effectiveness, and refine your strategy to optimize results and drive sustainable growth continually.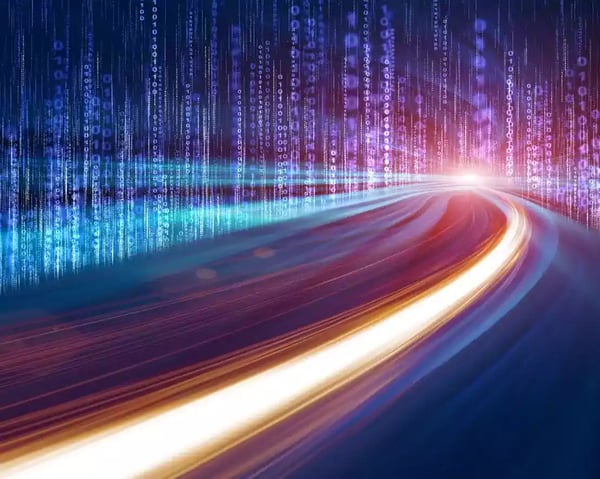 "I have to say I have worked with many agencies around the world and Spur Reply team is one of the best. They listen and they deliver!"
Enhance your marketing efforts and achieve exceptional results with our precision customer targeting services.