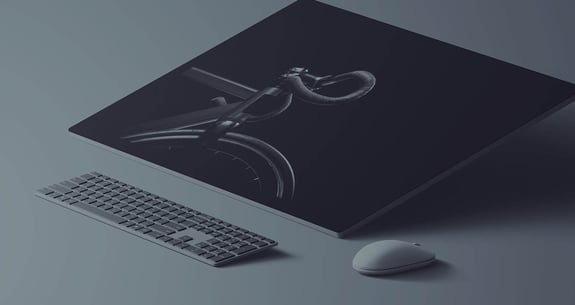 Achieve predictable growth with precision forecasting and pipeline management
Boost your business growth by adopting data-driven forecasting and effective pipeline management strategies, ensuring consistent sales performance and informed decision-making.
Deliver results that matter
Precision Forecasting & Pipeline enhances your day-to-day decision-making through accurate sales forecasts. This precision leads to increased revenue predictability and confidence in hitting growth targets.
Boost revenue predictability

Optimize resource allocation

Reduce forecast errors

Enhance financial planning


Increase sales performance
Data-Driven Approach to Forecasting
Collaborate with our experts to implement a data-driven approach to revenue forecasting, enabling accurate predictions and enhancing your organization's financial planning. We'll help you analyze historical trends and current market conditions to make informed decisions.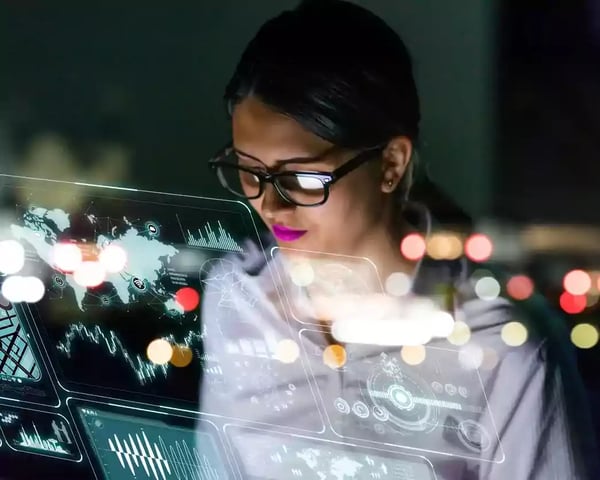 Consistent Pipeline Management Methodology
Establish a consistent methodology for pipeline management that streamlines your sales processes and optimizes lead conversion. Our team will help you develop best practices to maintain a healthy sales pipeline and drive revenue growth.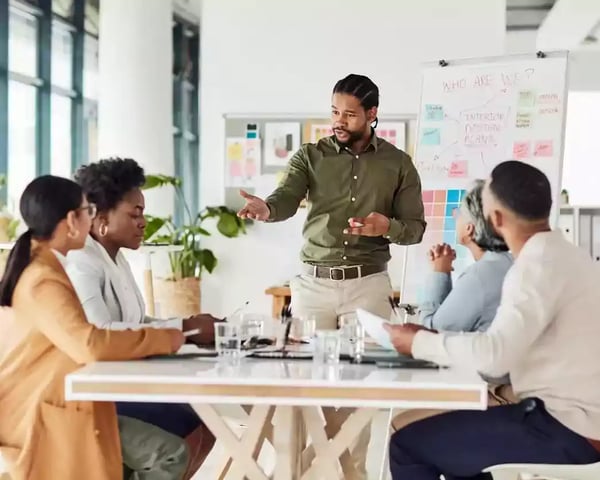 Training and Coaching on Forecasting Best Practices
Equip your sales teams with the skills and knowledge needed for effective forecasting through regular training and coaching sessions. We'll help you instill best practices, enabling your teams to contribute to accurate revenue predictions and business growth.

Technology for Enhanced Forecasting
Leverage cutting-edge technology to automate and enhance the revenue forecasting process. Our team will help you select and implement the right tools to improve accuracy, save time, and drive better financial planning for your organization.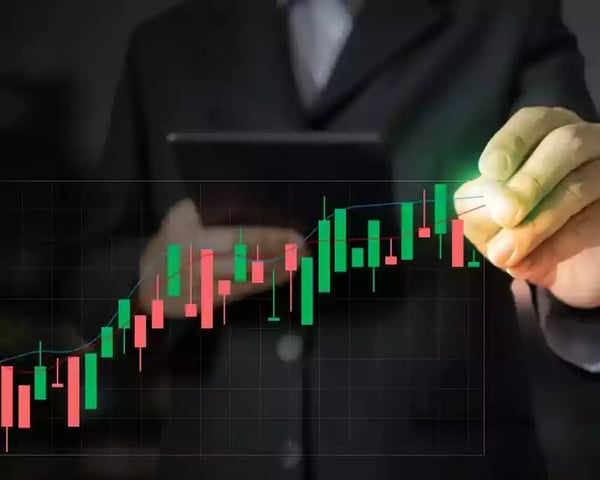 "

Spur Reply's partners showed an impressive level of dedication and flexibility from the start. We were tackling something that hadn't been done before, and not only did they build a team unlike anything we'd created before, but more importantly, they acted as an invaluable thought partner for us as we developed our strategy and vision

."
Unlock your growth potential with precision forecasting and pipeline management.