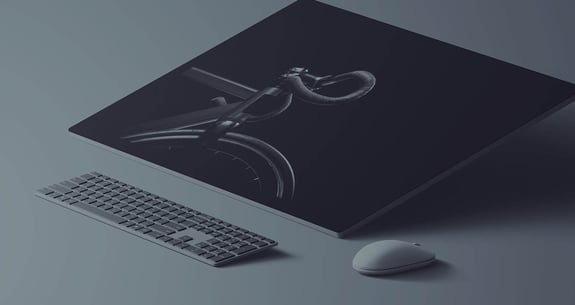 Streamline your operations with process management and automation expertise
Enhance your organization's performance by identifying areas of improvement, prioritizing optimization efforts, implementing automation, and continuously monitoring and refining processes to ensure peak efficiency
.
Deliver results that matter
Process Management & Automation identifies opportunities for process improvement and automates repetitive tasks, resulting in increased efficiency and cost savings. This service frees up valuable time, allowing your teams to focus on strategic initiatives and innovation.
Increase operational efficiency

Reduce operational costs

Free up staff resources

Enhance process quality


Support strategic initiatives
Comprehensive Process Analysis
Partner with our team of specialists to thoroughly examine and delineate your current business practices. Our analysis will reveal inefficiencies and highlight opportunities for advancement. We will scrutinize workflows, technology, and human resources to pinpoint the areas with the greatest optimization potential.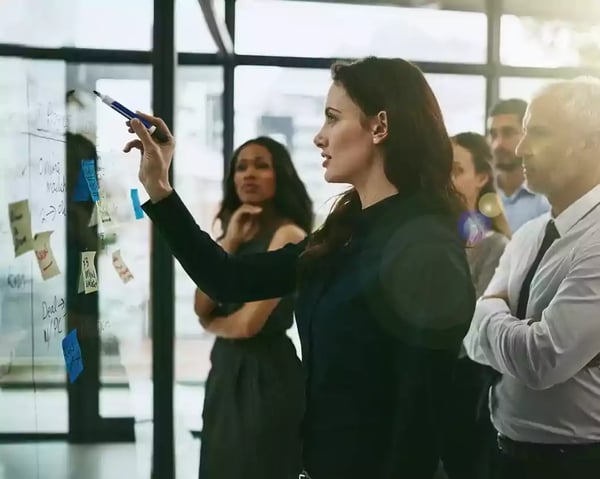 Prioritize Optimization Efforts
Focus your optimization initiatives on high-impact areas that promise significant cost savings, productivity gains, or revenue growth. Our team will help you determine which processes would benefit the most from optimization and automation, ensuring that your efforts yield the best possible results.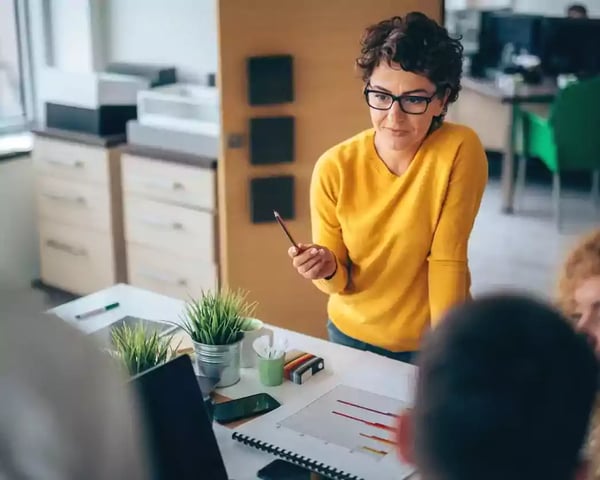 Implement Automation Strategically
Seamlessly integrate automation into your business processes to tackle repetitive, time-consuming tasks and minimize human error. We'll guide you in selecting and implementing automation solutions that complement and enhance your existing workflows without causing disruption or complications.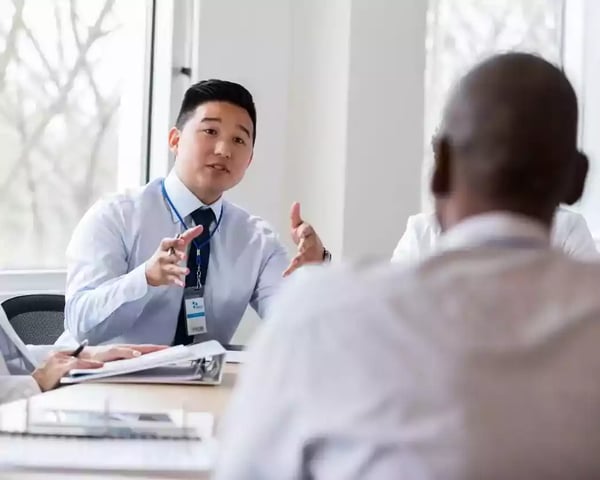 Continuous Process Monitoring and Refinement
Achieve ongoing success by establishing key performance indicators (KPIs) to measure the impact of your optimized processes. We'll help you monitor performance data and gather stakeholder feedback, enabling you to continuously refine and adjust processes for maximum efficiency and adaptability in a constantly evolving market.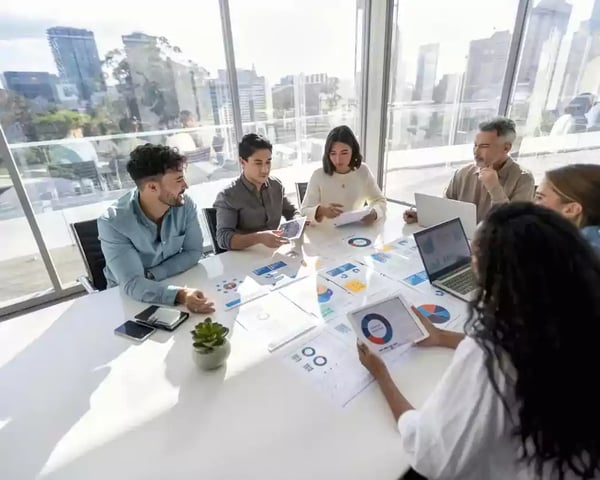 "

Spur Reply's partners showed an impressive level of dedication and flexibility from the start. We were tackling something that hadn't been done before, and not only did they build a team unlike anything we'd created before, but more importantly, they acted as an invaluable thought partner for us as we developed our strategy and vision

."
Transform your organization's performance by balancing optimization, automation, and execution of business processes.