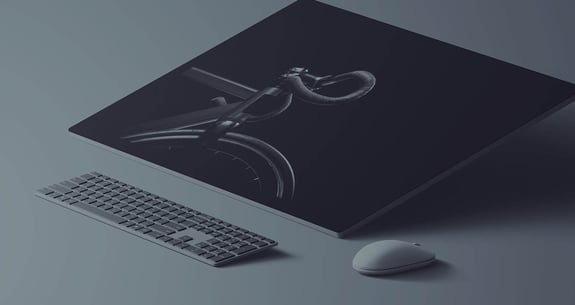 Dominate Your Product Launches with Our All-Encompassing Planning Solutions
Optimize your product launches with our expertise in developing robust launch plans, coordinating cross-functional efforts, monitoring performance data, and continuously refining strategies based on market feedback.
Deliver results that matter
Our Product Launch Planning service ensures that every aspect of your go-to-market process is streamlined, resulting in a launch that is both successful and impactful. With our meticulous planning, you can expect to achieve increased market penetration, faster customer adoption, and greater product visibility.
Boost market penetration

Accelerate customer adoption

Enhance product visibility

Optimize resource allocation


Increase launch impact
Comprehensive Launch Plan Development
Maximize the potential of your product with a foolproof launch strategy that encompasses product messaging, a marketing mix, and a well-crafted launch timeline, all customized to engage your ideal audience and deliver the desired outcomes.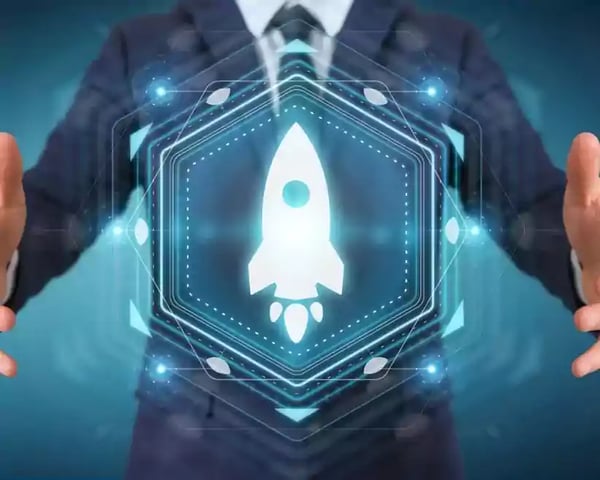 Marketing, Sales, and Channel Strategy Review
Our team of experts will closely examine your marketing, sales, and channel strategies to ensure they align flawlessly with your product's value proposition and target audience. We'll help you fine-tune your messaging, targeting, and channel mix to make the most of your product launch and leave a lasting impact.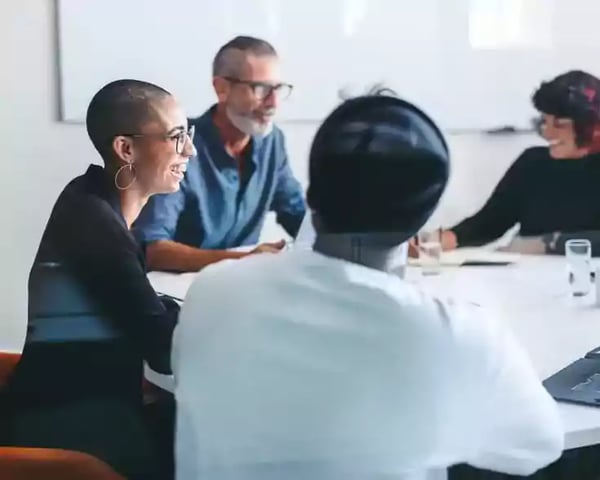 Operational Readiness Assessment
Evaluate your operational readiness, from supply chain and inventory management to customer support and logistics. Our assessment will help you identify potential bottlenecks, risks, and opportunities for improvement, ensuring a seamless product launch and customer experience.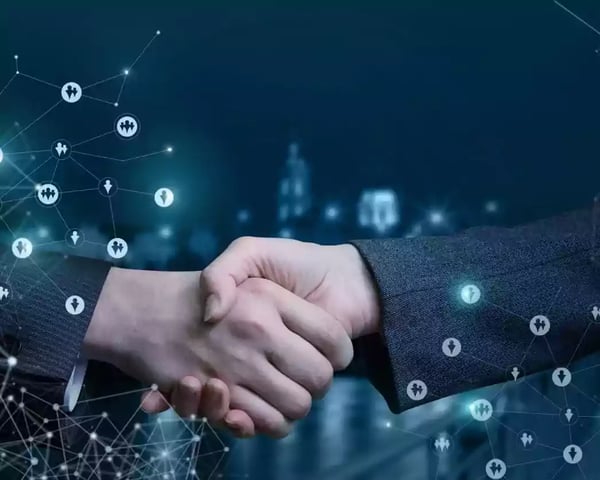 Launch Milestones and Management
With our extensive evaluation, we'll collaborate with you to craft a practical and attainable product launch schedule. This plan will outline crucial checkpoints and objectives, empowering your team to stay on target and strive toward success.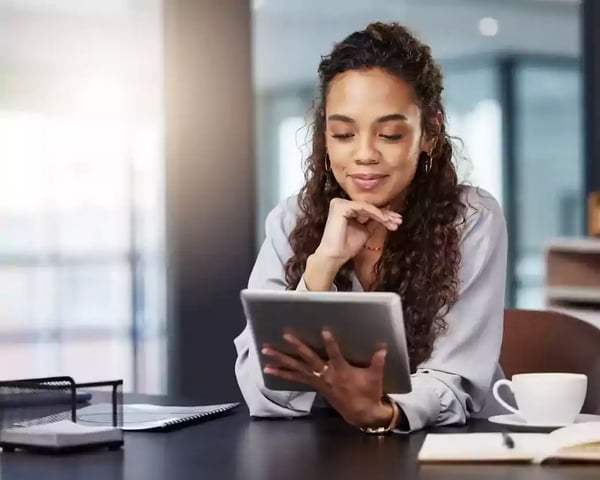 "

Spur Reply's partners showed an impressive level of dedication and flexibility from the start. We were tackling something that hadn't been done before, and not only did they build a team unlike anything we'd created before, but more importantly, they acted as an invaluable thought partner for us as we developed our strategy and vision

."
Experience exceptional product launches with our unparalleled planning solutions