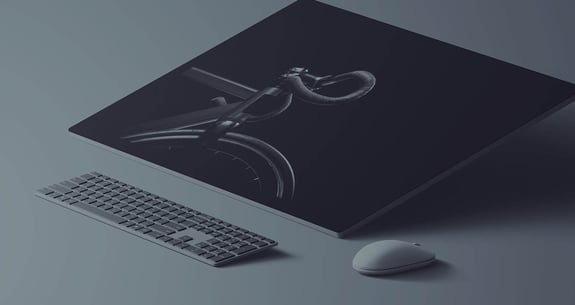 Drive Sales Performance with Effective Sales Compensation & Incentive Design
Motivate your sales team and maximize performance by leveraging our expertise in designing and implementing customized sales compensation plans and incentive programs
.
Deliver results that matter
Drive your sales team to reach new heights of success with our personalized sales compensation plans and incentive programs tailored to maximize performance and increase revenue growth.
Motivate partner performance

Align incentives with goals

Optimize rewards structure

Maximize ROI on incentives


Drive channel growth



Sales Compensation Strategy
Collaborate with our experts to develop a comprehensive sales compensation strategy that aligns with your business goals, sales targets, and market dynamics. We'll help you create a balanced plan that rewards individual performance, team achievements, and overall sales growth.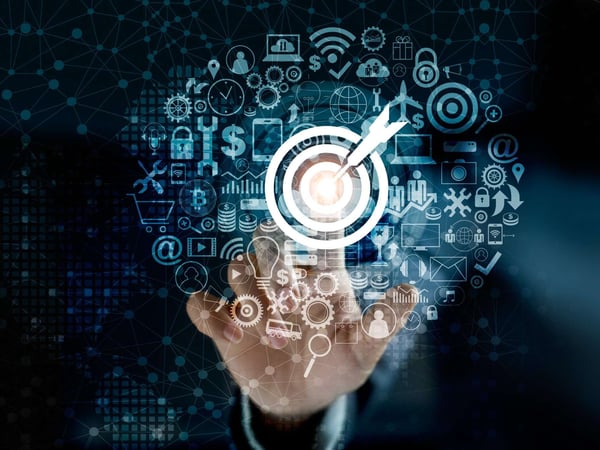 Incentive Program Design
Design effective incentive programs that motivate your sales team and drive performance. Our services include designing monetary and non-monetary rewards, establishing clear performance metrics, and ensuring program transparency to maximize employee engagement and results.
Sales Compensation Plan Implementation
Let us ensure the success of your sales compensation plan with our expert guidance and support. Our team will work with you to effectively communicate the plan to your sales staff, address any concerns or questions, and closely monitor initial performance to guarantee a seamless transition. Trust us to guide you through the process with ease..
Ongoing Monitoring and Optimization
Continuously measure and optimize your sales compensation and incentive programs with our performance tracking and analytics solutions. We'll help you identify areas for improvement, make data-driven adjustments, and ensure your compensation plan remains aligned with your evolving business goals.
"

The

whole Spur team was very knowledgeable and professional. Since the team entered the project with a well-rounded understanding of Microsoft's current and previous industry work, they were able to facilitate meaningful conversations on an abstract idea, then take those ideas to form tangible resources and materials that would help us moving forward. This was certainly the best content co-creating experience I have had in my time here at Microsoft

.

"
Drive sales performance and employee motivation with our Sales Compensation & Incentive Design services.