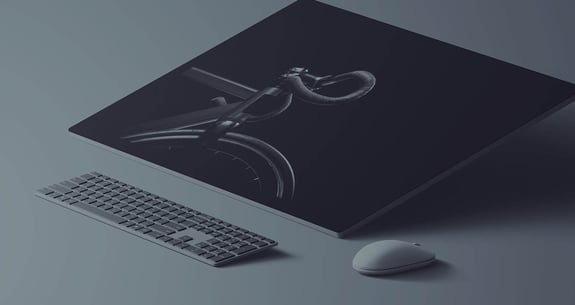 Close deals faster with sales cycle acceleration strategies
Accelerate your sales performance by implementing structured processes, enhancing sales skills, leveraging technology, and utilizing data-driven insights to optimize your sales operations
.
Deliver results that matter
Sales Cycle Acceleration streamlines your sales process, enabling your teams to close deals more quickly. This accelerated sales cycle leads to increased revenue, reduced sales costs, and better salesforce productivity.
Increase revenue growth

Reduce sales costs

Enhance salesforce productivity

Shorten deal closing time


Improve win rates



Structured Sales Process
Partner with our team to establish a well-organized sales approach that brings about efficiency and uniformity. Together, we'll devise a simple yet effective strategy that empowers your sales force to communicate effectively with potential clients and speed up the closing process.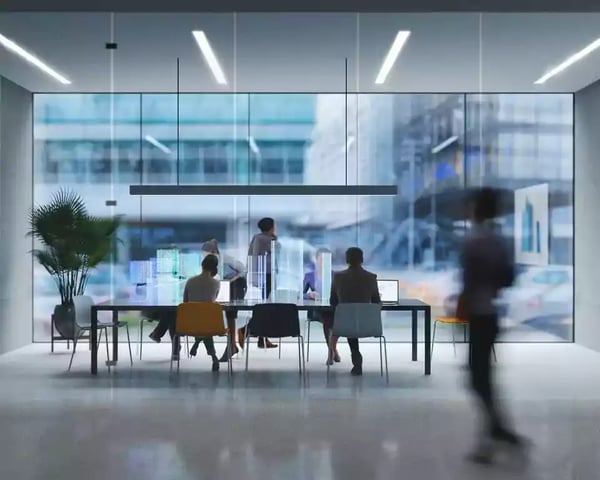 Ongoing Sales Enablement and Training
Elevate your sales team's game by investing in their ongoing training and coaching. Our tailored programs are designed to enhance their skills and techniques, so they can close deals with ease and drive revenue growth. Let us empower your team to achieve their full potential and exceed your sales goals..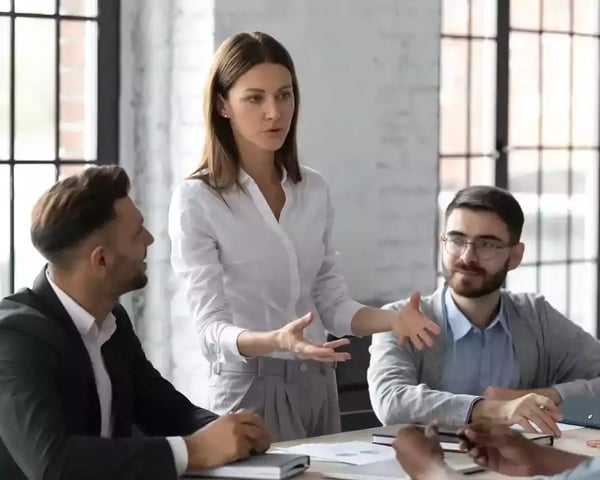 Leverage Technology for Sales Efficiency
Harness the power of technology to streamline sales activities and automate repetitive tasks. Our experts will guide you in selecting and implementing tools that optimize your sales operations, freeing time for your team to focus on high-value activities.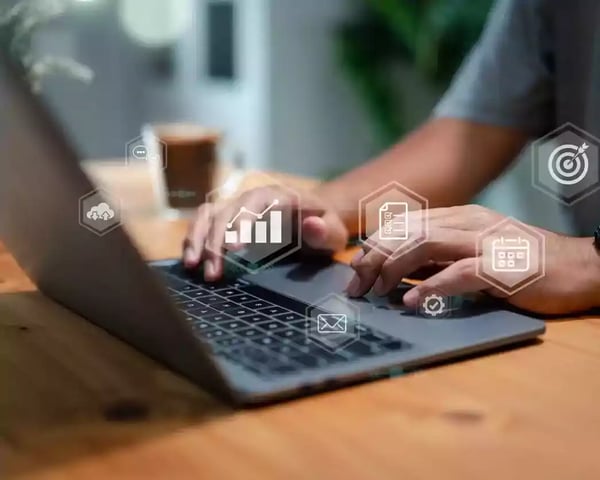 Data-Driven Sales Process Optimization
Unleash the power of data and analytics to pinpoint bottlenecks and streamline your sales process. Our team of experts will analyze performance metrics and deliver actionable insights, empowering you to make informed decisions that ignite sales performance improvements.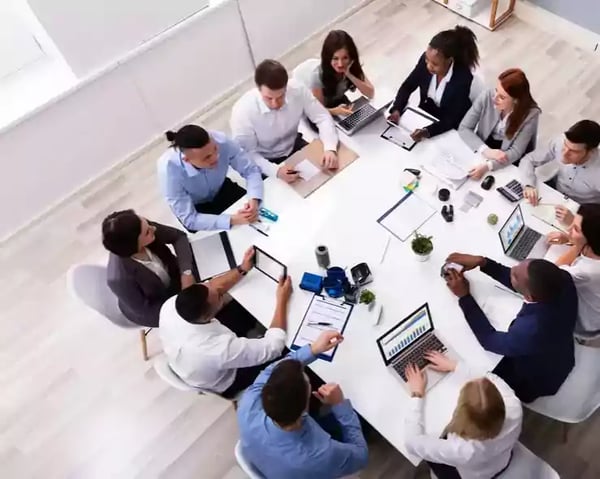 "

Spur Reply's partners showed an impressive level of dedication and flexibility from the start. We were tackling something that hadn't been done before, and not only did they build a team unlike anything we'd created before, but more importantly, they acted as an invaluable thought partner for us as we developed our strategy and vision

."