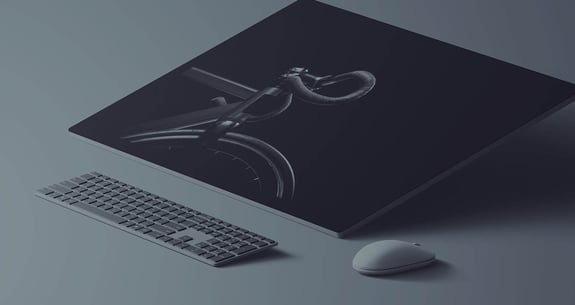 Accelerate Your Success with Our Sales Cycle Optimization Services
Streamline and shorten your sales cycle by implementing our proven strategies and techniques, resulting in improved conversion rates, increased revenue, and enhanced customer satisfaction.
Deliver results that matter
By optimizing your sales cycle, your teams can close deals faster, resulting in higher revenue, lower sales costs, and improved salesforce efficiency.
Increase revenue growth

Reduce sales costs

Enhance salesforce productivity

Shorten deal closing time


Improve win rates



Sales Process Evaluation
Our experts will conduct a thorough analysis of your current sales process, identifying bottlenecks, inefficiencies, and areas for improvement. By understanding the strengths and weaknesses of your existing approach, we can develop a tailored optimization plan to enhance your sales performance

.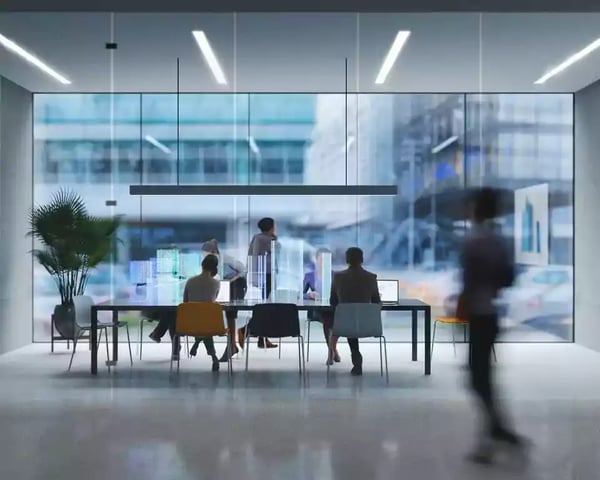 Sales Funnel Optimization
Streamline your sales funnel by implementing best practices for lead qualification, prospect engagement, and deal progression. We'll help you optimize each stage of the sales cycle, ensuring a seamless transition between steps and a higher likelihood of converting prospects into customers.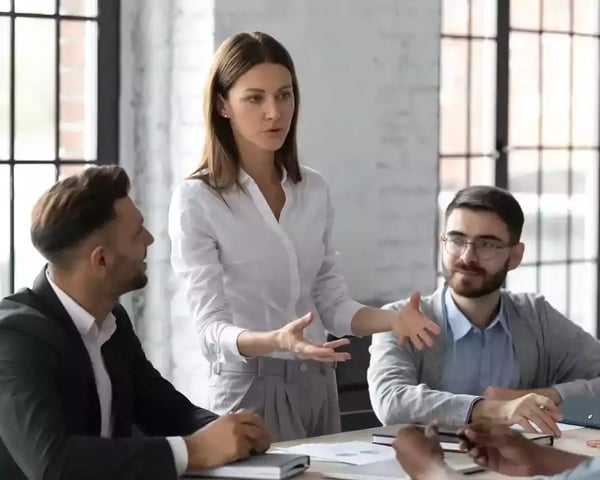 Sales Enablement and Training
Equip your sales team with the tools, resources, and training they need to excel in a shorter sales cycle. Our sales enablement and training services cover topics such as consultative selling, objection handling, and negotiation, empowering your team to close deals more effectively and efficiently.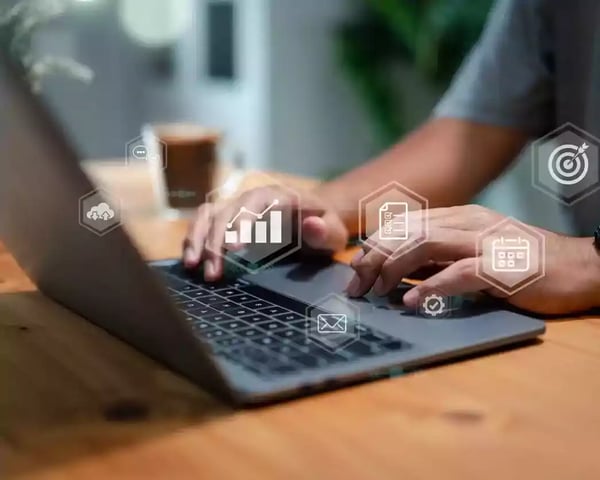 Performance Monitoring and Continuous Improvement
Continuously monitor and improve your sales cycle with our performance tracking and analytics solutions. We'll help you establish relevant metrics, identify areas for further optimization, and make data-driven adjustments to enhance results and maintain a competitive edge in the market.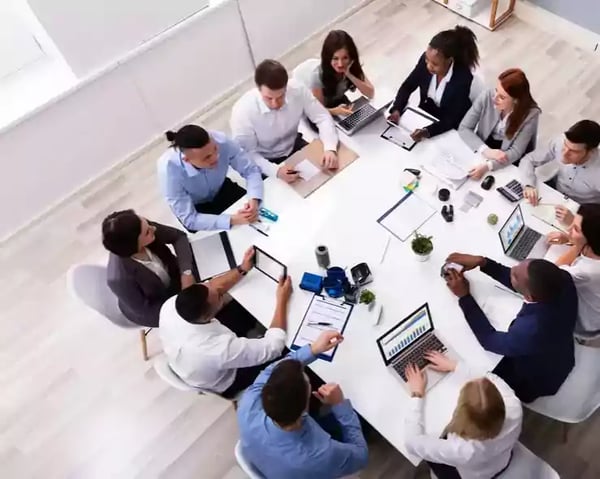 "

Spur Reply's partners showed an impressive level of dedication and flexibility from the start. We were tackling something that hadn't been done before, and not only did they build a team unlike anything we'd created before, but more importantly, they acted as an invaluable thought partner for us as we developed our strategy and vision

."
Boost your sales performance and accelerate your success with our Sales Cycle Optimization services