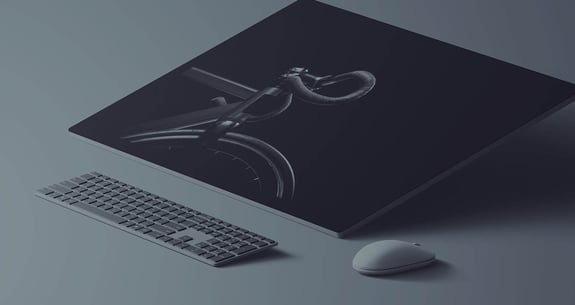 Empower Your Sales Team with Sales Enablement & Technology Training
Enhance your sales team's performance by providing them with the essential tools, resources, and technology training they need to excel in today's competitive market.
Deliver results that matter
Empower your sales team and partners with Sales Enablement for the ultimate confidence in closing deals. The result? A surge in sales performance, quicker sales cycles, and an impressive increase in win rates.
Increase sales performance

Shorten sales cycles

Boost win rates

Enhance salesforce productivity


Strengthen customer relationships
Comprehensive Sales Training
Equip your sales team with the knowledge and skills they need to succeed in their roles. Our sales training covers key topics such as prospecting, presentation skills, negotiation, closing techniques, and relationship management, tailored to the unique demands of your industry.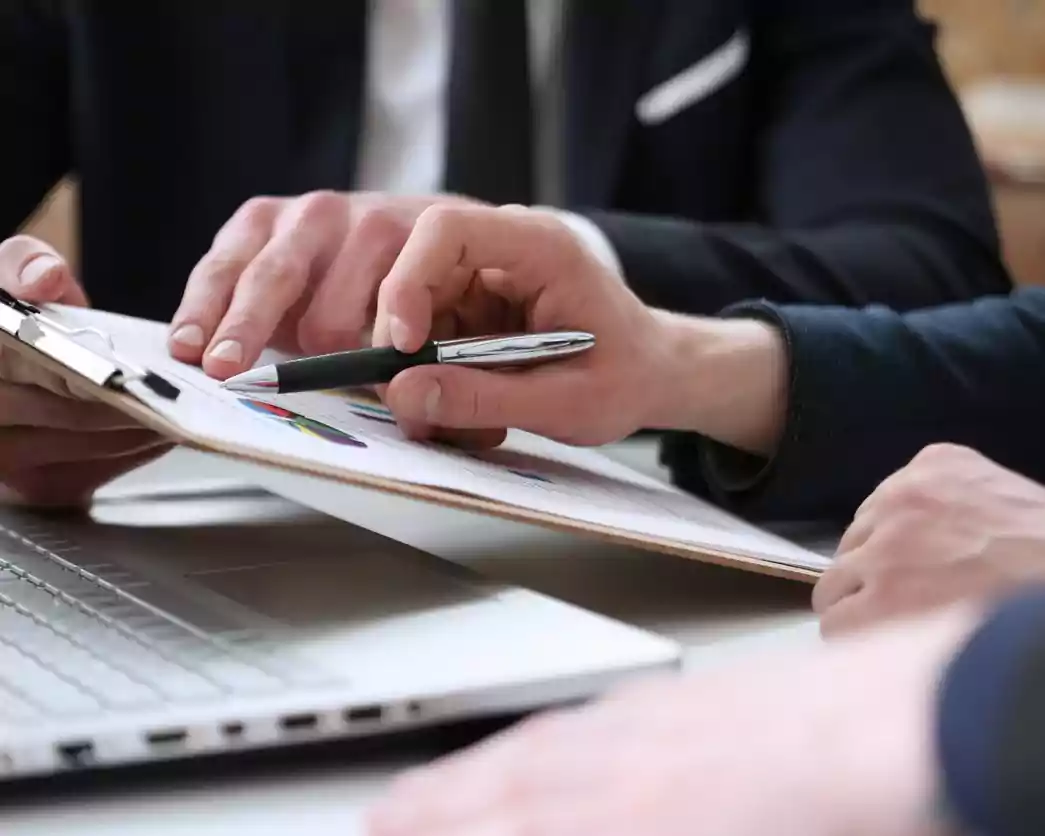 Technology Skills Development
Stay ahead of the curve by ensuring your sales team is proficient in the latest sales technologies and tools. Our technology training covers CRM systems, sales automation platforms, data analytics, and more, enabling your team to leverage technology to drive sales results effectively.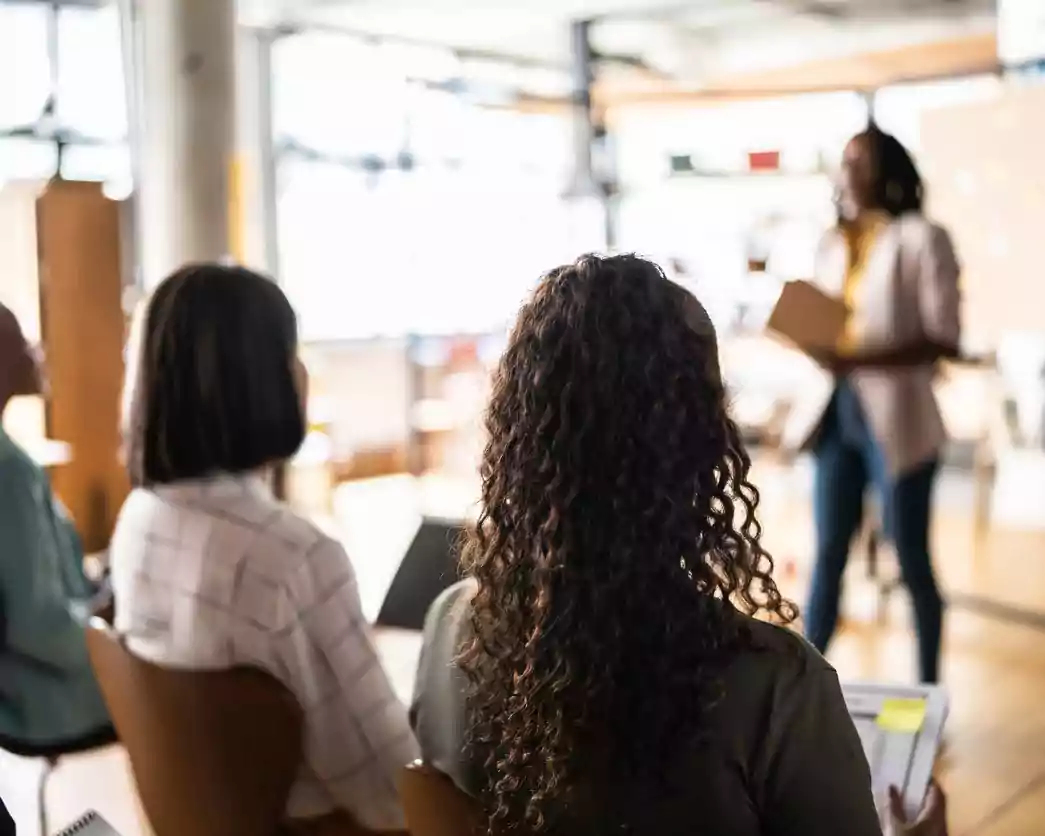 Sales Enablement Strategy
Develop and implement a robust sales enablement strategy that aligns with your business goals and empowers your sales team. We'll help you create a comprehensive framework that includes the right mix of content, tools, and training to support your team throughout the sales cycle.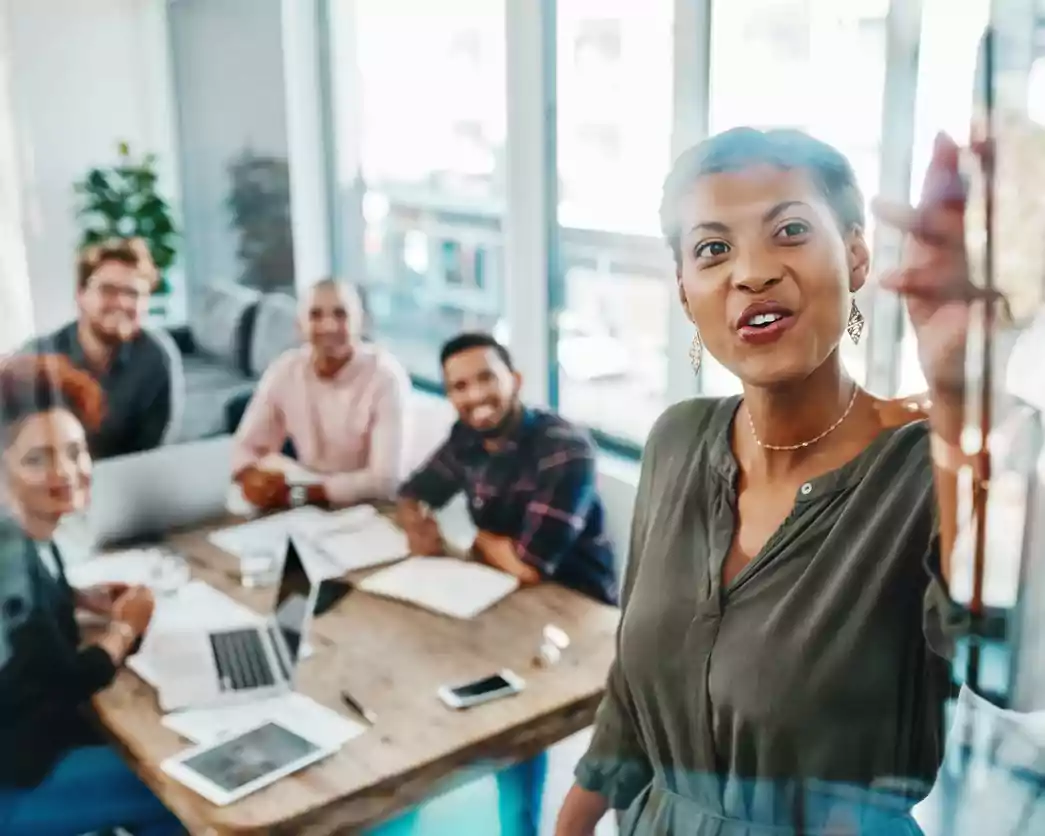 Ongoing Support and Performance Tracking
Ensure the long-term success of your sales enablement and technology training initiatives with our ongoing support and performance tracking services. We'll help you monitor progress, identify areas for improvement, and continuously refine your approach to keep your sales team operating at peak performance.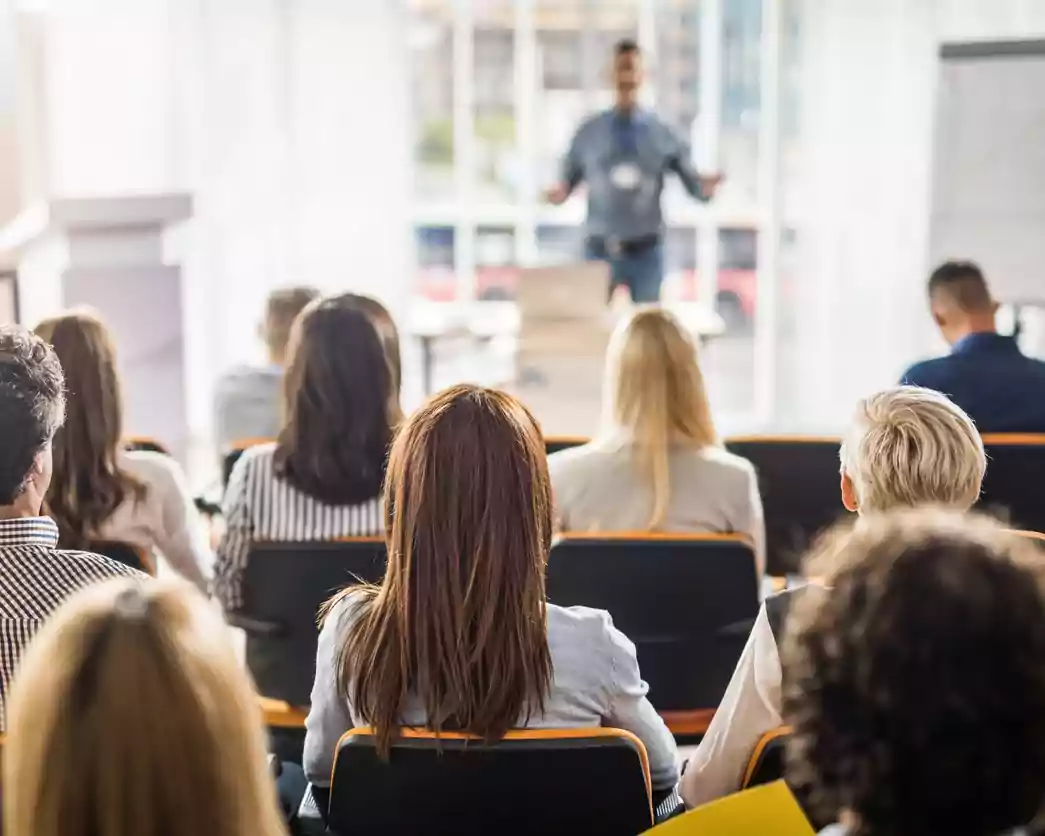 "

Spur Reply's partners showed an impressive level of dedication and flexibility from the start. We were tackling something that hadn't been done before, and not only did they build a team unlike anything we'd created before, but more importantly, they acted as an invaluable thought partner for us as we developed our strategy and vision

."
Boost your sales team's performance and drive success with our Sales Enablement & Technology Training services