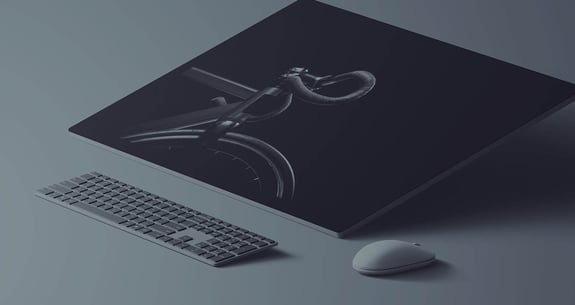 Boost Business Performance with the Sales, Marketing, and BU Alignment Accelerator
Enhance cross-functional collaboration and drive success by aligning your sales, marketing, and business units toward shared goals and objectives
.
Deliver results that matter
Align your sales, marketing, and business units with our Alignment Accelerator. Foster collaboration and synergy across departments, leading to increased efficiency and higher revenue.
Enhance cross-functional collaboration

Streamline processes and communication

Improve decision-making

Accelerate goal achievement


Boost overall performance



Goal Setting and Alignment
Our experts will work with you to establish clear, measurable goals that align with your organization's overall objectives. We'll help facilitate communication and collaboration between your sales, marketing, and business units to ensure a unified, results-driven approach.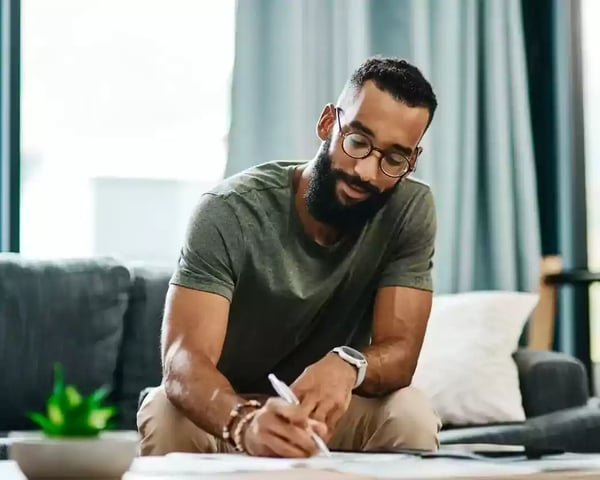 Cross-Functional Collaboration
Break down silos and foster a culture of collaboration with our proven methodologies and best practices. We'll help your teams work together effectively, sharing insights, resources, and expertise to drive improved performance and achieve common goals.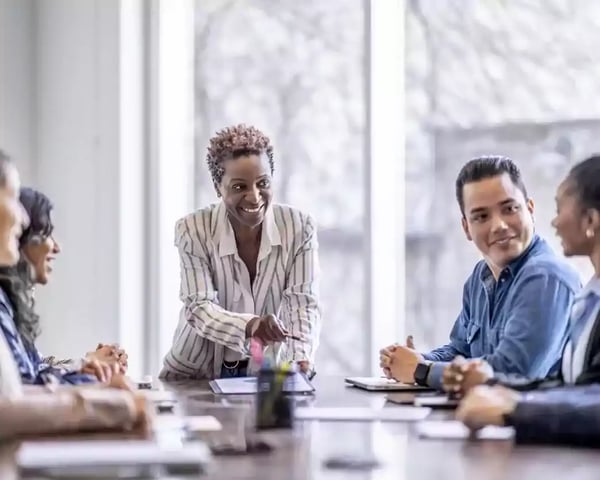 Integrated Strategy Development
Achieve optimal results by developing an integrated strategy that leverages the unique strengths and perspectives of your sales, marketing, and business units. Our team will guide you through creating a cohesive, multi-faceted approach that drives growth and success.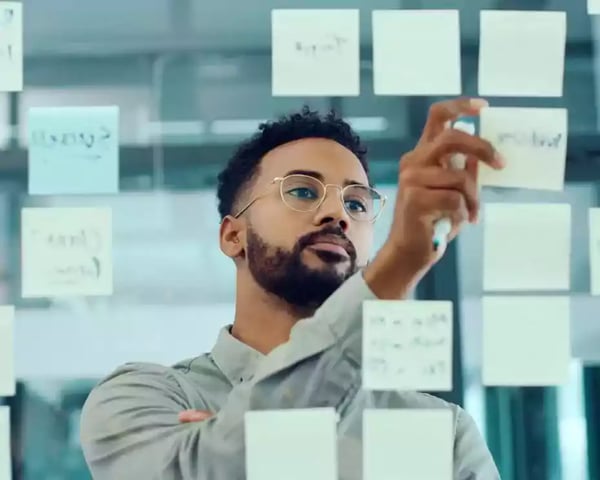 Performance Measurement and Continuous Improvement
Monitor the success of your cross-functional alignment efforts with our performance measurement and analytics solutions. We'll help you track key metrics, evaluate the effectiveness of your initiatives, and make data-driven adjustments to optimize results continually and drive sustainable growth.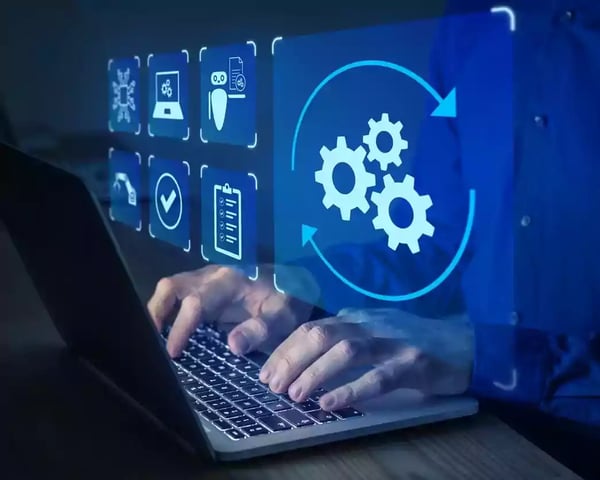 "

The work that Spur has done is exceptional. We've found that the subject matter in our niche is so complex that people outside of it really struggle, but the work that Spur Reply has done is phenomenal

."
Accelerate your business performance with our expert sales, marketing, and BU alignment accelerator services.