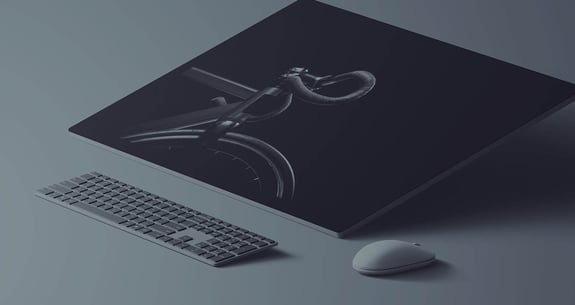 Future-proof your business with scalable revenue operations implementation
Propel your organization's growth by developing scalable processes, investing in technology and infrastructure, providing ongoing training, and fostering a culture of continuous improvement
.
Deliver results that matter
Scalable Revenue Operations (RevOps) establishes a robust infrastructure to support your organization's growth and expansion. This service enables sustainable growth, increased profitability, and efficient scaling across all departments.
Enable sustainable growth

Increase profitability

Enhance operational efficiency

Facilitate cross-department scaling


Support global expansion



Scalable Processes and Workflows
Collaborate with our experts to develop scalable processes and workflows to accommodate your organization's growth. We'll help you design efficient systems that enable your teams to manage increasing demands and drive revenue expansion effectively.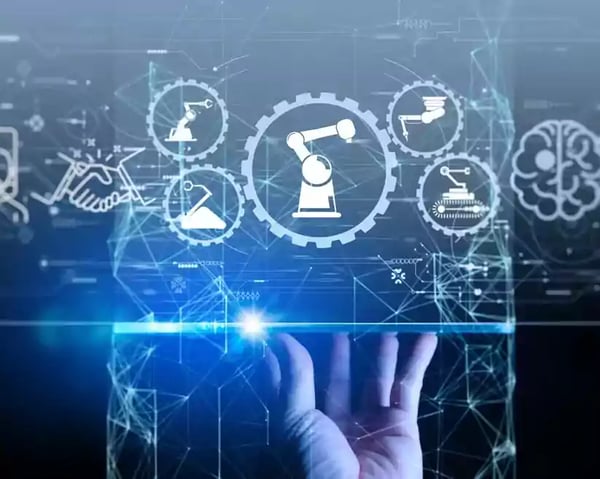 Technology and Infrastructure Investment
We can help you invest in the right technology and infrastructure to support your expansion. Our expert team will guide you every step of the way, helping you select and implement solutions that will improve operational efficiency, manage growing demands, and drive revenue growth.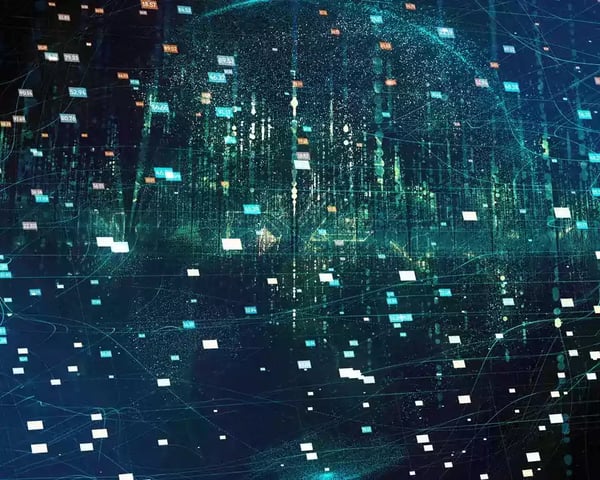 Ongoing Training and Development
Invest in your teams' growth and success with our customized training and development programs. Our expert team will work with you to create tailored opportunities that empower your employees with the skills and knowledge necessary to drive your organization's growth and ongoing success.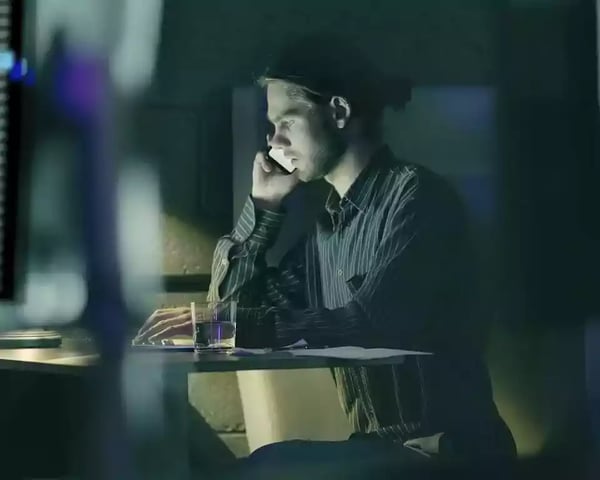 Continuous Improvement Culture
Establish a continuous improvement and adaptability culture, ensuring your organization remains agile and responsive to evolving market conditions. Our team will help you foster an environment where innovation and improvement are valued, driving long-term success and growth.
"

Spur Reply's partners showed an impressive level of dedication and flexibility from the start. We were tackling something that hadn't been done before, and not only did they build a team unlike anything we'd created before, but more importantly, they acted as an invaluable thought partner for us as we developed our strategy and vision

."