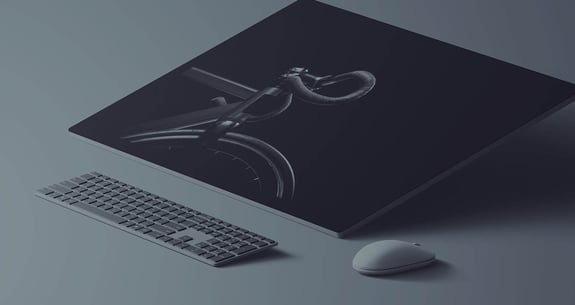 Drive success for strategic initiatives with expert project management
Leverage our proficiency in tailoring project management methodologies, prioritizing outcomes, fostering interdepartmental teamwork, and maintaining momentum to triumph with your strategic endeavors.
Deliver results that matter
Strategic Initiative Management aligns your organization's efforts with key business objectives, ensuring resources are optimally utilized. This alignment results in faster achievement of goals, increased organizational agility, and a stronger competitive position.
Achieve goals faster

Increase organizational agility


Strengthen competitive position

Enhance strategic alignment


Improve project success rates



Tailored Project Management Methodologies
Work with our experts to adapt project management methodologies specifically for your strategic initiatives, taking into account their unique requirements. We'll help you adjust processes, communication protocols, and success metrics to ensure seamless alignment with your strategic goals and priorities.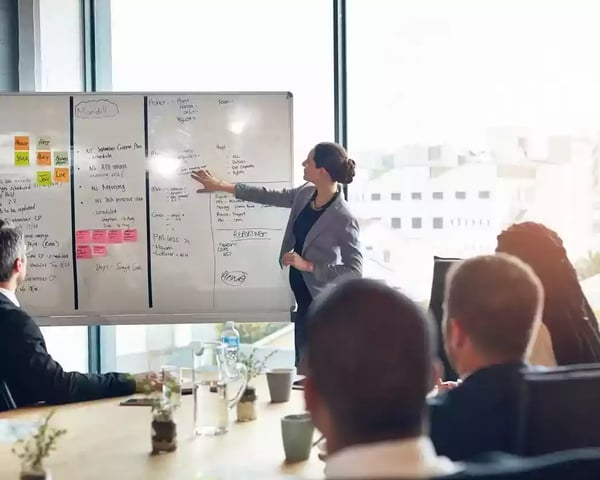 Emphasize Outcome-Focused Practices
Stay focused on the desired outcomes by emphasizing results rather than outputs or activities. Our team will help you establish clear, measurable objectives for each initiative and regularly review progress, adjusting plans and priorities as needed to drive success.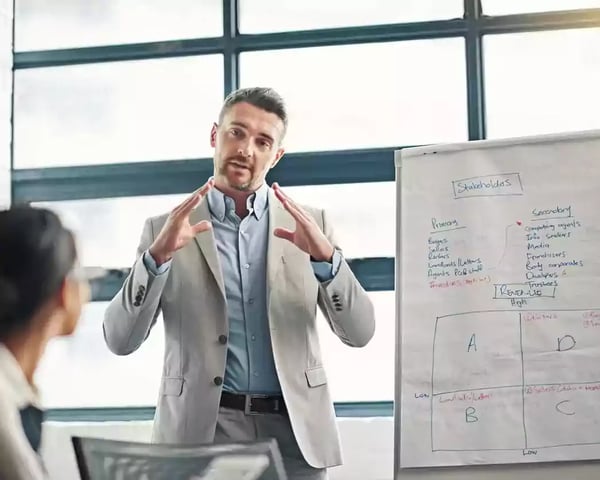 Foster Cross-Functional Collaboration
Break down silos and promote a shared understanding of strategic objectives through effective cross-functional collaboration. We'll help you create an environment where information is shared, and stakeholders work together towards common goals, enabling the successful execution of strategic initiatives.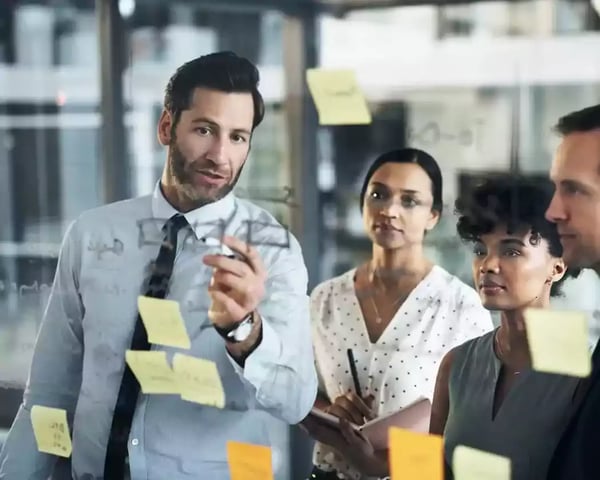 Momentum Management for Success
Maintain momentum throughout your strategic initiatives by setting intermediate milestones, celebrating successes, and proactively addressing obstacles. Our team will help you regularly assess progress and make necessary adjustments, keeping your projects moving forward and maintaining stakeholder engagement.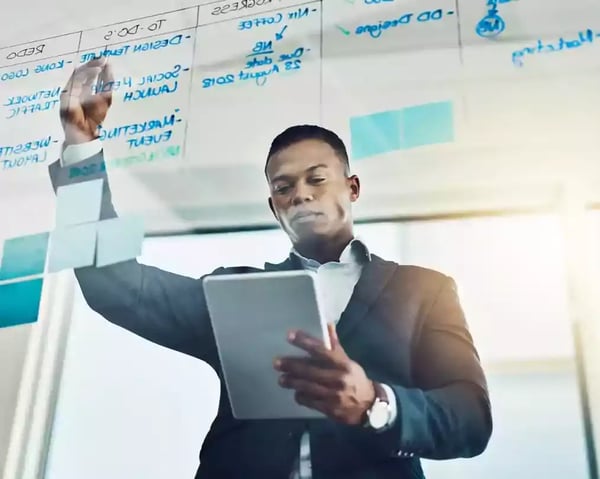 "

Spur Reply's partners showed an impressive level of dedication and flexibility from the start. We were tackling something that hadn't been done before, and not only did they build a team unlike anything we'd created before, but more importantly, they acted as an invaluable thought partner for us as we developed our strategy and vision

."
Drive the success of your strategic initiatives with our expert project management services.