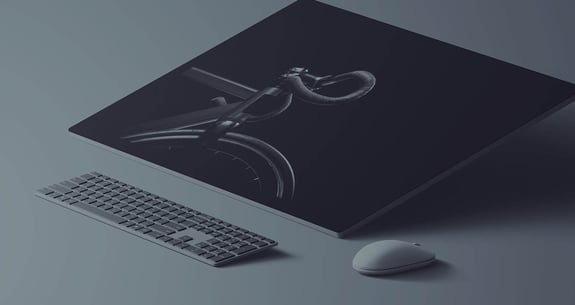 Accelerate Your Business Growth with a Strategic Marketing Blueprint
Develop a comprehensive, results-driven marketing strategy that aligns with your business goals and drives sustainable, long-term growth
.
Deliver results that matter
Our Strategic Marketing Blueprint streamlines your marketing planning and execution process. This comprehensive approach ensures a cohesive, impactful marketing strategy that drives business growth.
Boost brand recognition

Enhance competitive advantage

Increase market share

Improve customer retention

Accelerate revenue growth

Goal Setting and Alignment
We'll work closely with you to understand your business objectives, target audience, and competitive landscape, ensuring your marketing strategy fully aligns with your goals. Our experts will help you establish clear, measurable targets and develop a roadmap.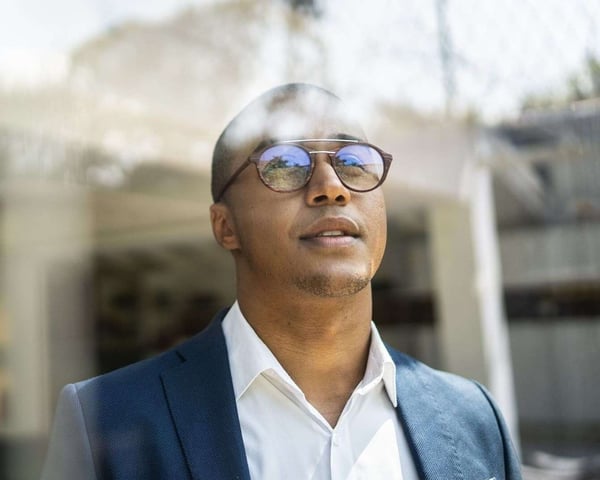 Multi-Channel Strategy Development
Our team will create a customized, multi-channel marketing strategy that leverages the most effective tactics and platforms for your business. We'll help you identify the right mix of digital, social, content, and traditional marketing initiatives to maximize your reach and ROI.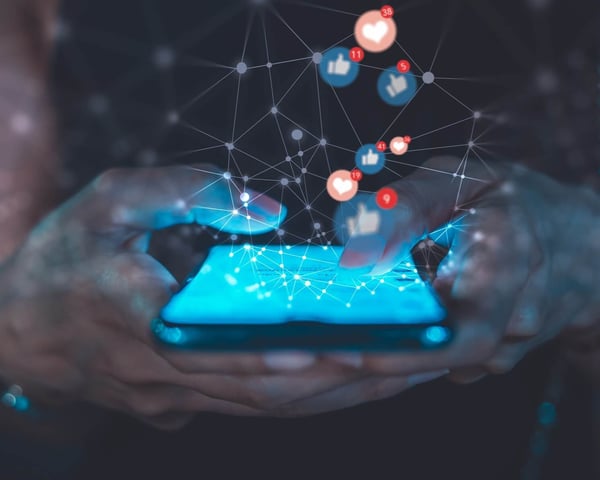 Creative Campaign Design and Execution
From compelling visuals to engaging copy, we'll help you develop and execute creative marketing campaigns that resonate with your target audience and drive measurable results. Our team will ensure that your campaigns are optimized for performance and aligned with your strategic objectives.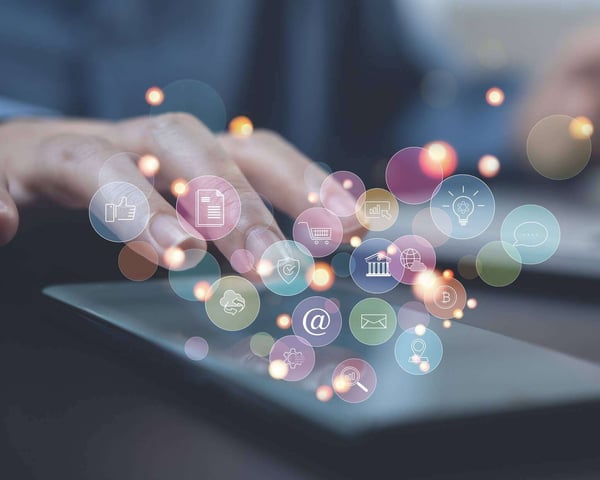 Performance Measurement and Optimization
Track the success of your marketing initiatives with our performance measurement and analytics solutions. We'll help you monitor key metrics, evaluate campaign effectiveness, and refine your strategy to optimize results and drive sustainable growth continually.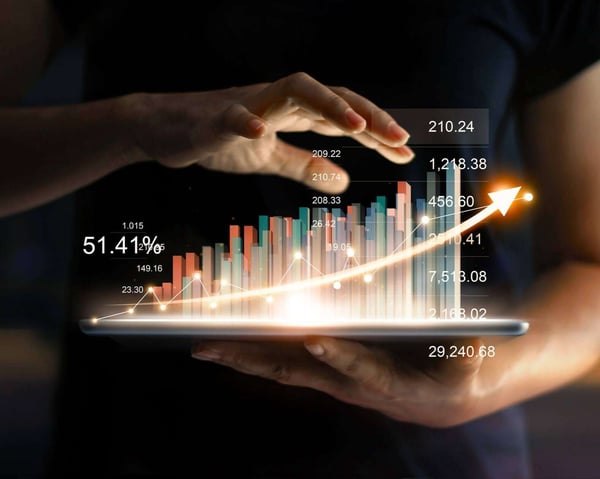 "

With Spur Reply's knowledge and expertise, our board of directors now has two crucial resources for ensuring

Protego's

continuous success as one of the first federally chartered digit asset banks. The readiness program and self-assessment will equip our board with the resources they need to make informed decisions and remain aligned on

Protego's

strategic goals as a whole. Spur played a critical role in ensuring the project was completed on time with excellence

."
Transform your marketing efforts and propel your business forward with our expert strategic marketing blueprint services.