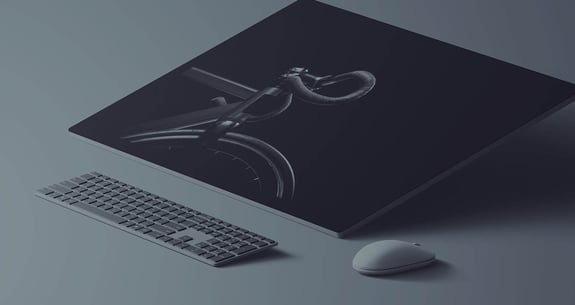 Boost efficiency through tech stack streamlining and integration
Enhance your organization's efficiency and effectiveness by optimizing your technology stack, ensuring seamless integration and alignment with your strategic goals
.
Deliver results that matter
Tech Stack Streamlining simplifies your technology ecosystem, allowing for seamless integration and functionality. The streamlined tech stack increases efficiency, reduces costs, and enables faster adaptation to market changes.
Increase operational efficiency

Reduce technology costs

Enhance data accessibility

Enable faster adaptation


Simplify technology management



Comprehensive Marketing Performance Analysis
Work with our seasoned professionals to scrutinize your current technology stack, pinpointing areas of overlap and inadequacies. Our team will work with you to optimize your tools and guarantee that your organization has the most efficient solutions to bolster your business goals.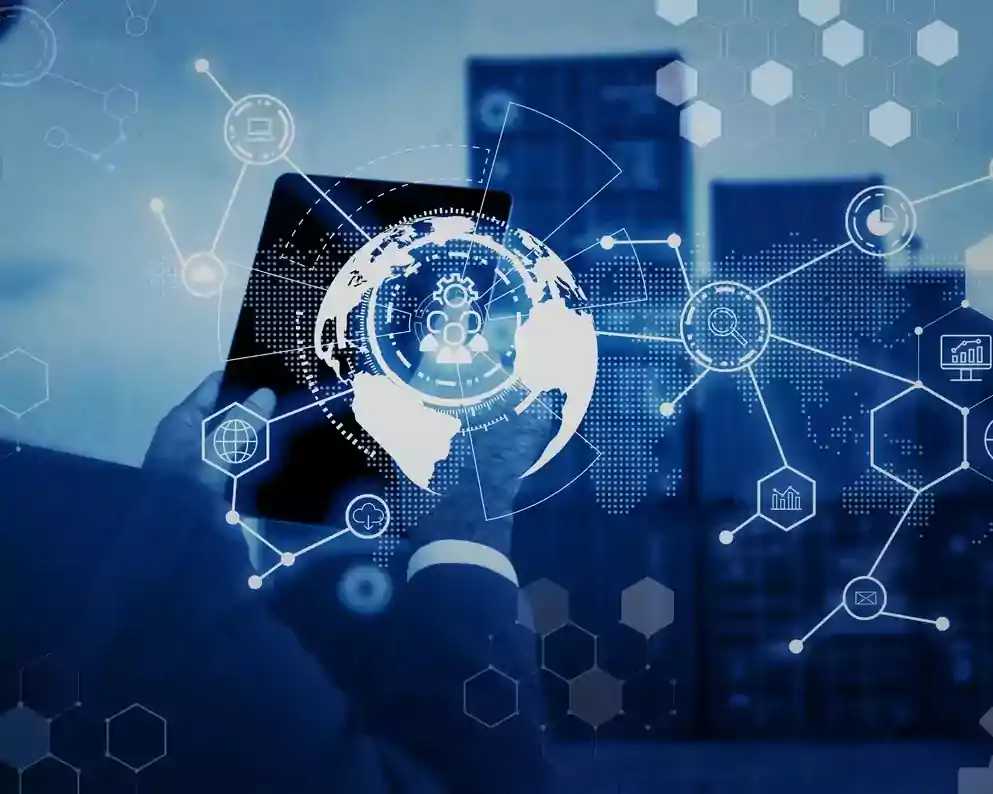 Selecting Best-of-Breed Solutions
Choose best-of-breed solutions that integrate well and align with your organization's goals. Our team will help you evaluate and select the right tools to support your sales and marketing initiatives, maximizing your return on investment.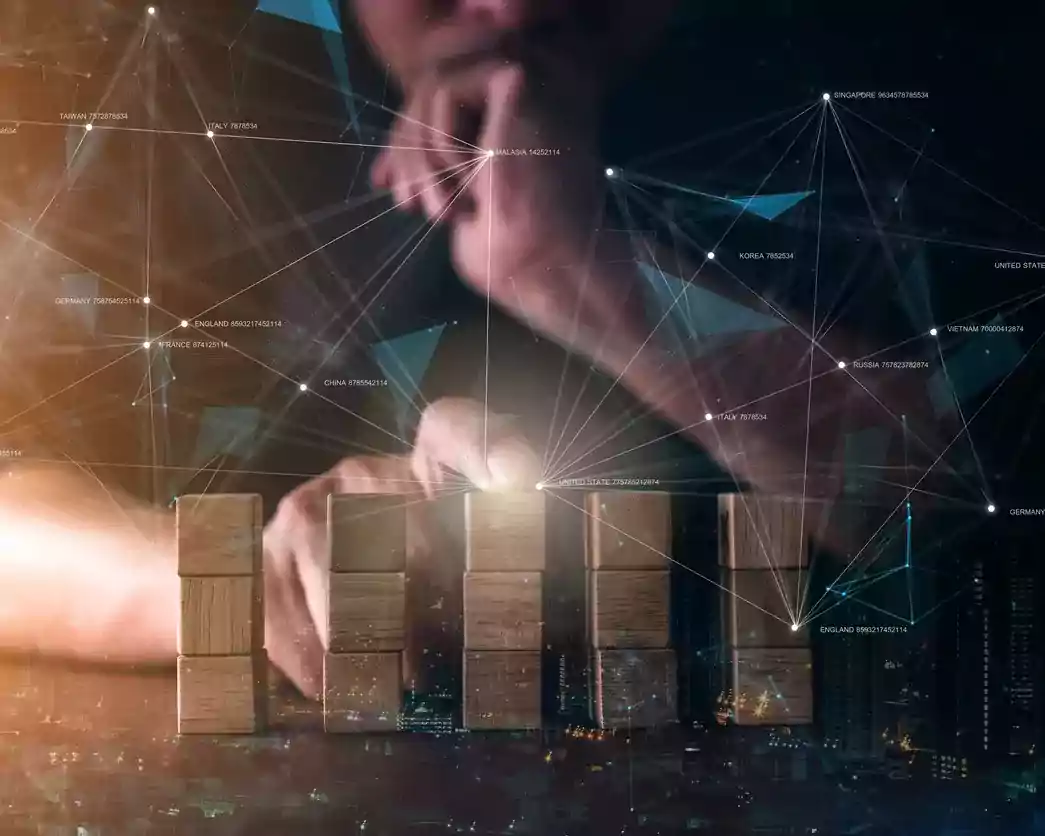 Monitoring Performance and Usage
Continuously optimize your technology stack by monitoring performance and usage. Our team will help you analyze data and insights, allowing you to make informed decisions and adjust your toolset as needed to support your organization's evolving needs.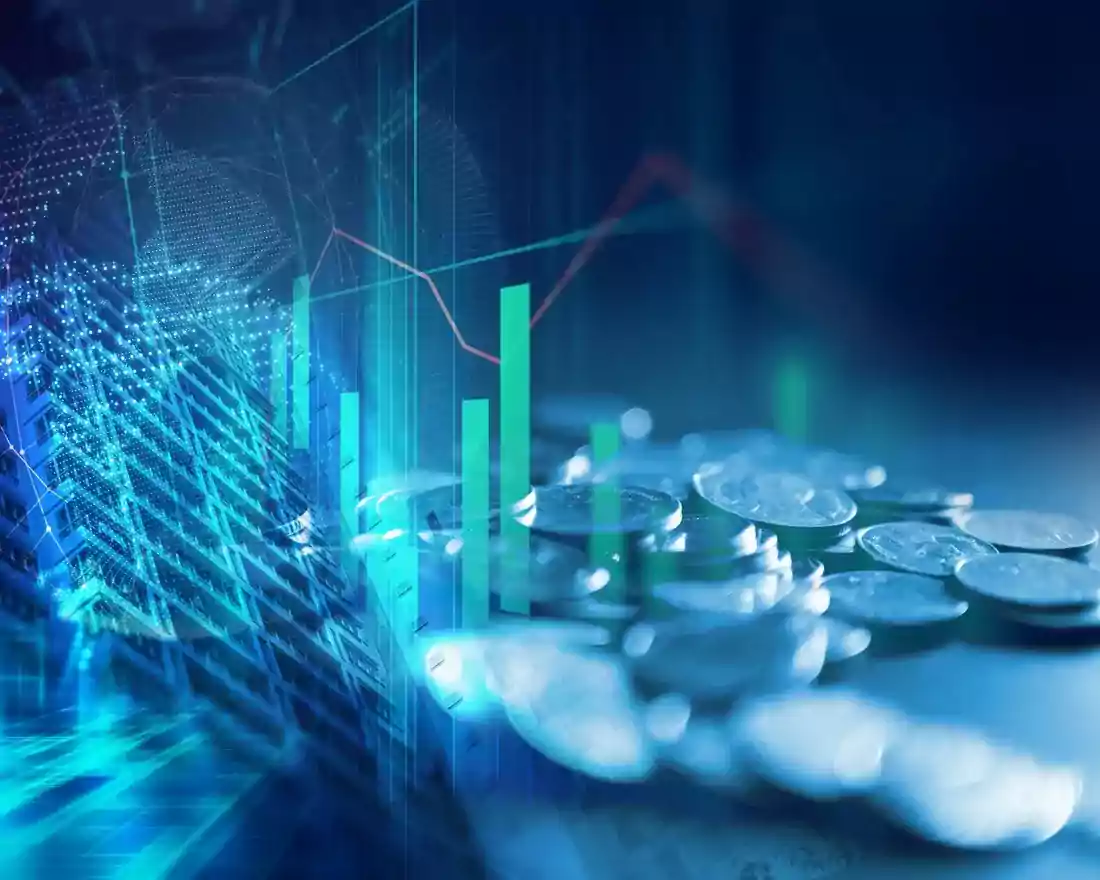 Auditing Technology Stack
Ensure long-term marketing success with our ongoing monitoring and performance enhancement services. We'll help you track key metrics, evaluate the effectiveness of your initiatives, and make data-driven adjustments to optimize results continually and drive growth.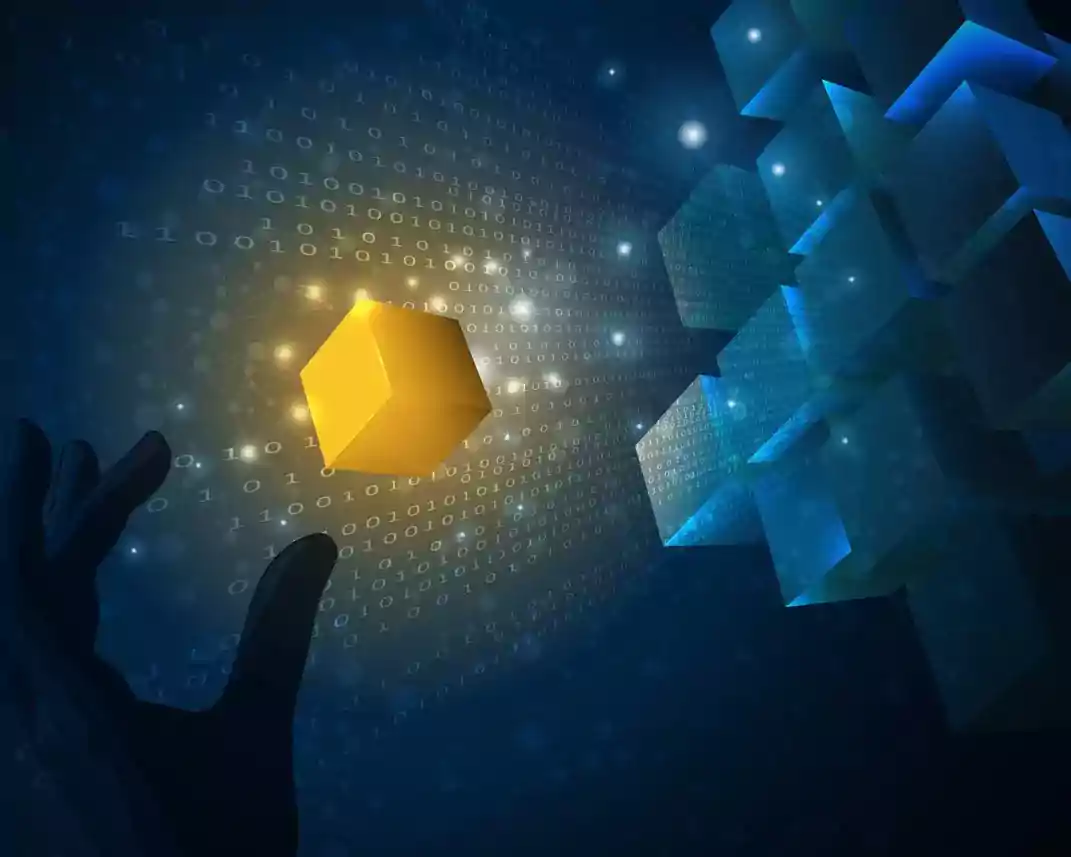 "

Spur Reply's partners showed an impressive level of dedication and flexibility from the start. We were tackling something that hadn't been done before, and not only did they build a team unlike anything we'd created before, but more importantly, they acted as an invaluable thought partner for us as we developed our strategy and vision

."