Sustaining growth in a highly competitive market doesn't happen by chance. Indirect sales leaders are increasingly turning to partner relationship management (PRM) solutions to automate their key processes, drive greater partner engagement, and optimize every stage of their partner journeys. In this article, we'll explore the major advantages of partner relationship management platforms, and why having one in your tech stack can be the differentiator that allows you to truly achieve scalable, sustained growth in your ecosystem. Here's why partner relationship management is important.
1: Reduce time on manual, administrative tasks
The advantages of partner relationship management start and end with automation.
Too often, channel managers spend hours of their day responding to the same types of email requests, answering the same questions, sending the same assets to partners, and updating partner and lead data manually across systems.
It leads to a bloat of hours, higher headcounts, frustrated partners, and most importantly, takes your smart team members away from the strategic, higher-level projects that could add long-term value to your ecosystem.
With the right platform, businesses can automate every stage of the partner journey, from onboarding to ongoing communications in a single platform.
2. Integrate data into a single source of truth
The channel doesn't stand alone—it touches every part of the organization. A partner relationship management platform can ensure that indirect sales data is plugged directly into your other critical systems, like your CRM, LMS, or account mapping solution, so everyone on the team has access to the same information.
You'll also have access to partner analytics and reporting tools that enable you to track the performance of your partnerships. Some offer real-time data streams with automated reporting functionality and custom data visualizations. By analyzing partner performance data, you'll be able to identify top-performing partners and allocate resources more effectively to support these partners.
Again, the best solutions do all of this seamlessly and automatically. Look for a PRM solution with robust reporting that's built to integrate with the other systems you already have in place.
3. Achieve effortless partner onboarding
Building your partner ecosystem? One of the major advantages of partner relationship management tools is how easy it is to onboard new partners, so your ecosystem is always growing.
Instead of emailing paperwork to new partners or hosting live training sessions, find a PRM platform that offers self-serve sign-up options for new partners and automated workflows to accept only the types of partners you're looking for.
From there, build a personalized, automated onboarding program that takes new partners from initial paperwork to in-depth online training materials. With onboarding largely automated, your team will have more time to build dynamic and engaging training assets, videos, and other collateral that empowers partner success.
4. Enjoy greater communication and collaboration
Happy, engaged partners produce better results. Effective communication and collaboration are key to building a strong relationship with your partners.
Partner relationship management platforms provide a centralized portal where you can share documents, new sales materials, training resources, and other critical information so partners have everything they need to be successful.
The best tools go further than a simple portal, though. Manage a full asset library, offer co-branded marketing materials that partners can customize themselves, and stay in regular contact with partners with targeted, personalized newsletters.
5. Offer on-demand support and resources
A PRM platform provides real-time support to your partners, enabling them to get the help they need quickly and easily. Partners can access training resources, sales and marketing materials, and other critical information whenever they need it.
Not only will this save your team time. This can help to reduce response times, improve partner satisfaction, and ultimately lead to better performance.
6. Find your 10,000-ft view
A multi-tier channel ecosystem is complex, with many moving parts. And, as it grows, that complexity grows too.
By managing your ecosystem from a centralized platform, partner relationship management platforms enable you to gain greater visibility into your full indirect sales network, track performance across the ecosystem, and manage your partner relationships more effectively.
7. Increase revenue across the ecosystem
With data driving your decisions, and your team members now free to work on strategic initiatives, a PRM platform can truly accelerate ecosystem growth and increase revenue.
You'll be able to analyze what's working and what's not across every aspect of your indirect sales channels, and get the exact data you need to identify your most successful partners/partner types or areas for possible improvement.
Based on that data, build scalable rewards programs and performance tiers that are proven to motivate results. Then, a PRM platform makes it easy for partners to find their progress, access training and marketing materials, and level up to higher tiers to move the needle on sales.
An empowered ecosystem starts here
Building a robust ecosystem takes hard work, but partner relationship management tools can accelerate that growth. Driven by data and automation, the best PRM platforms allow your team to work on those strategic differentiators that will take your ecosystem to the next level.
---
This article was written by Trevor Burnett, Head of Product Marketing at Impartner.
About Impartner
Each day millions of partners in nearly every industry across the globe access Impartner. Why? Because the partner experience matters and leading channel organizations agree. Impartner is the fastest-growing, most award-winning channel management solution provider on the market. Our partner relationship management (PRM) and through channel marketing automation (TCMA) solutions help companies accelerate revenue and profitability through their indirect sales channels at every partner lifecycle touchpoint. From partner training and certifications to communications, business planning, and performance compliance, Impartner handles it all and more with best practices and automation built-in.
Need to accelerate your partnerships? We're ready when you are. Learn more at Impartner.com.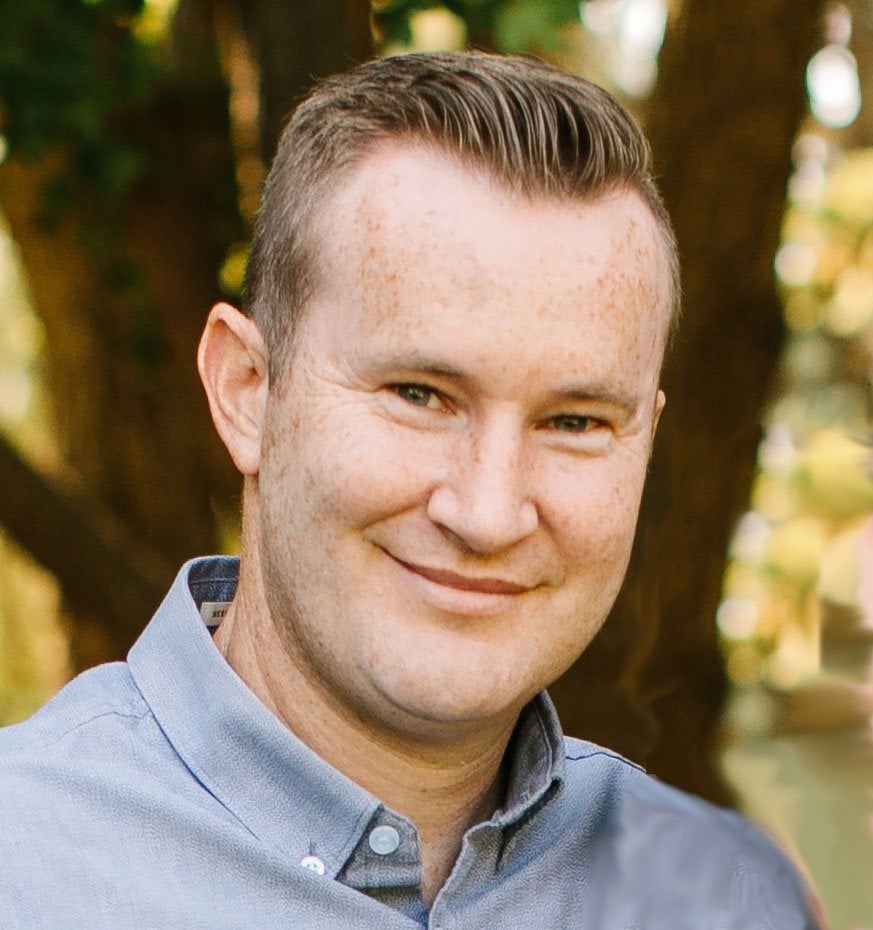 Trevor Burnett
Trevor Burnett, Head of Product Marketing at Impartner, has over 15 years of experience in the partnerships space. Over the years, he has built both technical and business acumen as he's done everything from building partner portals himself to strategizing how to solve partnership problems through technology with hundreds of companies.