Spur Reply is unusual because we hire for potential over pedigree. Our industry is full of consulting firms who emphasize years of industry experience, Spur Reply seeks to find a balance between experienced candidates with the drive to teach and new talent with the courage to learn. When hiring for entry level associate consultant positions, we select based on the candidate's capacity to learn, think critically, and communicate effectively. Then, we train for expertise during a week-long consulting boot camp. Part of how recruits are evaluated is based on how they interact with each other during this process, and how we perceive they will fit into our culture.
Spur Reply's hiring methodology
Spur Reply's mission — to embrace a culture of learning from the top-down — is a differentiator in the industry. It is important for all candidates — from entry-level associate consultants to the most experienced senior principal — to embrace Spur Reply's growth mindset culture. Our culture is the essential element of our continued success and something that will never be sacrificed. After a new hire is placed on a project, Spur Reply provides mentorship from experienced consultants, managers, and senior leaders. This process cultivates a staff of go-to-market experts who are also mathematicians and marine biology majors, lawyers, neuroscientists, musicians and creative writers.
Our hiring model extends Spur Reply's deep bench strength, fosters staff talent, supports staff professional development, maintains high project standards, and meets and capitalizes on growing local demand for firm expertise. In December, Spur Reply's leadership team proudly promoted our very first associate consultant hire to principal. Spur Reply's training and development programs give employees the tools they need to drive powerful business results and grow their skills.
In addition to the need for obvious potential, we only hire people we want to work with day in and day out. We first screen for candidates who demonstrate our values, and then consider their background or experience. We live and breathe our culture — every employee knows what it means to fit at Spur Reply. Some of our best recruiting success happens when employees refer people who would be an excellent addition to the team. We are a culture that believes in working hard, learning constantly, and being nice to each other. Looking for potential over pedigree is what makes our culture great.
Hiring well is the foundation of our people first culture and values
Our culture is born from our staff. Spur Reply cultivates five shared values: courage, accountability, respect, inclusion, and great client work. These values guide how we engage with each other and with our clients, and underpins our focus on people, quality, and leadership. Collaboration binds us together as a firm and helps Spur Reply staff live our values to foster our culture of courage.
We view our culture as a teaching hospital within the consultancy world; we are an intentionally learner-friendly environment, because our entire staff treats failure as an opportunity to learn and grow courageously. This is possible due to our leadership team training managers to develop staff on the job. This environment allows the firm to keep and recruit top talent. Additionally, we encourage our staff to bring their gifts and talents to Spur through internal passion projects. Staff have the freedom to change the way the firm operates by giving time to projects that make a difference.
Beyond client work, staff can shape the way Spur Reply operates the business, gives back in our local community, and provides opportunities that bring staff together. Collaborating on internal projects connects our staff and puts our firm values into practice. We love where we work and the people we work with – and we make a concerted effort to shepherd our culture as we grow and hire new employees.
Lessons from successful hiring
Smart hiring mean successful hiring
Know that haste makes waste: don't rush hiring decisions just because there is a need, you will feel the pain down the road.
Hire for talent over experience: strike a balance between a candidate's potential to add value to company work and culture, and how precisely they match the experience and skill requirements.
Look for leaders: find people who have initiative to take on tasks outside of their comfort zone and proficiency level, learn through trial and error experience, and take it all the way to done.
Generate buzz and attract the right people — don't just post and pray
Make connections: Attend industry-related events and conferences to connect with interested and experienced people.
Get involved: Inspire an interest in job seekers by getting involved in the community and participating in programs that give back.
Be yourself: Incorporate elements of your company culture in your job postings, it helps candidates get to know the company before they even apply.
Be as descriptive as you can in the job description and bullets: the more generic and boiler plate the less likely you are to get applicants passionate about the work your company does.
Leverage marketing resources and build your brand: the more your brand is known and the more is known about it, the more likely you are to attract well-qualified candidates.
Get to know each other
Avoid traditional interview tactics: implement authentic, personable and creative interview techniques to draw out more sincere and thoughtful responses.
Understand that interviews go both ways: the more positive an experience the interview, the more likely you are to retain interested talent and receive positive reviews on Glassdoor.
Bring in knowledgeable perspectives: conduct multiple rounds of interviews and bring in personnel outside of HR to get a better take their skills and abilities to do the job.
Do Q & A: Make sure to answer candidate questions thoroughly and provide opportunities to ask questions and pitch themselves.
Guide your interviewee through their experience at your place of work: be there when they arrive and give a tour of your workspace. Introductions with employees and leadership will give a good indication of the company culture.
Test for potential and ability: provide basic training and resources to prospective candidates and test their ability to complete a real work assignment.
Making the call
Be direct, transparent and timely: provide timeframes for hearing back, stick to them and don't be afraid to give bad news.
Provide constructive feedback and, in turn, take it to heart: speak to what can be worked on from a skills and experience perspective as it relates to the role. Being receptive to feedback will allow you to keep improving your hiring and interview processes.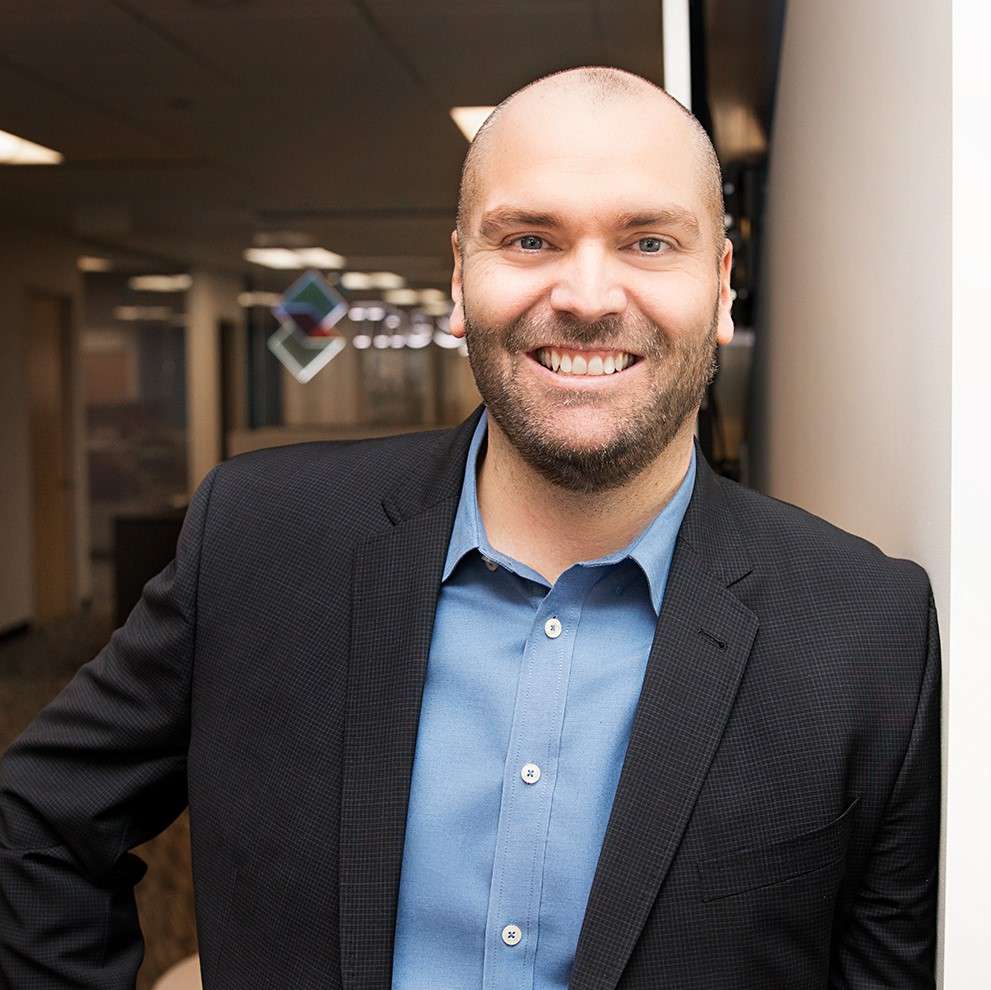 Eddie Antuna
Eddie is the Talent Acquisition Manager at The Spur Group. Prior to Spur, Eddie was the Director of Recruiting and Delivery at Artech Consulting and the Recruiting Manager for Widenet Consulting.