Some of the most successful businesses, from start-ups to well-established companies, understand that partner channels are more important than ever. They know an effective go-to-market strategy includes partners, not just your internal teams. Here are six practices we recommend you keep in mind for an effective product launch through your channel.
1. Articulate a compelling partner business proposition
A new product is inherently disruptive to partners. It's easier and cheaper for partners to continue selling existing products – their businesses are already built around them.
As a result, you need to provide the channel with a clear, compelling business proposition – one that makes it worthwhile for partners to invest their money, commit their time, and shift their focus. Without a strong partner business prop, partners won't adopt the new product, and your launch will likely fall short of objectives.
The business proposition should demonstrate tangible benefits partners will see with the new product, such as richer incentives, new market opportunities, lower costs, sales assistance, greater customer demand, and opportunities to build stronger customer relationships.
Another element of the business proposition should be the customer value proposition. Channel partners must be able to persuade customers that the new product is worth moving to. This requires that partners have a strong understanding of the new product's benefits, the right technical capabilities to sell it, and the business structures to support it. That's why you need to ensure the channel is effectively prepared for the launch –see the next section for more about channel readiness.
2. Develop a comprehensive channel readiness plan
For the new product to gain traction and momentum, the channel must be prepared to sell, deploy, manage, support and build on it. Consequently, an effective channel readiness plan – plus successful execution on that plan – is a critical component of a successful launch.
While your company likely has multiple teams dedicated to a product launch, your partners don't. As a result, you need to make it as easy and painless as possible to help their people get up to speed on the new product. That means:
Training the right individuals at partner organizations

With the right information

At the right time

In an effective format (that's also cost-effective)
In developing partner readiness plans, it's imperative to keep the partner's perspective in mind. For instance, you might have the funding and resources to deliver three-day in person training sessions, but your partners may not be willing to commit their own resources for that amount of time.
And regardless of the format, timing, or type of training, you must ensure that partners gain a strong understanding of how the new product differs from other products (both from the old version, if there is one, and from competitors' products). Without this understanding, partners will likely be reluctant to sell the new product.
3. Build a robust partner launch communications plan
It's imperative to have a compelling partner business proposition, and a clear roadmap for partners to learn about the new product and on-board it into their portfolios. While these elements are necessary for a successful launch, they are of little value if this information doesn't get to partners (or doesn't get there at the right time).
This means you need a strong communications plan that ensures the right partners are touched with the right content at the right time. A strong communications plan should include:
A profile of the partner audiences you need to reach, and the messages they need to hear

An inventory of the communications vehicles you will use, and the timing of those communications

A timeline aligned across all aspects of the launch (including product release milestones)
Partner-facing members of the field typically play a key role in executing on partner communications plans. As part of the communications effort, you should ensure that the right members of your field are trained on the new product, and on their partner communication responsibilities related to the launch.
When you sell through and with partners, the success of a product launch is closely tied to your channel.
4. Provide the right partner sales, marketing and support resources
Partner (and customer) experience and satisfaction with a launch can hinge upon whether the right partner resources are available. This includes sales assistance and tools, marketing materials, guidance vs. competitors' offerings, technical assistance, and sales incentives, among other things. Ideally, resources should be available to support partners throughout the sales cycle, and guidance should be provided on when in the cycle to leverage each resource.
Simply having a variety of resources is not enough, however. You must ensure that the content behind these resources is robust. To guide content development, it is important to identify the key partner/customer scenarios that you need to support. This will help ensure content is designed for the likely situations a partner will encounter, and makes it easier to provide prescriptive guidance to partners.
Another consideration in developing resources is when and how to integrate information on other products. For example, if there are key opportunities to cross-sell or up-sell other products or solutions, this should be clearly and consistently communicated throughout the launch resources. Similarly, if an older version of a product is being retired in conjunction with a launch, the product end of life plans should inform launch resources, and there should be a clear transition path that partners can communicate and support for affected customers.
These are a few key examples of the considerations that should inform development of partner launch resources. The nature and scope of the launch will dictate the elements that should be incorporated into resource planning – and the same is also true for partner program planning.
5. Thoroughly assess and plan for programmatic integration needs
Product launches can affect numerous elements of a partner program, from program requirements to channel incentives. To successfully incorporate a new product into your partner program, it is important to conduct a thorough impact assessment, including identification of key risks and mitigation strategies.
Below are a few key things to think about as you conduct an impact assessment:
Program requirements –Do requirements need to change? If so, for what program tiers? Will requirements attainment measures (e.g. exams) need to change?

Program benefits –Will new benefits be provided? If so, what requirements must partners meet in order to get the benefits? Will the benefits differ by program tier? Are there system changes needed to support the new benefits? Will existing support offerings or processes need to change?

Partner profitability and channel incentives –How will the new product affect partner revenue opportunities? Will it result in significant new costs? Are there partner behaviors related to the new product that should be incented? If so, which incentive programs should the new product be integrated into? Will there be special incentives for that product or related solutions?
The list above is a starting point to illustrate the kinds of things to consider in an impact assessment – it is not meant to be exhaustive. Ideally, every component of your partner program should be evaluated to reduce the likelihood of planning gaps. The outcome of this assessment will then be a solid foundation for building programmatic integration plans.
Your programmatic integration plans will need to be regularly re-visited throughout the launch cycle. Product launch timing, messaging, tactics and other elements are subject to change, so it's important that the partner program plans remain aligned to the launch plans.
It is also important to consider when and how to communicate programmatic changes to partners. If there are significant changes, partner should be provided with ample advance notice so they can properly prepare. Read on for more about launch communications timing.
6. Evaluate partner behavior and needs when scheduling launch communications
Partners play a pivotal role in helping customers understand their options and make decisions. So to effectively support customers and drive desired customer behavior, partners must be equipped with the right information about new products, at the right time. Partners also need to be able to plan ahead for product and program changes so they can appropriately adjust business practices and investments. This means partners' needs and behaviors should inform not only the content of your communications, but also the timing.
While many factors influence launch communications timing, below are a few important things to consider from a partner perspective:
Magnitude of the launch-related changes –Does the launch involve significant technical changes to a product? Major licensing or pricing changes? It's imperative to evaluate the scope and complexity of the changes, as that will help you decide what information partners need by when. With a complex launch, partners should receive more advance notice; with a simpler launch, less notice is needed.

Lag time between product announcements and product availability –New product and launch timing information will affect partners' guidance to customers, which could result in delayed or accelerated purchase decisions. The more lag time there is between product announcements and availability, the greater the risk of changes in partner and customer behavior. While a shorter lag time will reduce these impacts, it is important to balance this against the need to provide sufficient notice of changes.

Industry and competitor events –In planning communications, it is important to be aware of key industry and competitor event schedules and likely announcements. Partners have limited mindshare, so you should understand what else will be competing for their attention at a given time. In some cases it may be appropriate to align communications with existing events, but this should be carefully planned.
---
These six best practices will support effective channel adoption of your product or solution. How have you applied these practices during launches? Are there any other strategies you've used that have been critical to success? Let me know.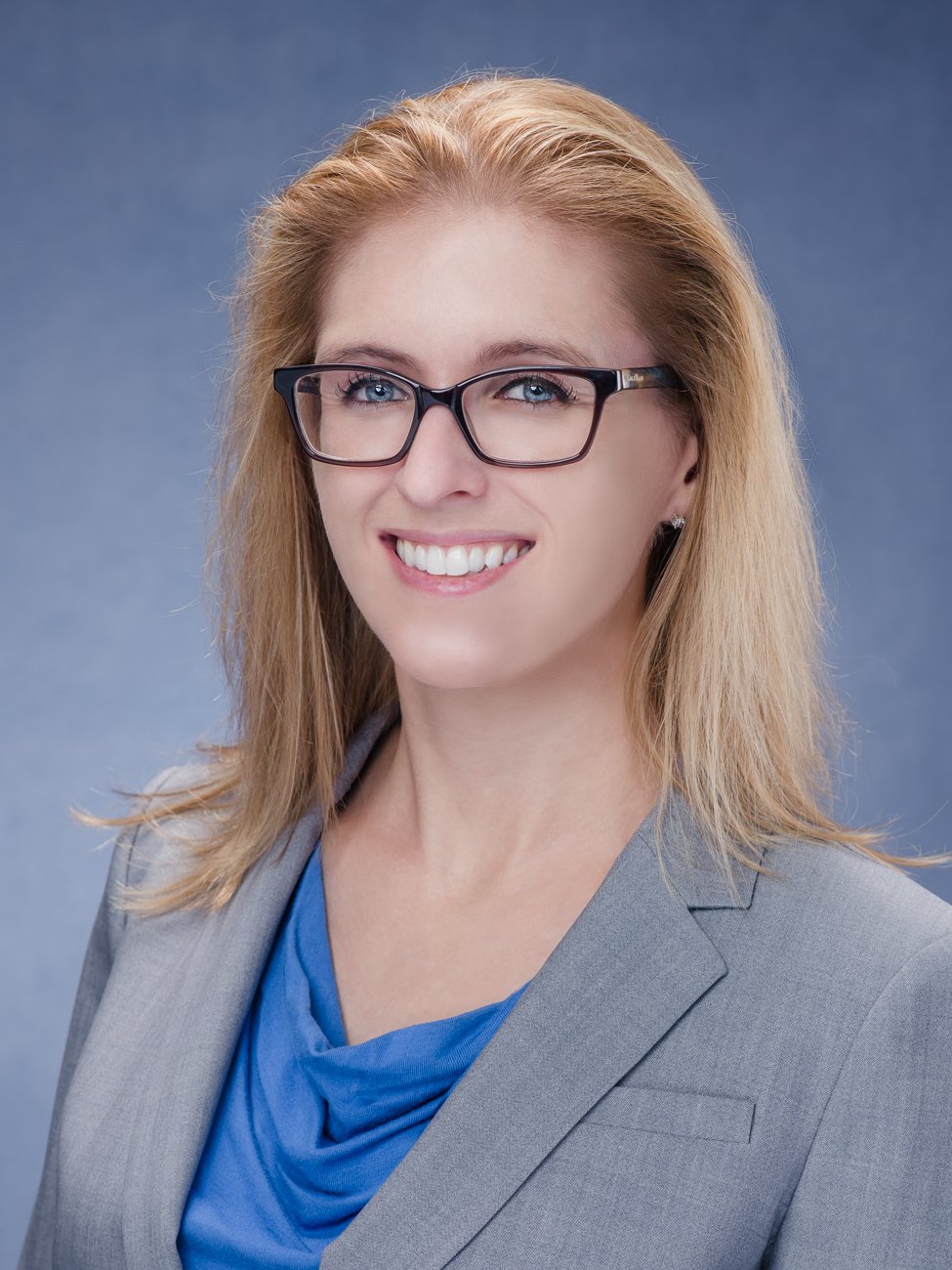 Allison Strother
Allison Strother is a managing director at Spur Reply and leads strategic marketing and communications initiatives. Allison has over 15 years of experience working with a range of clients, including Microsoft, Cisco, Juniper Networks, Premera and Regence.