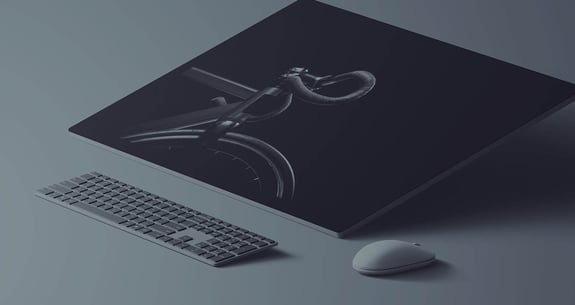 Accelerate your revenues and growth with Our Go-to-Market Strategy Blueprint
Dominate your market with our proven approach to go-to-market planning, centered on in-depth market research, comprehensive planning, cross-functional alignment, and continuous strategy refinement.
Deliver results that matter
Our Go-To-Market Strategy Blueprint gives you a clear and effective roadmap for launching and scaling your products. Our strategic approach boosts market penetration, drives revenue growth, and optimizes ROI for your business.
Accelerate market penetration

Drive revenue growth

Maximize ROI

Enhance product scalability


Foster strategic alignment
In-Depth Market Research
Build a solid foundation for your go-to-market strategy by conducting thorough market research to identify target segments, channels, and tactics that will drive success and growth for your business

.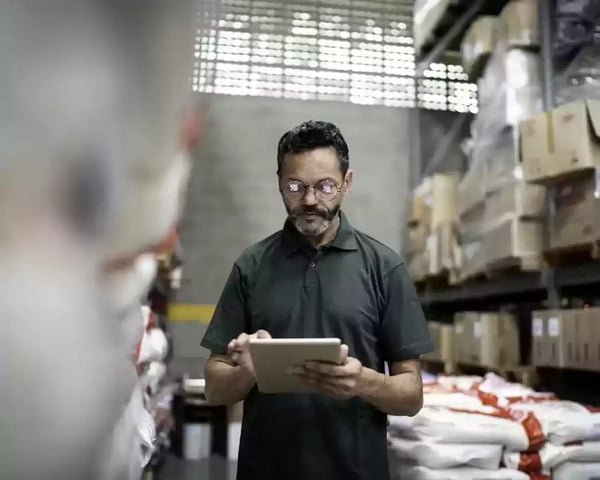 Comprehensive GTM Planning
Let our experts guide you to a successful launch with a customized go-to-market plan. We'll help you craft powerful product messaging, strategize your marketing mix, and create a launch timeline that aligns perfectly with your unique goals and objectives.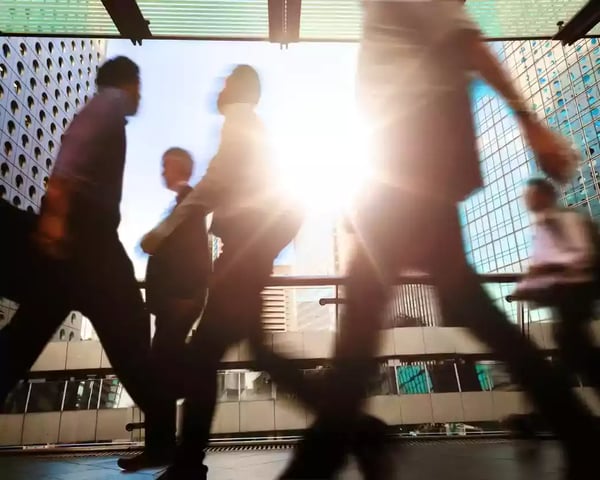 Cross-Functional Team Alignment
Drive success by aligning sales, marketing, and customer success teams around your go-to-market strategy, fostering collaboration and a shared vision for growth and market dominance.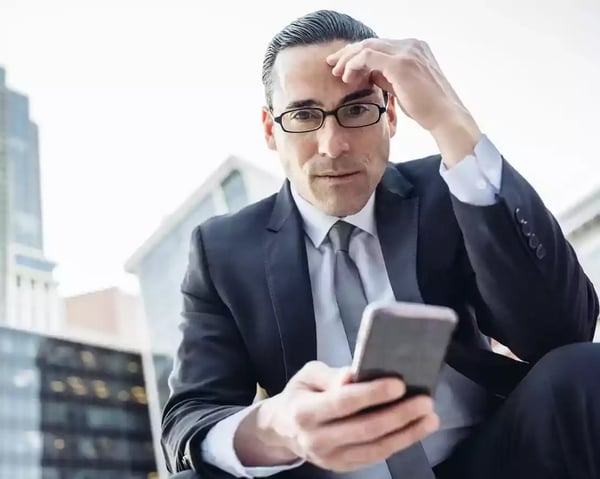 Continuous Strategy Monitoring and Adjustment
Remain nimble and adaptable by consistently monitoring and refining your go-to-market approach through performance data and market insights, securing your position as an industry leader.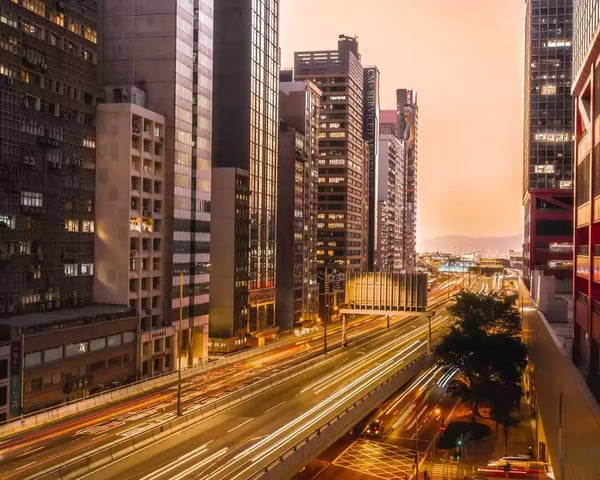 "

Spur Reply's partners showed an impressive level of dedication and flexibility from the start. We were tackling something that hadn't been done before, and not only did they build a team unlike anything we'd created before, but more importantly, they acted as an invaluable thought partner for us as we developed our strategy and vision

."
Accelerate your business growth with our go-to-market strategy blueprint