You probably learned in business school that 80% of your revenue should or will come from 20% of your partners. Now that you're in the real world, however, you may be starting to realize that channel management isn't always so simple.
There are a number of consequences associated with adhering to the traditional 80/20 ratio unchecked. The biggest risk of all is that you may be holding your channel back from optimum performance. If you want to see better partner performance and higher channel sales, work on incorporating the following methods into your efforts.
1. Ensure that your investments bring profitable returns
Channel optimization is all about carefully monitoring your investments of time and resources in each partner, and knowing how much revenue those investments return. You may find that some segments of partners, or even individual partners, are not producing the ROI you expected.
Let's look at a recent example from a company that was very interested in bringing on as many small business partners as possible. The team believed the end result would be better coverage – and therefore, more success – in the small business space. What they eventually discovered is that while their revenues increased, the cost of supporting all these small partners meant they weren't actually making a profit in the small business marketplace. Due to the fact that these small businesses didn't have a way of generally increasing the consumption of those products, the organization never actually saw a positive ROI on their small business solutions.
The lesson to be learned here is that you need to focus on your channel's cost per order dollar. For every dollar earned, how much are you spending? It is the job of channel managers to ensure that these returns are positive.
2. Develop a separate strategy for individual partners
For each of your partners, or at least each segmented partner group, you should have a separate strategy for how to best manage them. You won't get the same partner performance from everyone, but with a little individual attention, you are likely to see some lesser-performing partners reach their full potential.
The first step is to assign a PERC Score to each partner. PERC, which is short for Partner Effective Revenue Capacity, is an assessment system created by The Spur Group to aid channel managers in their efforts to further segment channel partners and devise individual strategies. By using this data-driven score, you are able to assess all of your partners in order to effectively measure and assist them further.
3. Avoid over-investing in the top
The fundamental flaw in the 80/20 ratio is the risk you're taking by putting so much emphasis on your top partners. This is a liability for two reasons:
If you lose one, it may be catastrophic for your company's revenue stream.
You may forfeit control of the channel's decisions to these partners.
Consider this example: A large partner was earning a lot of incentive dollars from a major software vendor, but the vendor saw poor ROI. When the vendor tried to change its incentives program, which resulted in the partner losing $25 million in incentives – even after selling a billion dollars worth of sales. Understandably upset, the partner reached out to the vendor and said they would be leaving the channel and moving to a competitor instead. The vendor capitulated and immediately changed its plans.
This is an extreme example of a partner being so big that they held the channel power over the vendor. They were actually able to dictate terms. While you definitely want large partners contributing to your revenue, it's crucial to avoid giving them decision-making power that should really be in the hands of the channel manager.
Why do many channel sales programs get stuck in the 80/20 ratio? Possibly because they don't realize there are better methods available, and that this approach is actually holding back their partner performance. With a little analysis and strategic thinking, your channel can break out of this rule and maximize ROI instead.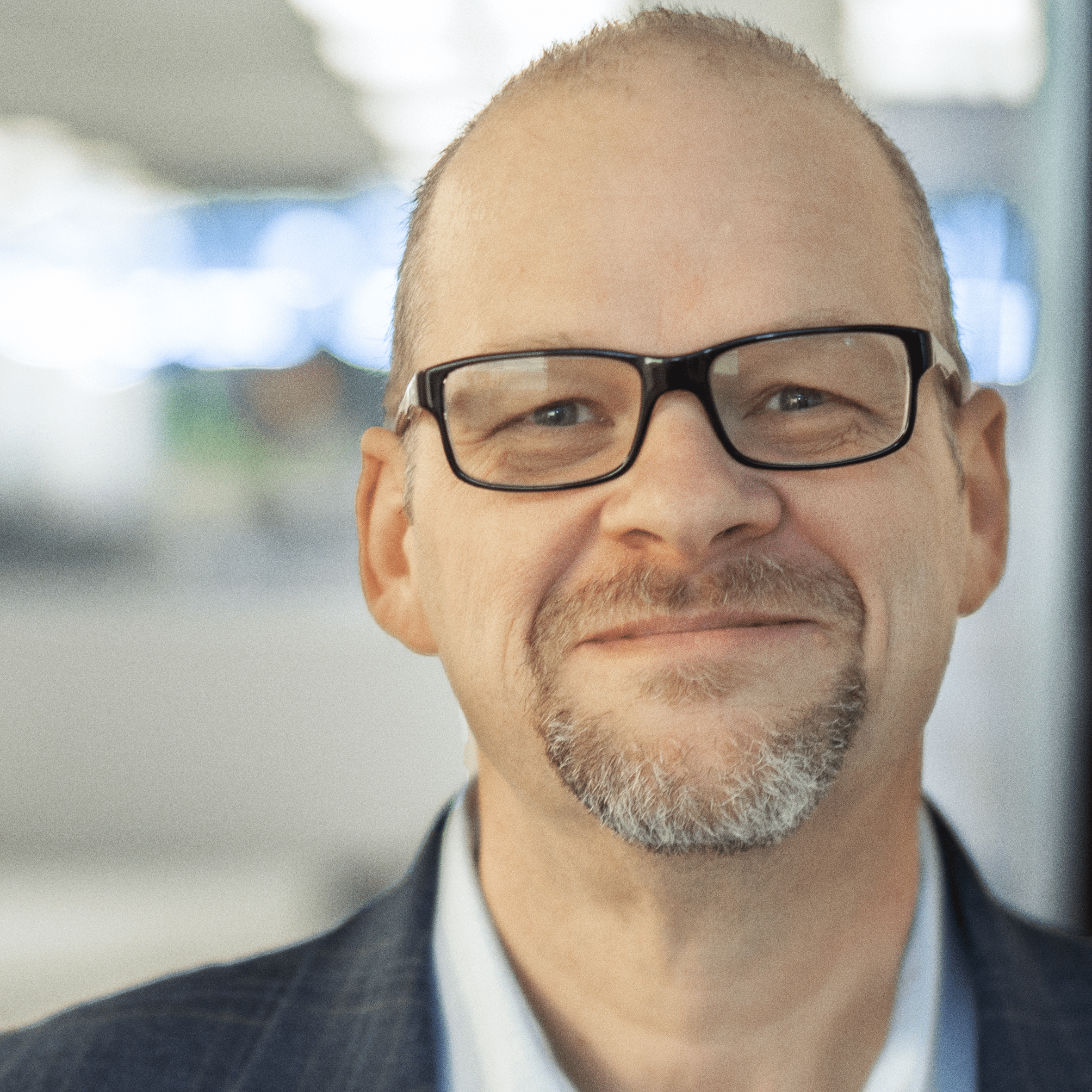 Richard Flynn
Richard Flynn is a recognized leader in channels and go-to-market business strategy and execution. A Founding Partner and Chief Marketing Officer for Spur Reply, Richard has over 25 years of go-to-market experience in sales transformation, channel management, and customer marketing.