Building and maintaining a strong partner ecosystem is vital to drive growth and success in today's highly competitive business landscape. Channel automation optimizes partner experience, accelerates revenue, and enhances go-to-market (GTM) strategies. By streamlining processes, improving communication, and enabling better collaboration, channel automation can unlock the full potential of your partner network. In this blog post, we will delve into the value of each type of channel automation and discuss how they can positively impact your business.
Partner Relationship Management (PRM) Systems
A PRM system centralizes and automates various aspects of your partner ecosystem. This platform simplifies partner management and provides an easy-to-use, self-service portal. By automating partner recruitment, onboarding, training, lead management, and performance monitoring, PRM systems improve partner experience and increase engagement. This leads to better collaboration, faster sales cycles, and improved partner loyalty, ultimately contributing to increased revenue and a stronger partner network.
Top PRM Vendors:
Through Channel Marketing Automation (TCMA) Tools
TCMA tools empower you to create, manage, and assess multi-channel marketing campaigns tailored to your channel partners. These tools facilitate the customization of content, monitoring of partner engagement, and analysis of campaign performance. By automating marketing efforts for channel partners, you can deliver more targeted and relevant content, enhancing their experience and enabling them to promote your products and services more effectively. Moreover, TCMA allows you to optimize your marketing investments, leading to higher ROI and accelerated revenue growth.
Top Marketing Automation Vendors:
Sales Enablement Tools
Sales enablement tools provide partners with the resources to sell more effectively. They offer sales playbooks, product information, and collateral that empowers partners with relevant content and training materials. This leads to a more knowledgeable partner network capable of addressing customer needs and closing deals faster. In turn, this accelerates revenue growth and improves GTM success.
Top Sales Enablement Vendors:
Learning Management System (LMS)
An LMS delivers and manages training programs for your partners, ensuring they have the knowledge and skills to sell your products and services effectively. By offering tailored training programs, you can reduce the learning curve for partners, increase their expertise, and enhance their ability to address customer needs. This results in improved partner satisfaction, higher sales performance, and better retention rates.
Top LMS Vendors:
Deal Registration and Lead Management
Automating deal registration and lead management processes ensures that partners receive appropriate credit for their efforts and helps minimize channel conflict. This fosters a fair and transparent partner ecosystem, improving partner satisfaction and loyalty. Moreover, efficient lead management enables partners to prioritize high-quality leads, shortening sales cycles and accelerating revenue growth.
Top Deal Registration and Lead Management Vendors:
Performance Analytics
Performance analytics tools help you monitor and evaluate partner performance. By leveraging data insights, you can optimize your channel strategy, identify top-performing partners, and address underperforming ones. This enables you to allocate resources more effectively, align partner incentives with desired outcomes, and drive continuous improvement across your partner network. Ultimately, this results in better performance, increased revenue, and improved GTM success.
Top Performance Analytics Vendors:
Automated Communication and Collaboration Tools
Streamlined communication and collaboration tools help partners stay informed and connected. By automating communication through chatbots, virtual assistants, or project management platforms, you can reduce response times, improve transparency, and ensure partners receive the support they need. This fosters a more collaborative environment, increasing partner satisfaction, better problem-solving, and faster GTM success.
Top Communication and Collaboration Vendors:
Incentive Management
Automating incentive management ensures that partners receive the proper support and motivation through rebates, co-op funds, or market development funds (MDF). This enables you to effectively track and manage partner incentives, ensuring they are aligned with desired outcomes
Top Incentive Management Vendors:
Conclusion
Channel automation is a powerful tool that can significantly improve partner experience, accelerate revenue growth, and enhance GTM success. Adopting a range of automation solutions, such as PRM systems, marketing automation tools, sales enablement platforms, learning management systems, deal registration and lead management, performance analytics, communication and collaboration tools, and incentive management, you can unlock the full potential of your partner ecosystem. These solutions, when implemented effectively, lead to better collaboration, increased partner satisfaction, optimized marketing and sales efforts, and a more efficient and impactful partner network. In the increasingly competitive business landscape, embracing channel automation is an advantage and a necessity for organizations looking to thrive and stay ahead of the competition.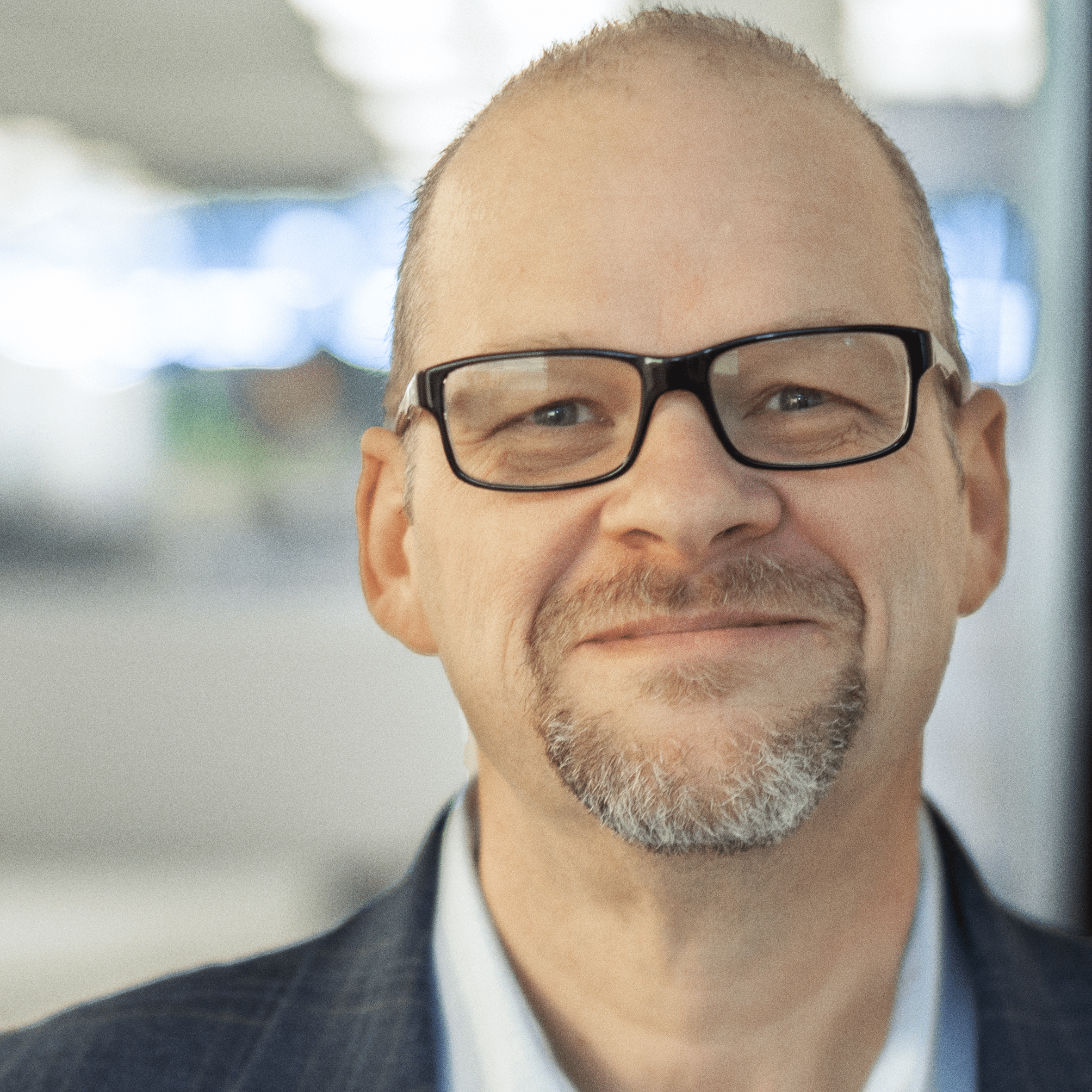 Richard Flynn
Richard Flynn is a recognized leader in channels and go-to-market business strategy and execution. A Founding Partner and Chief Marketing Officer for Spur Reply, Richard has over 25 years of go-to-market experience in sales transformation, channel management, and customer marketing.