How confident are you with whether your channel management efforts are having the right impact on your required business outcomes? Are your incentives driving behavior or acting more as an entitlement? Do your partner managers each drive the right level of readiness and pipeline with your partners? Are your programs both competitive and deeply entrenching you as a preferred vendor with your partners?
One of the services we provide our clients at The Spur Group is something we call a Channel Health Index assessment. We examine 18 different channel management execution components and assess your performance against each measure.
Whether you are new to a channel VP role and want a clear view on where you should build a 100-day improvement plan or a seasoned channel chief looking to shake things up and create a step-level improvement in your current execution, you should make a point of doing an end-to-end assessment of your channel management execution.
The infographic below gives you a roadmap of where to benchmark your execution if you want to create your own channel health index. You can use this roadmap either to do a quick qualitative assessment or a deep, quantitative assessment.

The best practice is to conduct your assessment, index your results and incorporate the findings into your channel planning process.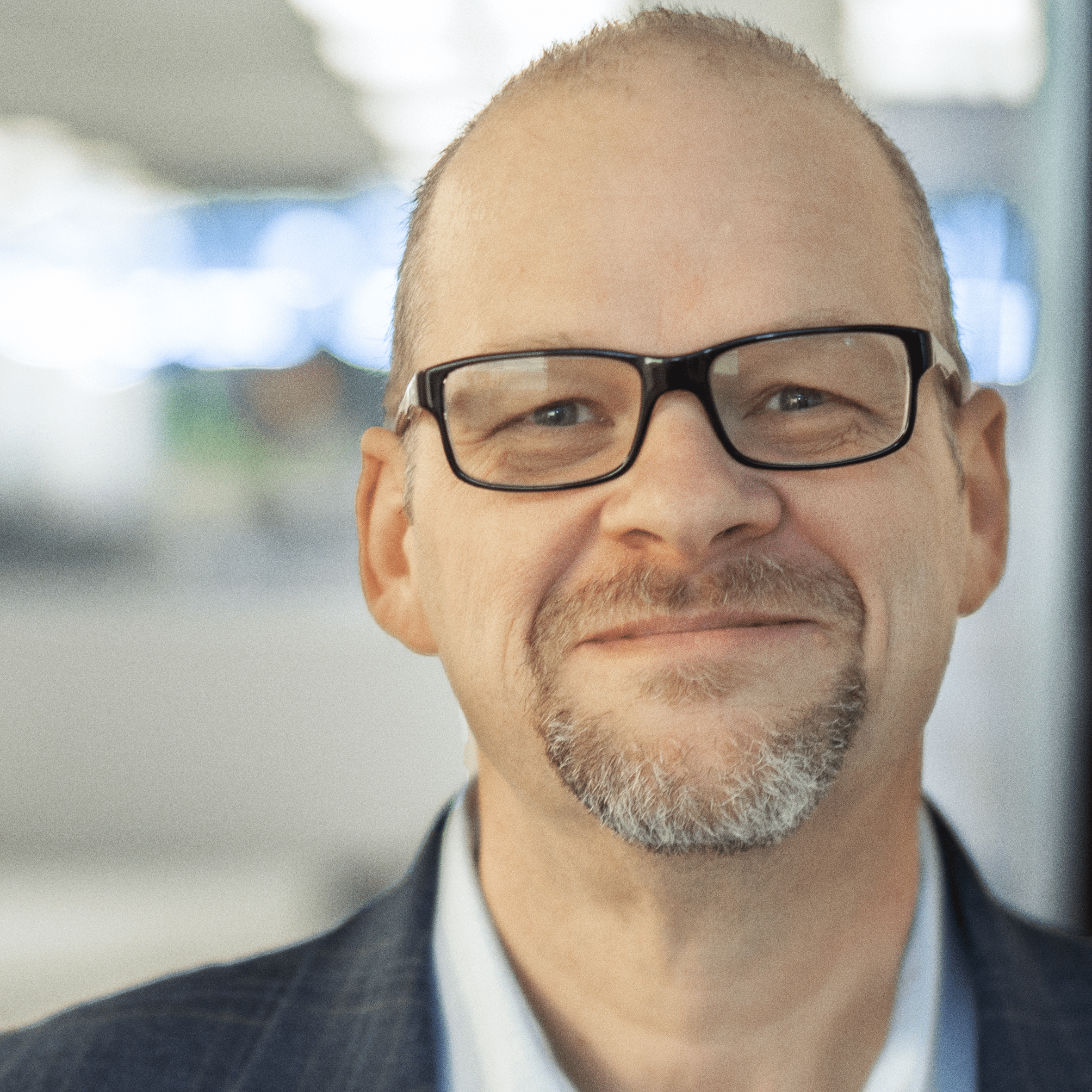 Richard Flynn
Richard Flynn is a recognized leader in channels and go-to-market business strategy and execution. A Founding Partner and Chief Marketing Officer for Spur Reply, Richard has over 25 years of go-to-market experience in sales transformation, channel management, and customer marketing.