We live in an interesting time. Sales and marketing has changed over the last couple of years. Both consumer and commercial buyer's behaviors are tracked, modeled and predicted like never before. Company are investing in big data like never before and spending is likely to increase by 50% by 2019.
This is exciting stuff.
But as a channel guy, I am puzzled that more companies aren't using big data techniques as the basis for their channel management.
Of course you look at basic data. You can probably stack rank your channel sales partners by revenue. If you are a software company, you probably track seats sold too. Hardware vendors have similar core metrics. You also likely track certifications as part of your channel program.
These measures become selection criteria. They are used to define who is a managed partner, what level of a partner program earns, and who receives what incentive. They are used to classify partners- to define who is the 20% and who is 80% in the traditional 80/20 rule.
Here is where big data comes in to evaluating partner performance. You should score each and every partner in your network. Good news, you have a lot more data on partners than you probably realize.
Look at your sales data. You can probably model not just total sales, but the number of sales, average deal size and recency of transactions. Depending on your data, you may also get customer data. This means you can track the number of customers and the average sales to each customer. Map the customer information and now you can start analyzing geographic and market share. Couple that with your certification data and now you can start tracking productivity on the sales rep or technician level.
It is also like that you have a ton of other data on partners. You have profile data. You have site visit information from your partner portal. You have observed data on you managed partners. You have lead tracking information. Coop spending, marketing campaign participation, incentive earnings, all are transactions that you should track. Before you know it, you have a pretty detailed set of information you can use to score partners.
At The Spur Group, we do this for many companies. When setting up your scoring methodology it is important to make sure you take into account for key factors:
Understanding five levers is critical:
Contribution. Not just how much revenue the partner contributes but their transaction pattern. Do they place one big order or many smaller orders? Are they selling to one customer or many? There are lots of interesting bits of data in a partner's sales history.
Capability. You need to look at more than just certifications. How aligned to your strategic products is the partner? Does the partner's sales track to their certification efforts? You need to take into account not just the quantity of the sales but the quality of the revenue dollars
Coverage. Expanding into new markets is essential. Does the partner sell into specific customer segments? What is the level of saturation compared to total addressable market? A well-positioned partner is sometimes the more valuable partner.
Commitment. This is the one everyone forgets. Are you tracking partner loyalty? Do you factor in whether the partner predictably recommends your product over a competitor? This is challenging to measure but is often the best measure of a partner's performance.
Consumption: How effective is the partner at driving customer adoption and usage? If contribution represents revenue, then consumption is the increase in the average customer's lifetime value through affiliation with the product or service.
Once you score your partners, you can use this information to create individual engagement plans and dramatically increase your sales, loyalty and partner satisfaction.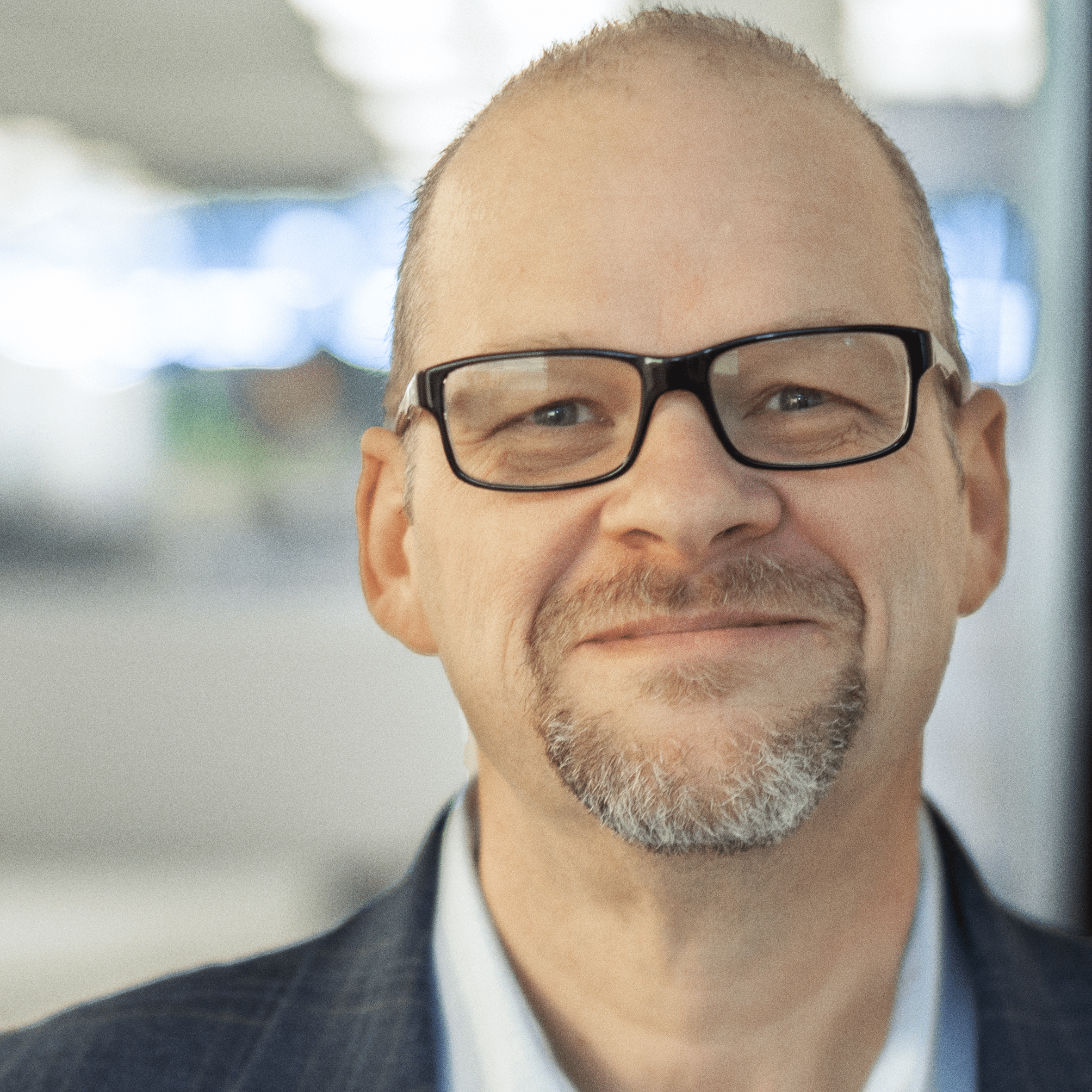 Richard Flynn
Richard Flynn is a recognized leader in channels and go-to-market business strategy and execution. A Founding Partner and Chief Marketing Officer for Spur Reply, Richard has over 25 years of go-to-market experience in sales transformation, channel management, and customer marketing.