As a channel management leader, you need to structure your incentives in a way that drives partner behavior. To manage your channel successfully, it's best to follow a five step process:
Plan
Target
Develop
Incent
Embed
Today I want to focus on the fourth step, incentives. How does your business perpetuate habitual behavior from your partners? That is the key question here. Incentives should be about driving partner behavior that, potentially, wouldn't happen organically.
You want your partners to be engaging with their customers in a way that has a positive impact on your revenue and promotional products. At Spur, we have a very specific way at looking at incentives.
The 5C model
We've created a model for incentivizing partner behavior that works here at Spur and is based on our company's goals and values. When looking at incentives we measure contribution, capacity, coverage, commitment, and consumption.
Contribution: How much revenue a partner brings into the vendor.
Capability: The products a partner sells.
Coverage: The markets a partner covers.
Commitment: The predictability and consistency of a partner and its work.
Consumption: How effective the partner is at driving customer usage and adoption.
Five types of incentives
These five incentives types are the most relevant to channel managers:
Transactional: Linked to cross-selling, up-sells, and deal based incentives. Per transaction basis.
Capability: A subsidy that pays for training or some sort of after the fact rebate. The goal is to hit a certain number of product sales.
Demand generation: Deal based in definition. Sell to a new customer get this additional margin or rebate. Helping win a new deal.
Performance: Metric number, or sales number driven. Sell $10 million, you get a $300,000 bonus. Essentially, you do X and you get Y.
Rebates: Typically a refund or reduction in cost in the product after the sale, rather than upfront discounts.
Each incentive connects to one of the 5Cs
Contribution and transactional: Contribution is all about how much a partner is achieving in revenue and sales. Very similar to how transactional incentives work – incenting the partner per transaction and for how much they bring in. Hence, why cross and up-selling are large components of transactional incentives.
Capability and capability: Normally a business pays for a partner to go through a specific type of training or program. Why? Because they want that partner to sell the product they were trained on. This motivates the partner to sell the product in order to earn their incentive or rebate. From a business perspective, it gets their desired product sold.
Coverage and demand generation: Demand generation incentives motivate partners to sell to new customers in order to gain additional margins or a rebate. But where are these new customers? In new markets. This promotes market growth and expansion for companies.
Commitment and performance: Performance incentives are about hitting a certain metric number. A sales number driving incentive that is really a simple trade off. Doing X to get Y. To do so requires the partner be consistent in their work and have a predictable pattern to make a realistic, but challenging, performance target. This drives sales and promotes revenue acceleration from the company's perspective. And the partner is happy receiving the incentive.
Consumption and rebates: Reward partners with a percentage of each sale to provide additional deal margin as more products are sold and create a prioritized product promotion.
If you're a channel manager, you need to decide what behaviors you want to change and incentive. This is all going to vary and differ on an individual basis for many cases, for both partners and customers.
Figuring out what behavior a partner needs to change will help you decide what type of incentive you need to have in place to make the biggest impact and drive revenues. Partner incentives really come down to aligning the right incentives to the right behaviors. This will generate the most success and have the greatest impact on your channel.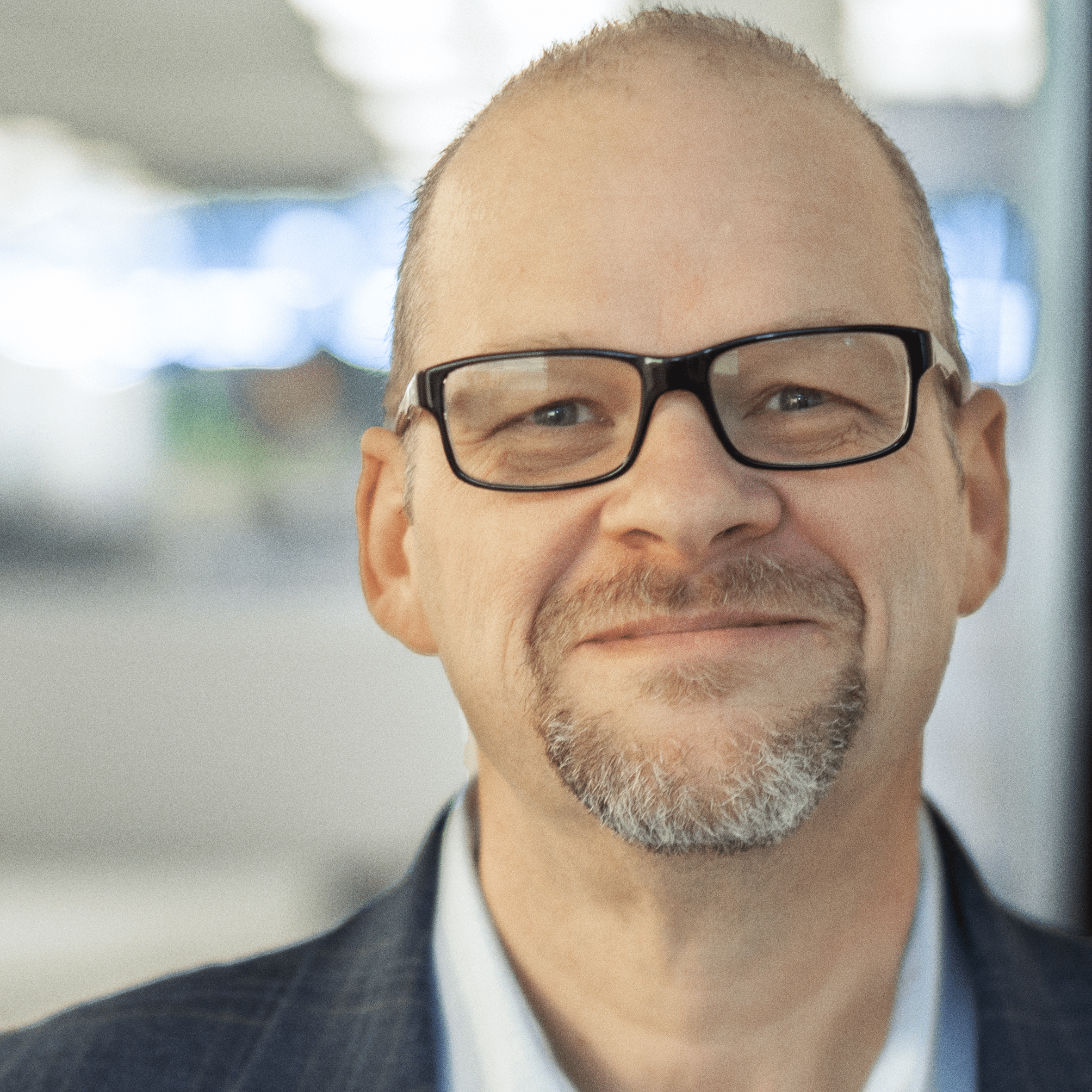 Richard Flynn
Richard Flynn is a recognized leader in channels and go-to-market business strategy and execution. A Founding Partner and Chief Marketing Officer for Spur Reply, Richard has over 25 years of go-to-market experience in sales transformation, channel management, and customer marketing.